G7 Climate Ministers Cautiously Back Japan's Emission Reduction Goals Through Ammonia Usage
---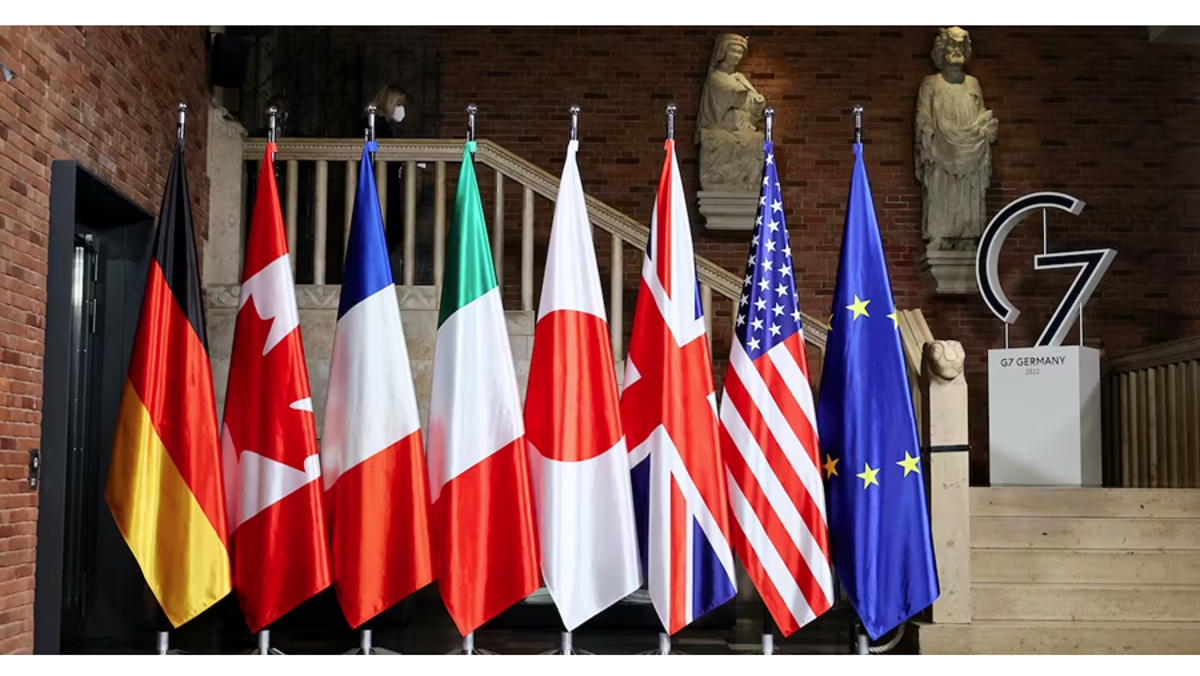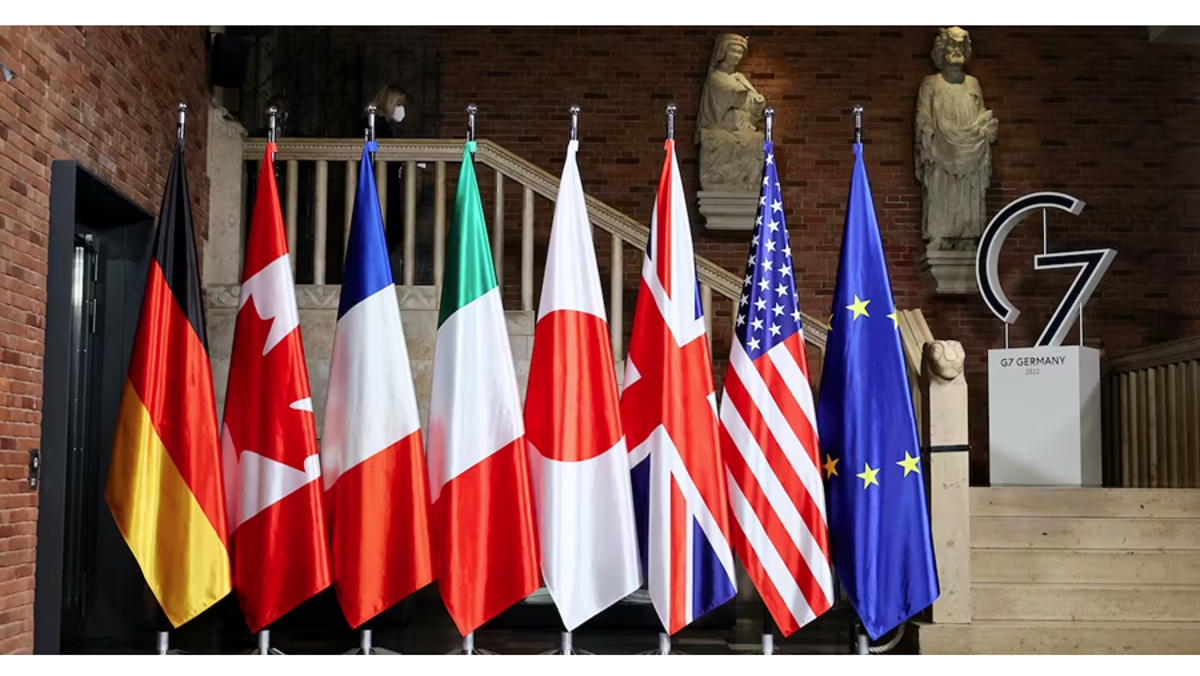 G7 climate ministers are anticipated to cautiously support Japan's climate goals by agreeing that, under specific conditions, ammonia may help reduce emissions in fossil fuel-based power plants.
The upcoming summit in Sapporo, Japan, will include discussions on the use of low-carbon and renewable hydrogen and its derivatives in the power sector for achieving zero-emission thermal power generation.
The G7 ministers' draft statement stipulates several requirements for this plan to be implemented. It must align with the objective of having a predominantly carbon-free power sector by 2035, adhere to the 1.5C global warming limit, and contribute to reducing emissions of nitrous oxide and other pollutants.
Japan has proposed the idea of co-firing ammonia, a compound of nitrogen and hydrogen, in coal-fueled power plants as a way to lower CO2 emissions and has sought backing from the other G7 nations. However, earlier drafts of the statement revealed that G7 countries have been reluctant to endorse hydrogen and ammonia usage in electricity production without certain conditions being met.
The United Kingdom and France support a proposal that ammonia usage should only be permitted if it aligns with the decarbonization of the power sector by 2035 and the 1.5C global warming limit. An international affairs representative from Japan's Industry Ministry declined to comment on the draft statement as talks are ongoing.
Japan aims to reduce the environmental impact of its coal-fired power plants, which are the largest contributors to CO2 emissions among fossil fuels, by increasing ammonia co-firing. However, some experts argue that the limited supply of low-carbon ammonia should be reserved for industries like fertilizer production, which have fewer options for cutting CO2 emissions.
Energy analysts at BloombergNEF assert that ammonia-coal co-firing is too costly for regular use in Japan's power sector, and a coal plant utilizing up to 50% ammonia would still emit more CO2 than a gas plant.