'Angola will start shipping green hydrogen to Germany in 2024, becoming first African exporter,' says ambassador
---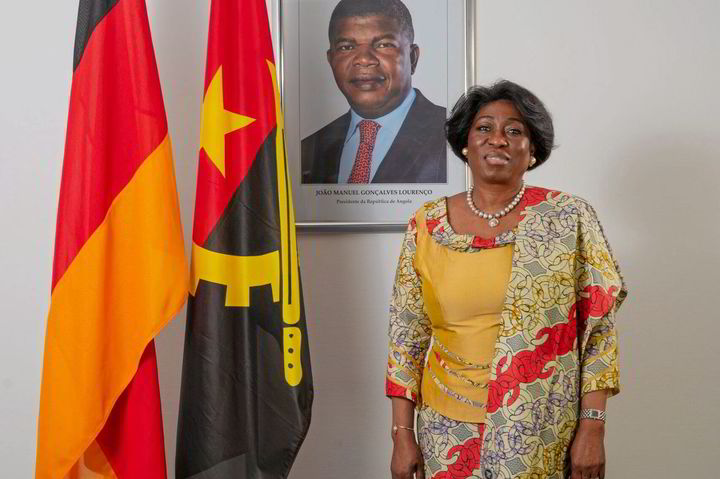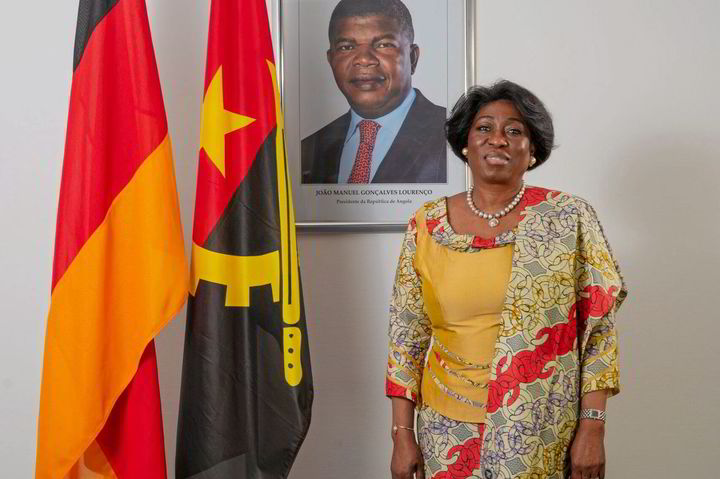 Landmark 400MW project, to be powered by hydroelectricity, is being developed by state oil company Sonangol and two German engineering firms
Angola will begin exporting green hydrogen to Germany in 2024, becoming the first African nation to produce and export the substance, according to the country's ambassador in Berlin.
Balbina da Silva told local press in the Angolan capital Luanda that the legal procedures of the deal are now in progress.
"The process is going very well. I feel particularly proud, because Angola will be the first African country to export hydrogen," she said, reports local newspaper Jornal de Angola.
"Angola has all the conditions to export green hydrogen and better conditions than many countries, such as, for example, Namibia, because it has an abundance of water."
In March last year, it was announced that Angola's state-owned oil company Sonangol had signed a joint declaration of intent with German engineering companies Gauff and Conjuncta to build a green hydrogen project in the west African country.
It was later revealed that the project would be built at the Barra do Dande Ocean Terminal 30km from Luanda — itself now being built by Sonangol — using 400MW of electricity from a nearby 2GW hydropower plant, with the H2 produced by electrolysers converted to green ammonia for export to Germany from 2024.
The aim is to sell about 280,000 tonnes of green ammonia annually via Germany's H2Global green hydrogen programme, in which a state-owned company, HintCo, buys renewable H2 or its derivatives from outside the EU and sells it to local companies in a separate auction scheme.
Germany launched the first H2Global tender — for green ammonia — in December last year, with the winners announced in mid-2023 and first deliveries expected in 2024 under ten-year contracts.
That project is still in development, with the three companies signing a memorandum of understanding last month with Angola's national electricity transmission network, RNT, to supply electricity to the site.
Several African nations are hoping to export green hydrogen to Europe, including Morocco, Egypt, Mauritania, Namibia and Algeria.
Source:Hydrogen Insight