Rebus Regionalbus Rostock To Swap Diesel Buses For Fuel Cell Vehicles
---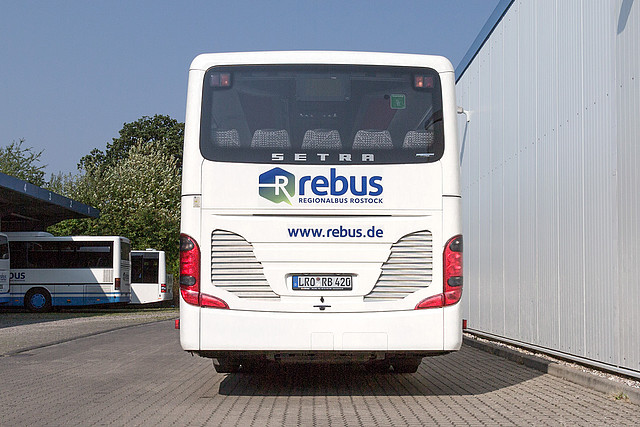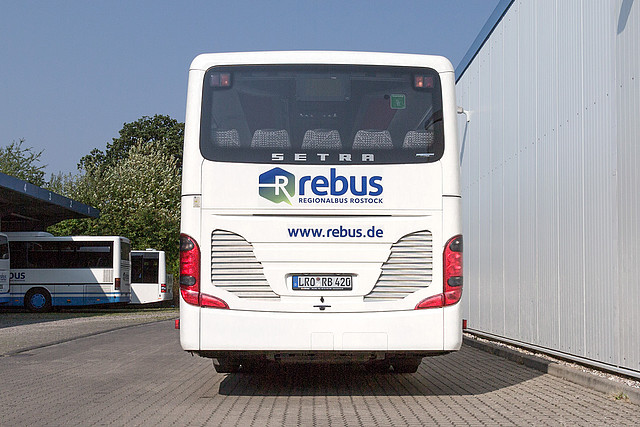 Rebus Regionalbus Rostock, a public transportation company in Germany, has announced its plan to replace its current fleet of 170 diesel buses with fuel cell vehicles.
The company has already ordered the first 52 such buses from the Polish manufacturer Solaris after a Europe-wide tender. The replacement of the entire fleet is expected to begin in the first quarter of 2025 and will cost Rebus 30 million euros for the new buses alone. The workshops at the company's depots in Güstrow and Bad Doberan will also need to be converted.
The switch to fuel cell vehicles is part of Rebus's efforts to reduce its carbon footprint and promote sustainable transportation. The Federal Ministry of Transport will bear the additional costs for the fuel cell vehicles, and Rebus was awarded the contract for the project. According to the guideline for the promotion of alternative drive systems for buses in passenger transport, 80% of the additional costs can be funded.
Rebus's decision to replace its diesel buses with fuel cell vehicles is significant as it will make it the second-largest fleet of fuel cell buses in Germany, after the transport company in Cologne. This move will not only reduce carbon emissions but also contribute to improving air quality in the region.
However, the transition to fuel cell vehicles also presents some challenges. Rebus is currently building two hydrogen refueling stations at its depots in Güstrow and Bad Doberan. Switching to battery electric vehicles would require a large charging network, and pantograph charging points would be needed at bus stops where buses could quickly recharge larger amounts of electricity during breaks. The Rebus vehicles cover an average of 200 kilometers per day, while an electric bus can cover a maximum of 130 kilometers on one charge, depending on the weather.