Denmark Announces $187M Tender to Jumpstart Green Hydrogen Industry
---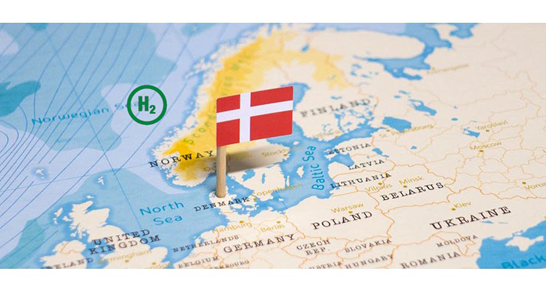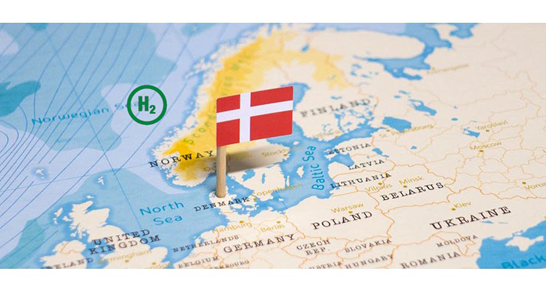 The Danish government has unveiled a tender worth DKK 1.25 billion (approximately $187 million) to promote green hydrogen production. The Power-to-X (PtX) tender aims to capitalize on Denmark's potential for creating sustainable fuels from hydrogen generated using electricity from wind turbines and solar cells.
PtX technology employs electrolysis to divide water into oxygen and hydrogen, which can be used in fuels, chemicals, and materials. Owing to Denmark's ideal wind energy conditions, the country has immense potential to become a global leader in hydrogen production.
Denmark aims to establish 4-6 GW electrolysis capacity by 2030, with the tender set to contribute to this goal. The PtX sector is experiencing rapid growth, and Denmark has signed a collaboration agreement with Germany to build a land-based hydrogen pipeline between the two countries.
Green hydrogen can help develop sustainable fuels for aircraft, ships, and industry. Climate, Energy, and Utilities Minister Lars Aagaard emphasized the importance of the tender for achieving Denmark's climate goals and reducing dependence on Russian gas.
The Danish Parliament is considering a bill to enhance green technologies like PtX plants, while the PtX task force works to ensure transparency in approving these plants to benefit market participants.
This tender is a critical step in Denmark's efforts to reach its climate goals and establish itself as a leader in the hydrogen market.
Source:FuelCellsWorks