Dutch Minister Explores Clean Hydrogen Partnership with Saudi Arabia
---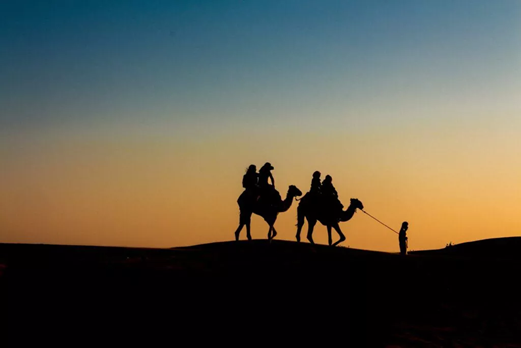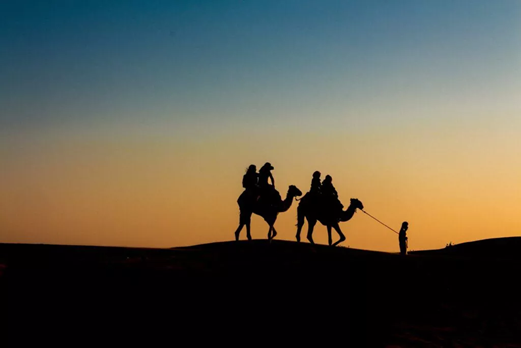 Dutch Deputy Prime Minister and Minister of Foreign Affairs Wopke Hoekstra met with Saudi ministers of foreign affairs and energy to discuss cooperation between the two countries in various areas.
During the visit, the parties discussed the possibility of exporting clean hydrogen to Europe, with Saudi Arabia aiming to become a significant player in renewable energies. They explored the usage of the port of Rotterdam as the entry gate for clean hydrogen in Europe. The discussions with Saudi Arabian officials also covered international cooperation, the war in Ukraine, and environmental issues in the Red Sea region.
Saudi Arabia's Green Ambitions
The meeting between Dutch and Saudi Arabian officials reflects the growing interest of Saudi Arabia in renewable energies and the potential for exports to Europe. The country is aiming to become a major player in clean hydrogen production and sees Europe as a promising market. As one of the world's largest oil producers, Saudi Arabia is looking to diversify its economy and reduce its dependence on fossil fuels. The potential partnership with the Netherlands could be a significant step in this direction.
Source:Energynews