Korean conglomerates plan to produce clean hydrogen from an 'ultra safe' micro nuclear reactor in the heart of Seoul
---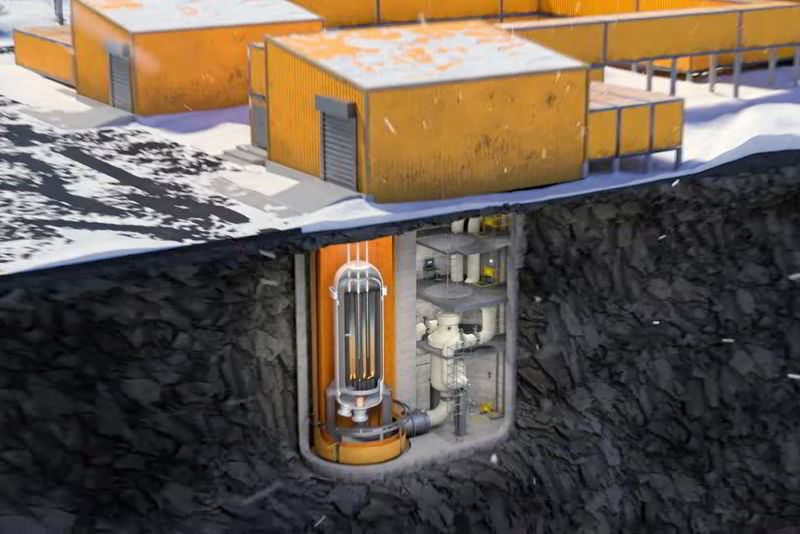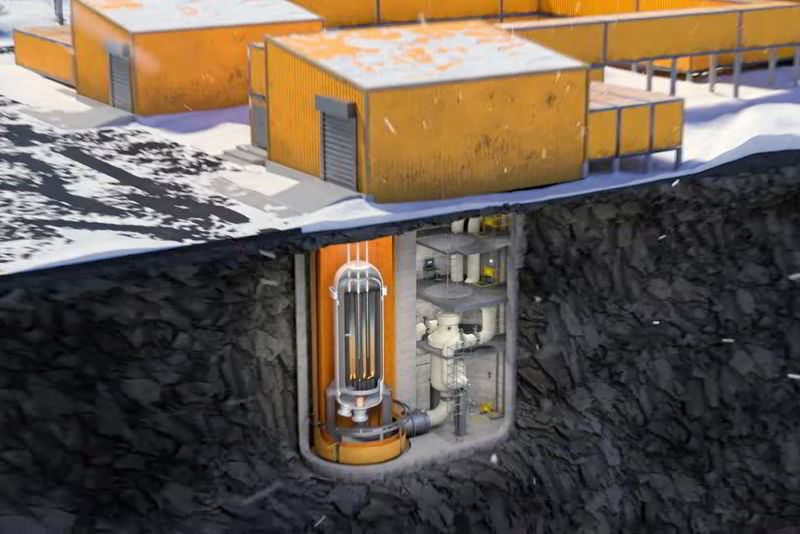 Hyundai and SK Group sign agreement with US nuclear innovator to build a 'hydrogen micro hub' using Bloom Energy's solid oxide electrolysers
Clean hydrogen will be produced using power and heat from a micro nuclear reactor in the heart of the South Korean capital Seoul, if a new agreement between two Korean conglomerates and a US technology company bears fruit.
Affiliate companies of Korean chaebols Hyundai Motor Group and SK Group have signed a memorandum of understanding (MoU) with Seattle-based Ultra Safe Nuclear Corporation (USNC) to build a "Hydrogen Micro Hub" at SK ecoplant headquarters in Seoul's Jongno-gu district, which is known as the traditional heart of the capital city.
The micro hub will see electricity and high-temperature steam generated by USNC's Micro Modular Reactor (MMR) being used by Bloom Energy's solid-oxide electrolysers (SOEs) to split water molecules into oxygen and pink hydrogen [ie, derived from nuclear power].
High-temperature SOEs are the most efficient type of electrolyser in terms of hydrogen produced per MWh of electricity, but only when waste heat, such as that produced by nuclear reactors, is used as an input.
Under the MoU, Hyundai Engineering, SK ecoplant and USNC will jointly conduct research and development on the integrated plant over the next five years.
The exact size of the facility has not been announced, but the USNC website states that its MMR produces 5-10MW of electrical power, as well as 15-30MW of thermal energy — although as it is modular, multiple units can be linked together "to produce as much power as needed".
USNC says that its fourth-generation nuclear reactors — which are not scheduled to produce their first electricity in demonstration units until 2026 — are "ultra safe" because it uses millimetre-sized uranium spheres encased in ceramic layers "to ensure mechanical and chemical stability during irradiation and temperature changes" and to prevent the release of radioactive material.
These "fully ceramic micro-encapsulated" TRISO (tri-structural isotopic) particles are in turn encased in a dense silicon carbide matrix to form small cylinders that can release enough heat to turn a steam turbine, but cannot release radiation.
In conventional nuclear fission plants, the uranium needs to be constantly cooled to avoid it getting hotter and hotter until it damages the equipment, with the coolant also used to extract heat. In the USNC system, unreactive helium is used as a coolant to transfer heat, but in the event of a breakdown in the cooling system, the TRISO cylinder will cool down on its own and all the radiation will stay contained within its walls, the company says.
Source:FuelCellsWorks