Japanese 'hydrogen town' to start using country's first 100% H2 water heaters from this summer
---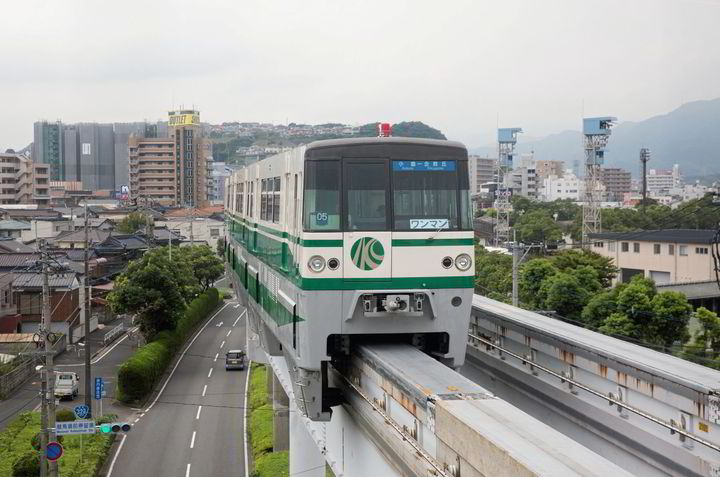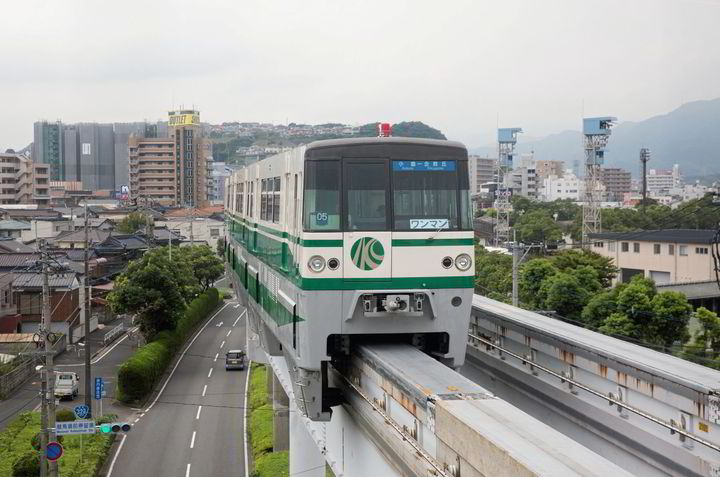 Japan will see its first 100%-hydrogen water heaters being put to use in homes in the southern city of Kitakyushu from July this year, in a demonstration project being conducted by multinational corporations Rinnai and Iwatani.
The gas will be supplied to the three housing complexes in the so-called "Kitakyushu Hydrogen Town" — a long-standing real-world test ground for H2 use — by an existing 1.2km hydrogen pipeline in the Yahata-Higashi ward.
Rinnai, a household-appliance manufacturer with more than 20 overseas subsidiaries, has developed what it calls "the world's first 100% hydrogen combustion technology for home water heaters".
"The hot water from the hydrogen-burning water heater will be used in real life, such as for hot water supply in the kitchen and wash basin, and for showering in the bathroom," said Rinnai, adding that it will "operate the system under the actual usage environment at home throughout the year".
The company plans to commercialise the technology upon evaluation of the water heaters' performance and safety in the demonstration project.
"So far, we have supplied hydrogen to [electricity-producing] fuel cells installed in housing complexes and commercial facilities, and have continued to supply hydrogen stably without any problems such as hydrogen leakage," Rinnai added.
Iwatani, a Tokyo-based industrial gases corporation with more than 250 companies around the world, owns and operates the 1.2km pipeline, which supplies by-product hydrogen from local factories.
Source:Hydrogen Insight