Greek Company Mytilineos Invests in Hydrogen Sector in Australia
---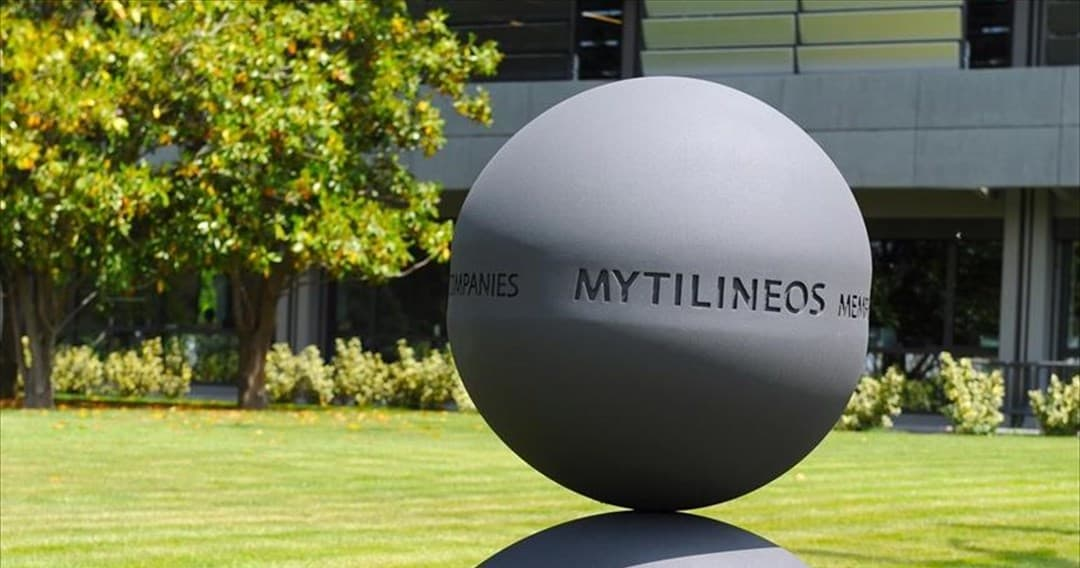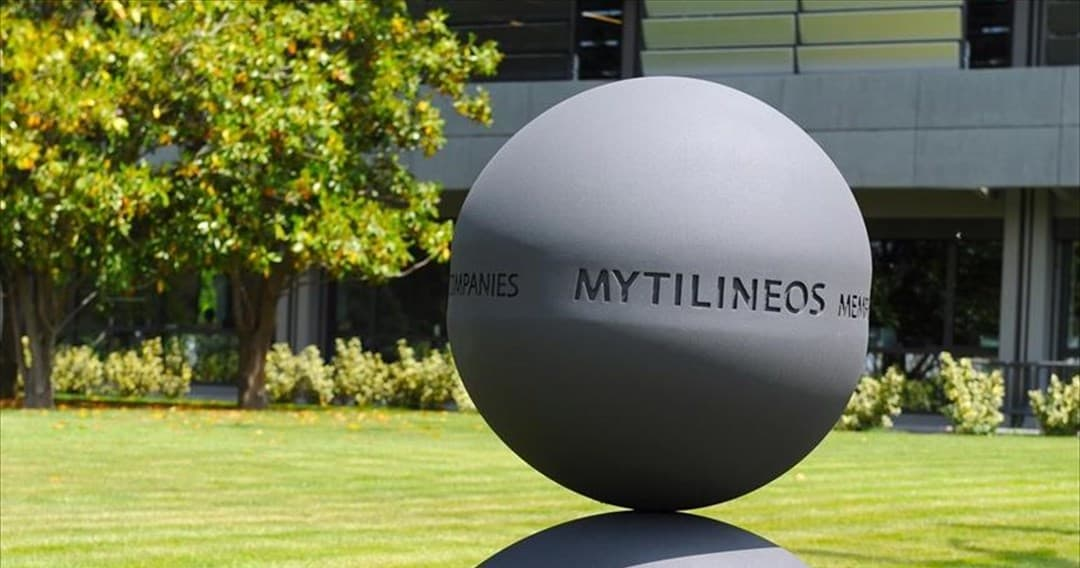 Mytilineos announced the acquisition of a 15% equity stake in Clara Energy's Rosedale Green Hydrogen project in Australia.
In particular, the investment will support stage 1 of the Rosedale project to build a hydrogen generation facility that will be exclusively powered by solar production and will feed long haul trucks that cross one of the country's busiest highways, i.e., Sydney – Melbourne Hume Highway corridor.
The unit is at the most suitable location to become the main fuel supplier for long haul heavy load trucks, as well as for all vehicles traveling between Sydney and Melbourne taking that route.
It is worth noting that in a world where the transport sector is constantly developing and decarbonization is moving forward with determination, trucks seem to be lagging behind.
In particular since 2020, the transport industry has been at the forefront of CO2 emissions as the transport sector produces around 7.3 billion metric tons of CO2 emissions annually. Trucks account for a significant proportion of these global transport emissions.
Commenting on this new Mytilineos activity, as well as on the collaboration with Clara Energy, Ioannis Kalafatas, Chief Executive Director of the company's Energy sector, stressed how this is one more investment that promotes net zero activities.
Ioannis Kalafatas, Chief Executive Director of the company's Energy sector, said:
Mytilineos is always seeking to offer pioneering solutions to its customers. In this context, we view electrification holistically, and we invest in zero emissions transport of trucks.
"After all, as an integrated energy utility we offer services across the entire range of energy activities combining innovation and technology."
"We are now offering 'green' hydrogen services to large-scale facilities along motorways, so that decarbonization can proceed smoothly in international transport."
"Mytilineos' presence in many countries facilitates access to a very large pool of associates that are constantly at the forefront."
"Products, services, applications, lying at the heart of new technologies and providing new solutions to important issues are not just a new trend for us, but the object of activities in which we invest to offer our associates the best result."
"We hope that this project in Australia will not be the only one and that we will soon have new projects."
Clara Energy's final project plan for Rosedale is to develop an 800 MW solar farm next to a 560 MW hydrogen plant near Gundagai – roughly the midpoint on the Hume Highway – able to produce enough hydrogen to fuel 800 trucks running the Hume each day.
At Stage 1, solar capacity will reach 250MW and the hydrogen installation will produce enough hydrogen to be used by 200 trucks.
It is worth noting that Mytilineos continues to successfully respond to the energy crisis challenges and the transition to 'green' energy. Through its diversified portfolio, its pioneering choices and future-forward outlook, the company once again stands ahead of energy developments.
Source:Hydrogen Central