Xcel Energy Foresees a Hydrogen-Driven Future Through Nuclear-Powered Hydrogen Production and Blending Demonstrations
---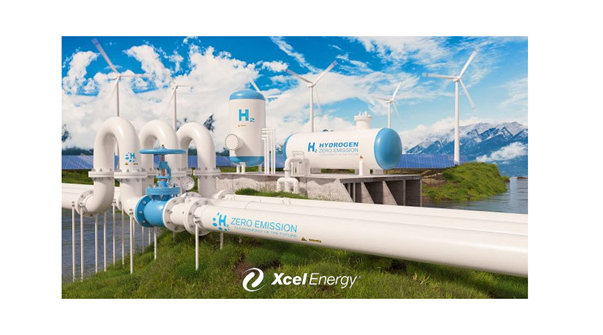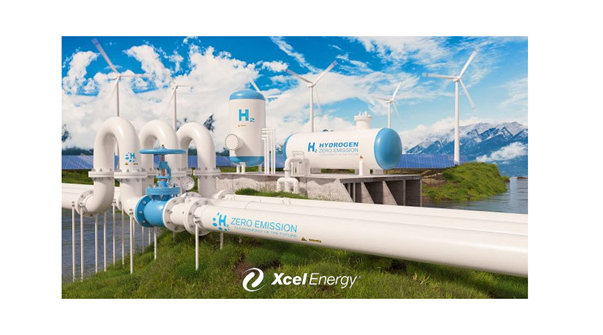 Xcel Energy is investigating innovative technologies to help achieve their commitment to providing 100% carbon-free electricity, net-zero gas service, and zero-carbon transportation by 2050, with hydrogen playing a crucial role.
"Hydrogen has been used safely and reliably for over 50 years, and we are examining its diverse applications, including electricity generation, home heating, heavy industry, and transportation," said Greg Chamberlain, Xcel Energy's Vice President of Clean Fuels.
Plans for hydrogen hubs
A hydrogen hub comprises hydrogen producers situated near storage and transportation infrastructure and close to industries, power plants, and other hydrogen consumers. Strategically located hubs can enhance the cost-effectiveness and environmental benefits of hydrogen production and utilization.
Xcel Energy has proposed two hydrogen hub projects in collaboration with their states and other partners, competing for funding from the U.S. Department of Energy (DOE). The DOE is allocating $7 billion in total funding to establish hydrogen hubs across the nation under the Bipartisan Infrastructure Law.
Chamberlain explained that the proposed hydrogen hub projects would produce hydrogen using carbon-free nuclear or renewable energy, presenting new possibilities for storing and generating electricity and reducing carbon emissions across various economic sectors.
If the Western Interstate Hydrogen Hub application is successful, Xcel Energy will generate hydrogen using wind and solar energy in eastern Colorado, providing clean hydrogen for electricity generation and customer service. The Midwest Heartland Hydrogen Hub project aims to produce hydrogen using nuclear and renewable energy for industrial, agricultural, and transportation customers. Awards are anticipated later this year.
Investigating novel hydrogen production and usage methods
Xcel Energy is also working on several other projects to demonstrate hydrogen's potential:
Nuclear demonstration: In collaboration with the Idaho National Laboratory, Xcel Energy is demonstrating hydrogen production using carbon-free nuclear energy at their Prairie Island Nuclear Generating Station. Starting in early 2024, a semi-trailer-sized high-temperature steam electrolysis system will produce hydrogen from water using electricity and steam from the plant.
Blending demonstration: Xcel Energy is pursuing a demonstration project in Colorado to blend 2% to 10% hydrogen into a very small, limited area of the natural gas distribution system. Participating customers will receive hydrogen-blended natural gas to operate existing furnaces, hot water heaters and other appliances starting in late 2023 through late 2025. In the future, blending carbon-free hydrogen into existing natural gas lines will help reduce carbon emissions from millions of individual homes and businesses.
Source:FuelCellsWorks