Plug Power Joins Forces with Lidl to Bring Green Hydrogen to The Logistics of its Warehouses in Europe
---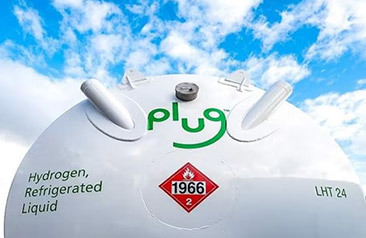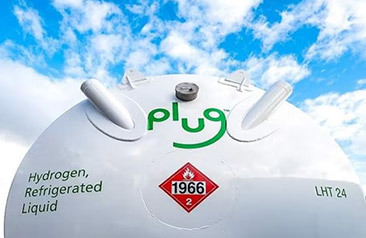 Plug Power has signed an agreement with Lidl to bring green hydrogen to the logistics platforms of its warehouses in Europe.
This Lidl installation, north of Nantes (France), included the work of Plug Power and the French company Lhyfe .
In this way, the supermarket chain will extend the use of hydrogen, hand in hand with Plug Power, to several of its European stores. Although for the moment it will not reach the facilities in Spain, Lidl's plans include deploying green hydrogen vehicles on other platforms and using it to supply part of its fleet of delivery trucks.
The renewable technology incorporated in Carquefou is an example of success. This reduces the loading time. It takes only 2-3 minutes for a hydrogen engine, while it takes several hours to recharge an electric battery.
It also saves space in the warehouse , because these trucks are not stored during loading hours; reduce its immobilization , by operating almost continuously; and, fundamentally, it implies the decarbonization of this activity.
Plants in Spain
Plug Power and Acciona, through a joint venture, will start building two hydrogen plants in Spain next year . One of them could be producing in 2024-2025. They will have a joint capacity of 30 tons and a total investment, just with construction, of around 200 million. In addition, the French FM Logistic will work with Plug Power batteries in a new logistics project that it is developing in Leganés (Madrid).
The company is analyzing the demand for hydrogen in Spain for the coming years.
José Luis Crespo, the general director of Plug Power applications, explained to this medium: We can generate it ourselves by selling hydrogen fuel cell equipment for specific applications. "We are currently in advanced conversations with companies that operate large centers in Spain and, in addition, we are speaking with some of the car manufacturers in the country," assured Crespo.
Plug is strategically working with partners around the world, including developing countries, to bring green hydrogen-based technology to as many customers as possible. By 2025. it hopes to produce 500 tons of liquid green hydrogen a day.