UK government mulling plans to subsidise hydrogen power stations
---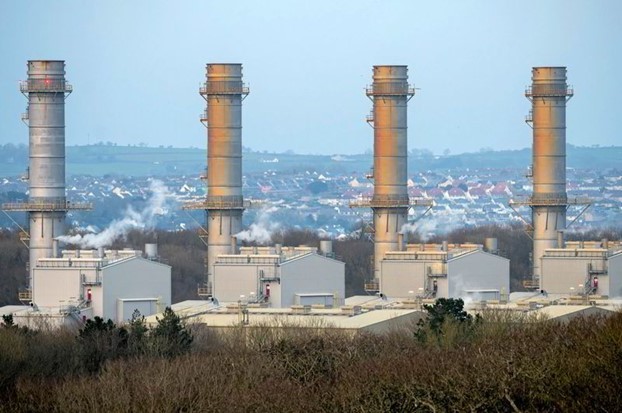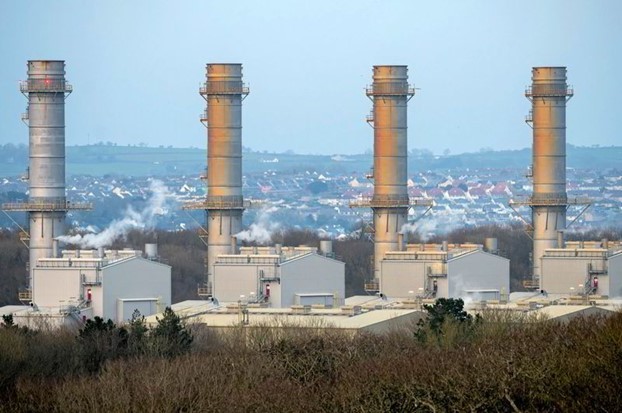 The UK government is considering subsidising hydrogen power stations, as part of an effort to keep on line existing unabated fossil-gas-fired power plants — and provide back-up supply for increasingly large proportions of renewable energy, Hydrogen Insight has learned.
No formal proposal has been made public yet, but government officials are currently analysing the deployment challenges faced by hydrogen-to-power projects in the UK and weighing up the case for putting public cash behind schemes to convert existing facilities to burn hydrogen.
A public consultation on the matter can be expected this year.
"The government is currently exploring the need and case for market intervention for hydrogen to power," a source at the Department of Energy Security and Net Zero.
"Government views hydrogen as an important component of our future power system to provide flexible low carbon generation capacity as we integrate more renewables."
The concept of hydrogen-fired power has been slammed by many critics as a waste of money and energy, on account of its inefficiencies. With round-trip efficiency of less than 40%, every 10kWh of wind or solar energy sent to the electrolyser would yield less than 4kWh of electricity at the other end of the process.
But the UK considers it a useful tool to balance its grid — and to keep some of the UK's massive 42GW fleet of gas-fired generation on line.
"Hydrogen to power could be a large source of firm and flexible low-carbon generation that is capable of extended duration running to compliment intermittent renewables," the government source told Hydrogen Insight. "It also provides an additional route for the decarbonisation of existing unabated combustion generation."
The owner of US utility Florida Light and Power, NextEra, has pledged to convert 16GW of its fossil gas-fired power fleet to burn green H2 by 2045, while Japan, South Korea and Singapore are all exploring burning the hydrogen-derivative ammonia in coal-fired power plants.
Nevertheless, there remain significant further questions about the lifecycle emissions reduction potential of using hydrogen in the power sector — with researchers recently accusing Japan of greenwash for its efforts on ammonia co-firing — as well the technology-readiness of pure hydrogen-to-power.
Most gas turbines commercially available today can burn up to a limit of around 20% hydrogen alongside fossil gas. However, many manufacturers, including Siemens and Mitsubishi, are working towards a turbine that can burn 100% H2.
The UK wants to produce 10GW of "low carbon" hydrogen, either green H2 made with renewable energy or blue hydrogen made with fossil gas and carbon capture and storage.
To this end, it has already launched a contracts-for-difference (CfD)-style scheme to help fund an initial 1GW of green H2 and 1GW of blue hydrogen projects.
Source: HydrogenInsight