Ntpc Plans 20 GW Renewable Energy Capacity in Andhra Pradesh for Green Hydrogen Production
---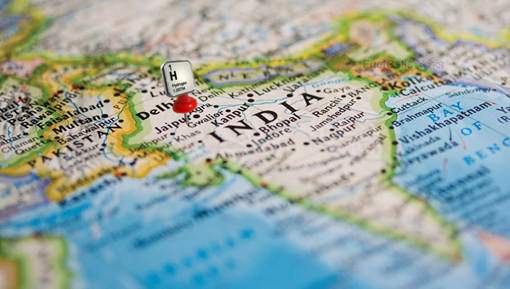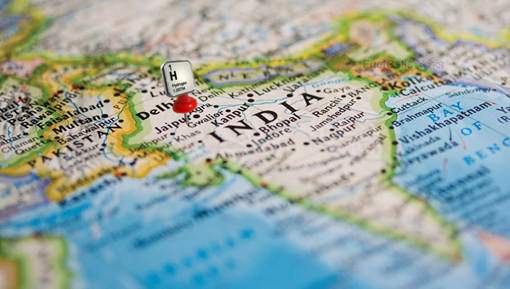 India's leading power producer, NTPC, recently unveiled plans to establish a green hydrogen hub in coastal Andhra Pradesh, allocating a budget exceeding ₹1 lakh crore for the project. The development entails installing 13.4 GW of solar power and 6.6 GW of pumped storage capacity, which will be used to generate green hydrogen through electrolysis.
The total renewable power capacity, including storage, will amount to 20 GW, with the project's completion expected by 2030 and the first phase slated for 2026-27.
The 1,200-acre project site will be divided into two 600-acre sections designated for industrial and hydrogen hub purposes. The industrial zone will house manufacturing plants for emerging energy technologies, such as electrolysers, fuel cells, batteries, solar wafers and modules, wind turbine equipment, and carbon capture systems.
The hub aims to emphasize exports in South Asia, particularly green hydrogen and green methanol, with discussions underway to manufacture green ammonia for transport to the UK. The Andhra Pradesh Industrial Investment Corporation (APIIC) has allocated land in Pudimadaka, a coastal village approximately 50 km from Visakhapatnam, for the project.
NTPC is in talks with both domestic and international firms to manufacture electrolysers and other green energy products and services, including discussions with an Australian company for green hydrogen production facilities, although no agreements have been reached yet.
This project aligns with NTPC's strategy to extend its renewable business into green energy, anticipating future growth opportunities in the clean energy transition. All of the company's green energy projects have been transferred to NTPC Green Energy (NGEL). The government intends to target South Asian and European markets for green energy products, services, and technologies through the park, capitalizing on India's ample land and skilled workforce.
Source:FuelCellsWorks