Dutch government unveils more than €7.5bn of spending on green hydrogen in new climate package
---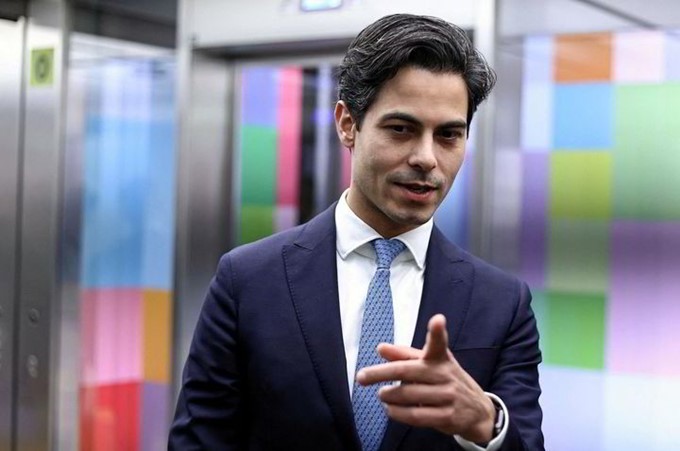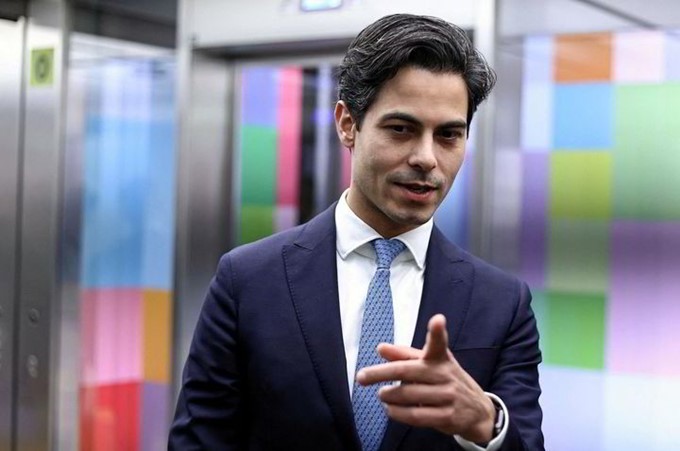 Money will go towards onshore and offshore H2 production, imports, storage and a North Sea pipeline network
The Dutch government has unveiled a massive €28.1bn ($30.8bn) climate package that aims to reduce CO2 emissions by at least 55% by 2030 (compared to 1990 levels), which includes just over €7.5bn of cash for green hydrogen.
This will "contribute to the availability of 3-4GW of hydrogen in 2030", a government document states.
In a letter to the Dutch parliament, minister for climate and energy policy Rob Jetten writes that the four-party coalition aims to ensure that the country's electricity system is 100% CO2-free in 2035, which will be partly achieved by converting gas-fired power stations to run on green hydrogen.
"By significantly expanding our electricity and hydrogen network and connecting it even better to neighbouring countries, and by collaborating with countries that can supply hydrogen, electricity and hydrogen can be imported and exported more easily and we can better respond to local imbalances in demand and supply," Jetten says.
He adds that money has been reserved for the use of hydrogen in heavy road transport and inland shipping, while adding that there will be a new household energy tax rate for hydrogen that will be lower than that of natural gas, suggesting that H2 may play a role in heating homes.
A table accompanying the letter, which sets out annual budgets for each of the emissions-reducing areas, shows that €7.5319bn has been set aside for hydrogen from 2024-30, broken down as follows:
Onshore electrolysis projects of 50MW — €249.9m

Onshore electrolysis projects of 500-1,000MW — €4,900m

Offshore hydrogen production (at offshore wind farms) of projects under 100MW — €380m (capex only)

Offshore hydrogen production (at offshore wind farms) of projects between 500MW and 1GW — €1,400m (capex and opex)

Importing green hydrogen as part of Germany's H2Global programme — €300m

The establishment of a knowledge centre for offshore hydrogen to promote knowledge sharing from demonstration projects — €2m

Hydrogen network at sea — €50m

De-risking large-scale hydrogen storage — €250m
A further €984m (not included in the €7.5bn) will be made available to subsidise "CO2-free gas-fired power plants" — via green hydrogen, which will enable "a greater roll-out of renewable energy".
A separate document setting out some more details of the proposals states that the funds for offshore hydrogen production will be allocated through tendering.
It adds that gas network operator Gasunie will be tasked with building the offshore hydrogen network in the North Sea, with an aim for a first pipeline to have a capacity of 10GW of H2 "in the coming years".
The €250m of funding for de-risking hydrogen storage — to be handed out in 2024 and 2025 — is intended to develop new storage caverns.
"The realisation of sufficient hydrogen storage is particularly important in order to have sufficient flexibility and to be able to match supply and demand," the document states.
The document adds that knowledge sharing will be a requirement in the subsidies for producing green hydrogen via electrolysis, and that "there will be a market study to map out the supply and demand market".
Importantly, all the funding for green hydrogen production and import has a condition attached — that "sufficient progress must also have been made with regard to the purchase obligation". This is a reference to previously announced government plans for industry to be obliged to buy certain amounts of green hydrogen from 2026.
The €300m under the H2Global platform — a German auction system that imports green hydrogen from outside the EU and sells it on to local users — had been announced in mid-April, with the first Dutch auctions to be held at the end of this year or early 2024.
Source:HydrogenInsight