FRENCH COMPANY TO BUILD P5-BILLION HYDROGEN POWER PLANT IN ZAMBOANGA SIBUGAY
---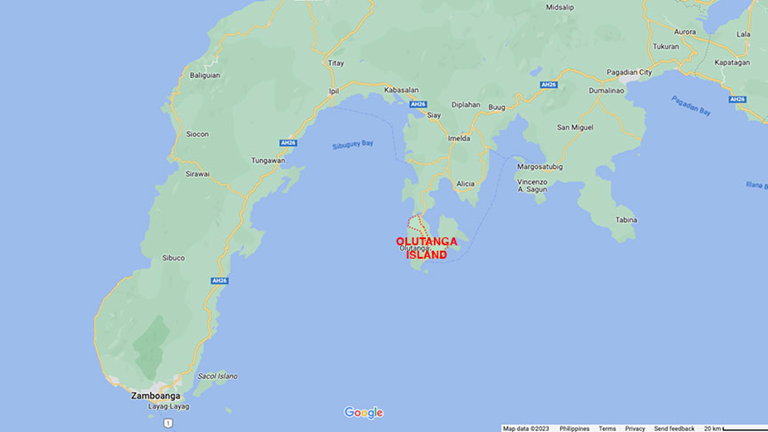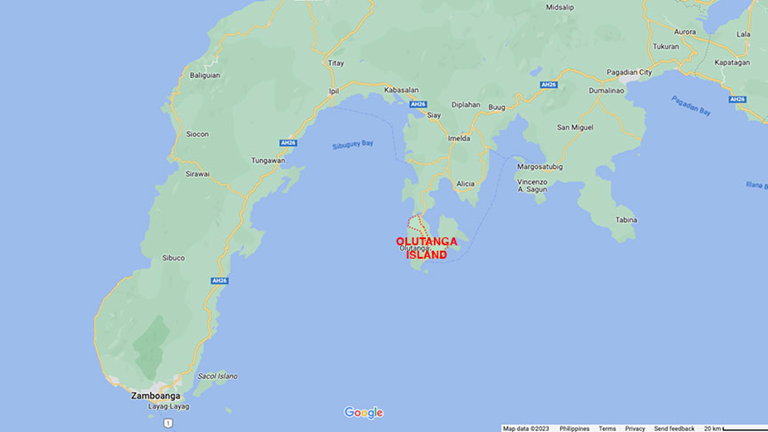 Hydrogène de France (HDF), a French company, has announced plans to construct a renewable-energy power plant in Zamboanga Sibugay, Philippines. The plant, called "Hydrogen Renewstable," will be the country's first-ever hydrogen power plant, generating electricity from water.
Carlos Cerezo, the head of the Mindanao Development Authority's area management office for Western Mindanao, confirmed the investment and highlighted the significance of this venture during the "Wednesday at Habi at Kape" event.
The proposed plant will be situated in the municipality of Talusan on Olutanga Island, Zamboanga Sibugay, covering an area of 60 hectares. The facility will utilize a process called electrolysis to separate hydrogen and oxygen, harnessing hydrogen as a clean and sustainable energy source. Cerezo emphasized the global recognition of hydrogen as an alternative to fossil fuels, with many industrialized nations transitioning towards its adoption.
Initially, the hybrid power plant is expected to generate 10 megawatts of electricity. However, HDF has plans to expand its capacity to a maximum of 45 megawatts in the future. The facility will also incorporate energy storage capabilities through batteries, enhancing its efficiency and ability to provide a stable power supply.
The project holds significant implications for the power industry in Mindanao, particularly in Western Mindanao. The region has been grappling with rotating brownouts, particularly in geographically isolated and disadvantaged areas. By establishing the hydrogen power plant, the region can benefit from a sustainable and locally available source of electricity, reducing its reliance on coal-based power plants that contribute to higher energy costs. Moreover, the hydrogen power plant can help stabilize the power supply in Western Mindanao, where voltage issues have been a persistent challenge.
Cerezo further revealed that HDF has plans to establish similar hydrogen power facilities in ten additional areas across Mindanao. This signals a potential shift towards cleaner and more sustainable energy solutions in the region, aligning with global efforts to combat climate change and reduce greenhouse gas emissions.
The establishment of the P5-billion hydrogen power plant in Zamboanga Sibugay represents a significant step towards a greener and more sustainable energy future for the Philippines. By leveraging the power of hydrogen, this project has the potential to provide a stable and cost-effective energy supply, while reducing the region's reliance on fossil fuels. As the world moves towards cleaner energy alternatives, the hydrogen Renewstable plant sets a promising precedent for the adoption of hydrogen technology in the country.
Source:Energynews