Bill Gates-backed start-up Electric Hydrogen announces 1.2GW electrolyser gigafactory in Massachusetts
---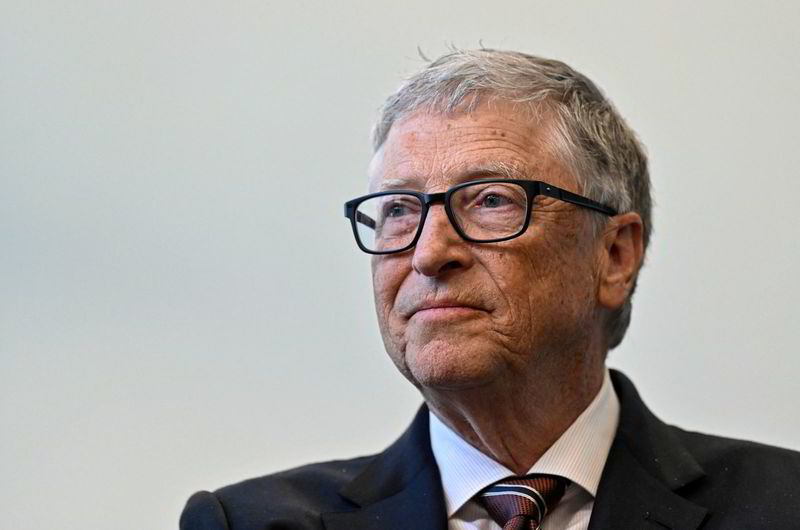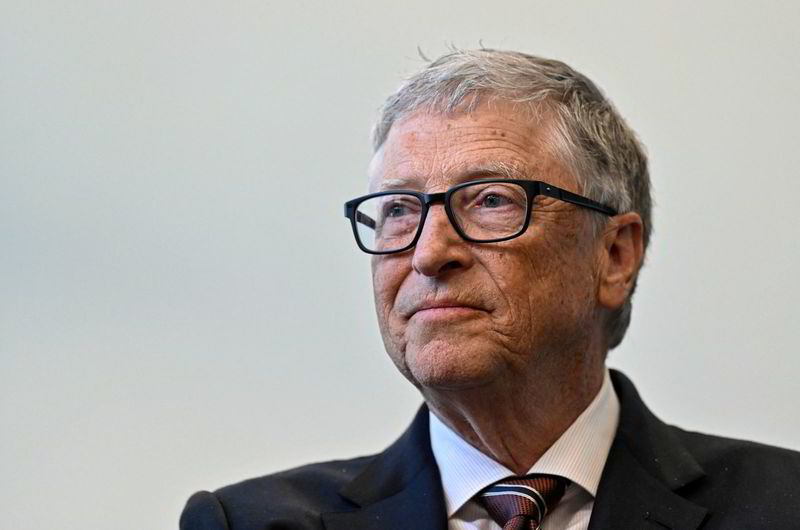 US company will produce 100MW machines from next year in bid to reduce cost of green H2 production
US-based start-up Electric Hydrogen (EH2) will start building 100MW electrolysers at a new 1.2GW gigafactory in Devens, Massachusetts, in the first quarter of 2024, it has announced.
The California-based company aims to reduce the cost of green hydrogen through economies of scale, and a massive "low-cost and efficient" 100MW electrolyser — by far the world's largest — that has been designed from scratch.
Every mainstream electrolyser company is building much smaller modular machines that can be combined in series to produce hundreds or thousands of megawatts of capacity in total, but EH2 believes that it can offer lower-cost systems — and therefore cheaper green hydrogen — by going big from the start.
"There are a lot of factory announcements in our industry, but not a lot of real capacity being built," said Raffi Garabedian, EH2's CEO, who was previously chief technology officer at the largest US solar manufacturer First Solar. "We have a backlog of customer orders to fulfill and are moving quickly to build and ship the world's most powerful electrolyzers."
EH2 chief technology officer David Eaglesham added: "The machines we will produce at our new factory in Devens will have a transformational impact by enabling ultra-low-cost green hydrogen at an industrial scale."
Electric Hydrogen raised $198m in Series B funding last year from strategic investors such as Amazon, Equinor, Rio Tinto and Mitsubishi Heavy Industries.
Previous investors include Breakthrough Energy Ventures — the billionaire-led climate-tech venture capital firm founded by Microsoft tycoon Bill Gates — and several other "world-class" venture capitalists, including Capricorn Partners, Energy Impact Partners, and Prelude Ventures.
"EH2's patented approach to electrolysis – the process of producing hydrogen from electricity and water – is specially designed for the high-volume, low-cost production required to support massive industrial operations," the company says. "Their systems run on 100% clean energy, working seamlessly with cheap variable renewable power."
The company seems to be focused on producing hydrogen for use in hard-to-abate industries, rather than sectors such as transport or heating where electric solutions are readily available.
"Our company has a single purpose: to make molecules to decarbonize our world," said Eaglesham. "Industrial sectors such as fertilizer and steel need new ways to reliably replace fossil resources at costs that work."
EH2 has the full support of local politicians, including well-known Massachusetts senator Elizabeth Warren, who said: "Electric Hydrogen Co's new factory in Devens will harness state-of-the-art technology and bright minds in Massachusetts to produce fossil-free hydrogen from water and renewable electricity – creating jobs, helping industries transition away from fossil fuels, and curbing emissions."
EH2 already has more than 200 employees based in San Carlos, California, and Natick, Massachusetts.
Source:Hydrogen Insight