Australia commits $1.35bn to subsidise green hydrogen production in bid to become world-leading H2 exporter
---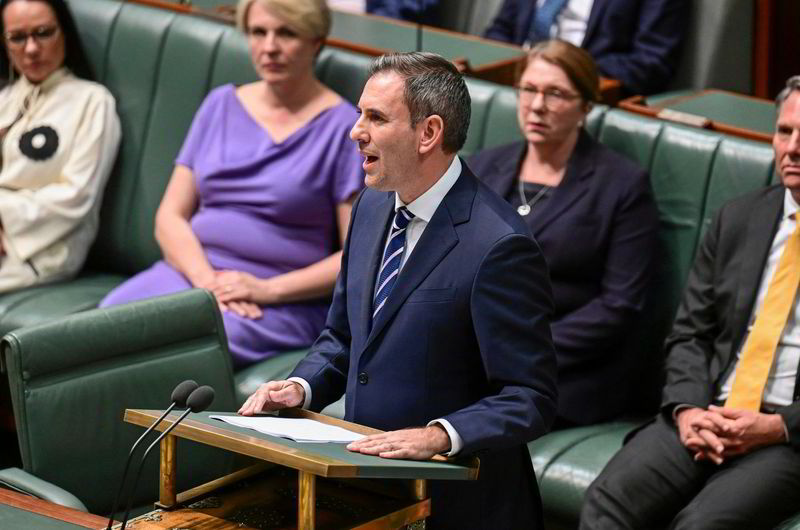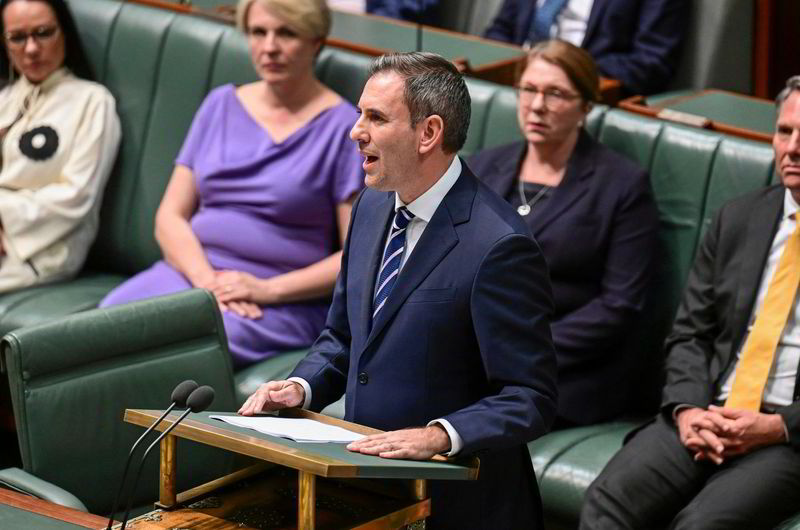 Federal budget includes A$2bn for new Hydrogen Headstart programme 'to bridge the commercial gap for early-stage projects'
Australia will spend A$2bn ($1.35bn) on subsidising the production of green hydrogen with the aim of making the country a world-leading H2 producer, it announced today in its annual federal budget.
"The Government's $2bn Hydrogen Headstart [programme] will accelerate large-scale renewable hydrogen projects," the Treasury announced in its budget overview document.
"Australia already has the largest pipeline of renewable hydrogen projects in the world. Hydrogen Headstart will bridge the commercial gap for early-stage projects, and position Australia to be a world leading hydrogen producer and exporter."
In a more detailed budget paper, the Treasury states that the Hydrogen Headstart programme "will provide revenue support for investment in renewable hydrogen production through competitive production contracts".
The A$2bn will "accelerate development of Australia's hydrogen industry, catalyse clean energy industries and help Australia connect to new global hydrogen supply chains", it adds.
But the Labor government said the funding would only put the country on track to install up to 1GW of green hydrogen capacity by 2030 via two or three flagship projects.
Further details about how the scheme would work in practice have yet to be ironed out, with the government due to consult industry over the matter in the coming months.
But according to the Sydney Morning Herald, the "Federal Treasury expects the $2bn Hydrogen Headstart program to be implemented as a credit per kilogram on the price of production, as well as supporting development of shared industrial infrastructure in the most prospective locations, such as Wollongong, Gladstone or Whyalla".
The newspaper describes the programme as a direct response to the US hydrogen tax credits of up to $3/kg that were included in last year's Inflation Reduction Act.
But a recent Deloitte report said Australia would need at least A$15bn in public funds to counter the US H2 tax credits.
Nevertheless, the announcement of the Hydrogen Headshot scheme was welcomed by the local H2 industry.
Guy Debelle, a former deputy governor of the Reserve Bank of Australia and a director of green hydrogen developer Fortescue Future Industries, described it as a "great first step".
"It shows the government recognises the importance of the green hydrogen economy. It's about future prosperity and decarbonising the economy."
According to the more detailed budget paper, federal spending on Hydrogen Headstart will be limited to A$26.1m from now until 30 June 2026, before jumping to A$156.1m in the 2026-27 fiscal year. Spending beyond that has not yet been revealed.
Australia will also spend A$38.2m "to establish a Guarantee of Origin scheme to underpin markets for green energy, including hydrogen and other low emissions products".
A further A$2m of funding will be spent over two years from 2024-25 to "establish a fund to support First Nations communities to engage with hydrogen project proponents and planning processes", the budget paper adds.
Source:Hydrogen Insight