NIKOLA'S EXIT FROM EUROPEAN JOINT VENTURE SIGNALS STRATEGIC SHIFT TOWARD FUEL CELL TECHNOLOGY
---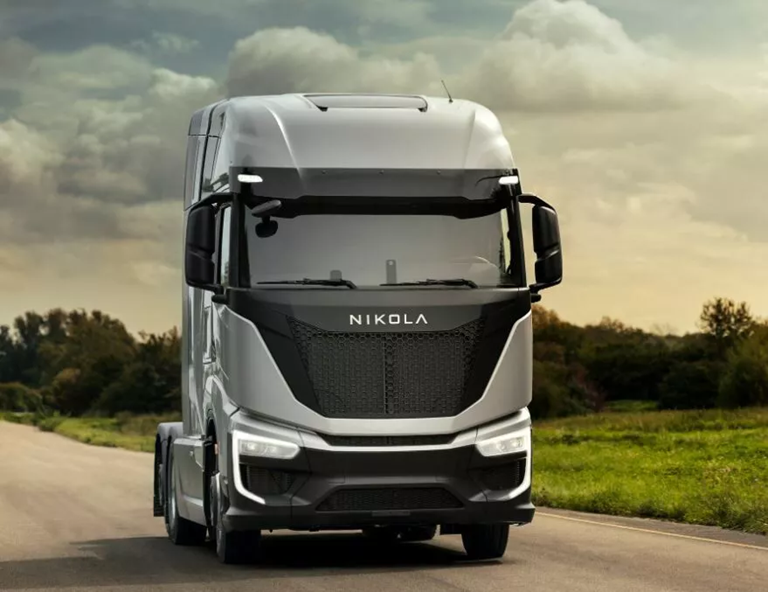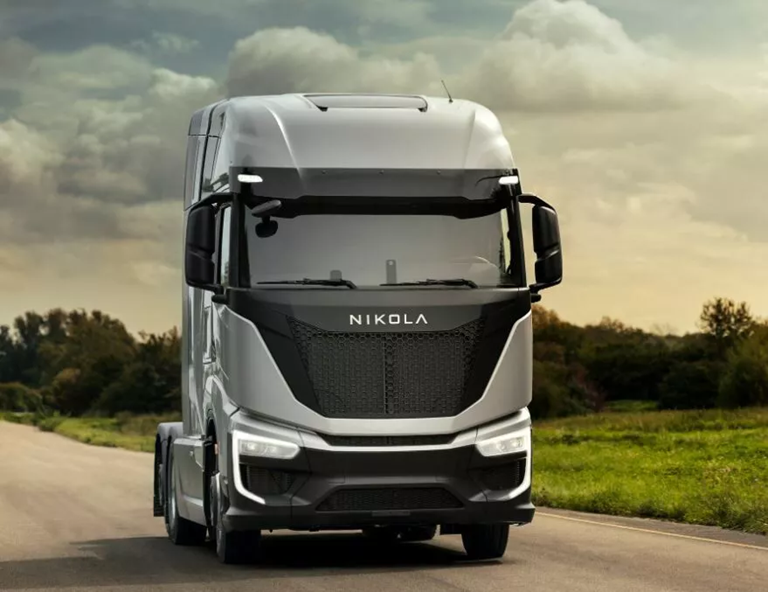 Electric heavy truck manufacturer Nikola has announced its exit from a European joint venture with chassis supplier Iveco Group and its refocus on North America.
The announcement came as the company released its first-quarter results, reporting a net loss of $169.1 million, or 31 cents per share, up from $152.9 million, or 37 cents per share, from the previous year. However, revenue rose to $11.1 million from $1.9 million, reflecting the delivery of 31 of its battery-electric trucks to dealers.
As part of its strategy to conserve cash, Nikola has sold its share of the European joint venture to Iveco Group for $35 million in cash and 20.6 million Nikola shares. Under the deal, Iveco will continue to supply chassis and components to Nikola and remain an investor in the company. The move comes as Nikola temporarily suspends production of its battery-electric truck to reconfigure its assembly line to produce both battery-electric and fuel cell trucks, with production of the latter set to begin in July.
Nikola currently has orders for 140 fuel-cell trucks for 12 fleet customers, which it plans to make its primary product. It also intends to focus on hydrogen fuel cell trucks, the HYLA hydrogen refuelling business, and autonomous technologies in North America.
The announcement caused Nikola's shares to fall 13% after the report, suggesting concerns over its financial performance and a shift in focus from Europe to North America.
Despite the challenges, Nikola's CEO Michael Lohscheller remains confident, stating that the company has "the right products at the right time."
Nikola's exit from its European joint venture and its refocus on North America indicate a strategic shift for the company towards fuel cell technology. With orders for 140 fuel-cell trucks, Nikola is betting on the potential of hydrogen fuel cell vehicles as a cleaner alternative to traditional fossil-fuel-powered trucks.
By temporarily suspending production of its battery-electric truck and reconfiguring its assembly line to produce both battery-electric and fuel cell trucks, Nikola aims to streamline its operations and gain a competitive edge. Its focus on autonomous technologies also suggests that it is exploring innovative ways to enhance its offerings.
If successful, Nikola's efforts could lead to a significant reduction in carbon emissions from heavy-duty trucks, which are responsible for a large portion of transportation-related emissions. The use of hydrogen fuel cells could also potentially reduce the environmental impact of trucking by eliminating the need for fossil fuels and lowering the cost of fuel.
Despite its ambitious plans, Nikola faces several challenges. Its recent financial losses and cash conservation strategy suggest that the company may be struggling to stay afloat amid intense competition in the electric and fuel cell vehicle market.
Moreover, the success of fuel cell vehicles is not guaranteed, with several challenges facing the technology, including the high cost of production, lack of infrastructure for refuelling, and the difficulty of storing and transporting hydrogen.
Nikola will need to navigate these challenges to realize its vision of a cleaner and more sustainable future for heavy-duty trucks.
Source:Energynews