China's PEM push | US-Chinese joint venture's hydrogen electrolyser gigafactory starts production in Guangdong
---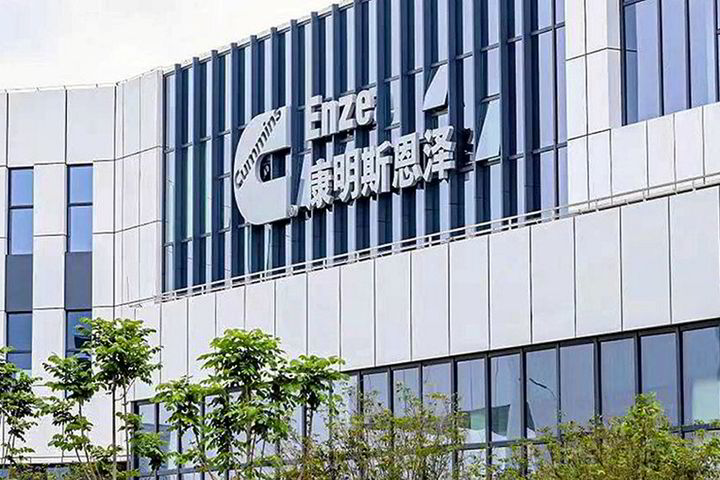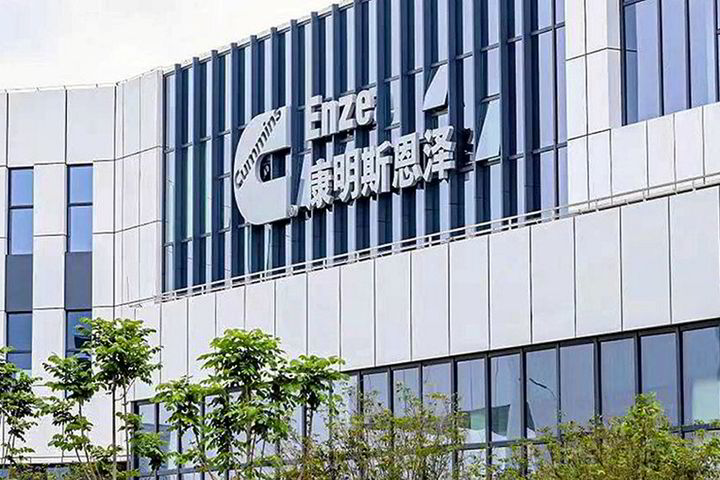 Facility built by Cummins and Chinese state oil giant Sinopec will significantly boost China's PEM manufacturing capability
A PEM electrolyser gigafactory jointly built by US technology firm Cummins and Chinese state-owned oil giant Sinopec in southern China is now up and running and producing its first machines, according to the country's state media.
The completion of the initial 500MW phase of the 1GW facility, which makes proton exchange membrane (PEM) electrolysers, dramatically improves China's PEM manufacturing capability.
China plays host to many alkaline electrolyser manufacturers that are able to undercut Western competitors on price, but the local industry is lagging behind on the newer and more expensive PEM technology — which many green hydrogen developers favour as it is said to have superior performance when powered by the variable output from wind and solar farms (although this is disputed by manufacturers of pressurised alkaline electrolysers).
The US-Chinese joint venture, known as Cummins Enze, is using PEM technology originally developed by France's Hydrogenics, which was acquired by Cummins in 2019.
According to Chinese state media, the factory in Foshan, in the Guangdong region of southern China, will deliver its first batch of electrolysers by the end of this year.
Delivery times will then reduce to six months next year once the manufacturing process is "fine-tuned", Cummins Enze general manager Zhao Liujun, told local reporters.
The joint venture has not revealed the identity of its customers for the first batch of electrolysers, but Sinopec is likely to be a major offtaker of the machines. The oil refiner has already laid out plans to become a green hydrogen superpower, targeting two million tonnes of production by 2025.
The first phase of the facility appears to have been built to schedule, following the $47m project's announcement in January last year.
Cummins and Sinopec now plan to expand the factory to 1GW by 2028.
Cummins Enze also seems to have the full support of China's ruling Communist Party, which is keen to kickstart PEM manufacturing capability in the country.
At a commissioning ceremony at the plant this week, deputy secretary of the ruling Chinese Communist Party at Sinopec's investment arm, Sinopec Capital, lauded the joint venture's acceleration of PEM hydrogen production technology in China.
Cummins was unavailable for comment at the time of publication.
Source:Hydrogen Insight