FIRST HYDROGEN AND UQTR PARTNER TO DRIVE INNOVATION IN HYDROGEN FUEL CELL TECHNOLOGY
---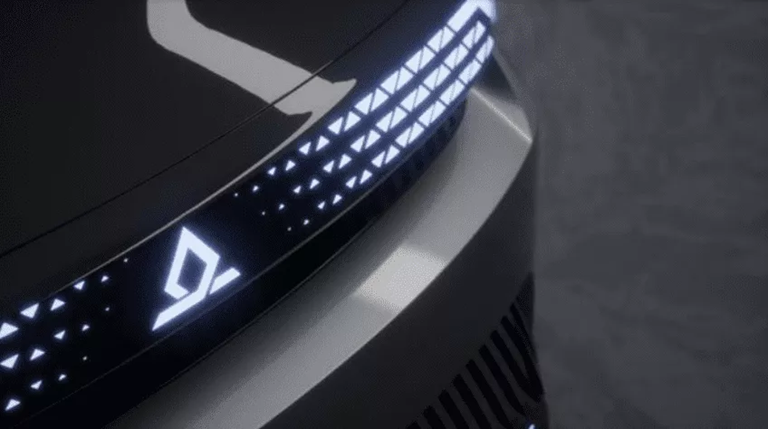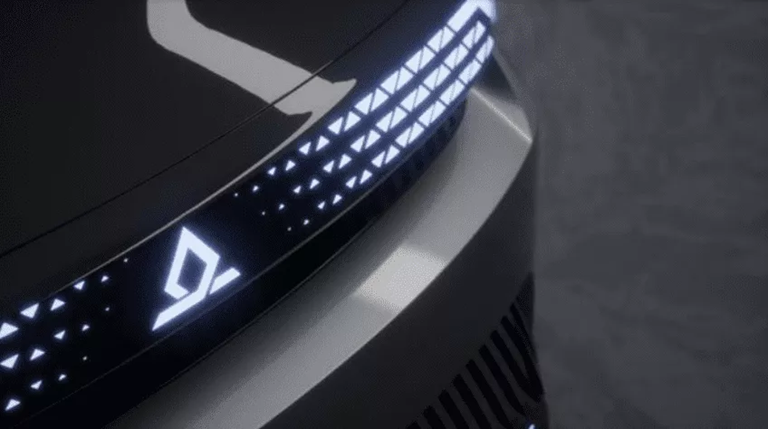 First Hydrogen, a leading developer of hydrogen fuel cell systems for commercial vehicles, has signed a Memorandum of Understanding (MOU) with the Hydrogen Research Institute (HRI) at the Université du Québec à Trois-Rivières (UQTR) to support the sustainable energy transition in Quebec.
The partnership aims to develop and test fuel cell technology, as well as create a training program for engineers and technicians.
Under the terms of the MOU, First Hydrogen will provide a hybrid fuel cell powertrain to the HRI for testing and analysis. The HRI will work to improve various components, mechanisms and powertrain design to ensure the fuel cell technology is optimized for use in commercial vehicles. The partnership also aims to create a training program for engineers and technicians to support the maintenance of hydrogen-powered vehicles once they are on the road.
In addition, First Hydrogen recently announced the acquisition of two properties in Shawinigan, where it plans to produce up to 35 megawatts of green hydrogen using advanced electrolysis technology. The hydrogen will be distributed in the Montreal-Quebec City Corridor. The company's low-emission commercial vehicles (LCVs) will be assembled in Shawinigan for distribution throughout North America. The assembly plant will be designed to produce 25,000 vehicles per year at full capacity.
The collaboration between First Hydrogen and the HRI is an important step towards a greener and more sustainable future of transportation. By combining industry expertise with research capabilities, the two organizations will drive innovation in hydrogen fuel cell technology and solidify Quebec's position as a global leader in hydrogen development.
However, despite the potential benefits of hydrogen fuel cell technology, there are still several challenges that must be addressed. One of the main challenges is the high cost of producing and distributing hydrogen. Additionally, there is a lack of infrastructure for refueling hydrogen-powered vehicles. As a result, the adoption of hydrogen fuel cell technology in the transportation sector has been relatively slow compared to other low-emission alternatives such as electric vehicles.
Nevertheless, the partnership between First Hydrogen and the HRI is an important step towards overcoming these challenges. The organizations will work together to seek funding opportunities from federal, provincial, and other sources to support their research and development efforts.
Overall, the partnership between First Hydrogen and the HRI at UQTR is a significant development in the advancement of hydrogen fuel cell technology. It demonstrates a commitment to innovation and sustainability in the transportation sector and reinforces Quebec's leadership in the field.
Source:Energynews