Second billion-euro green hydrogen project announced in Spain this month that will replace existing grey H2 supplies
---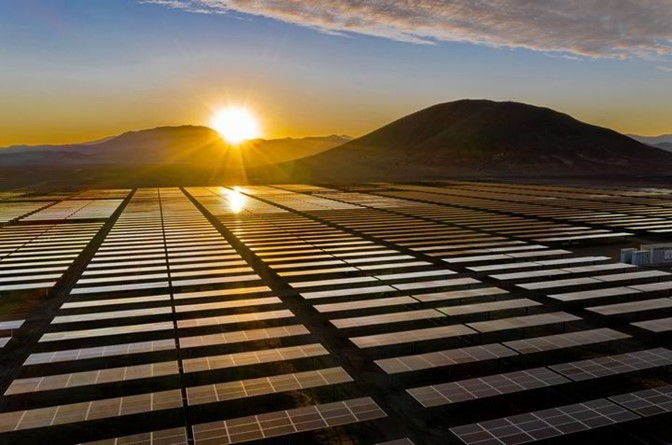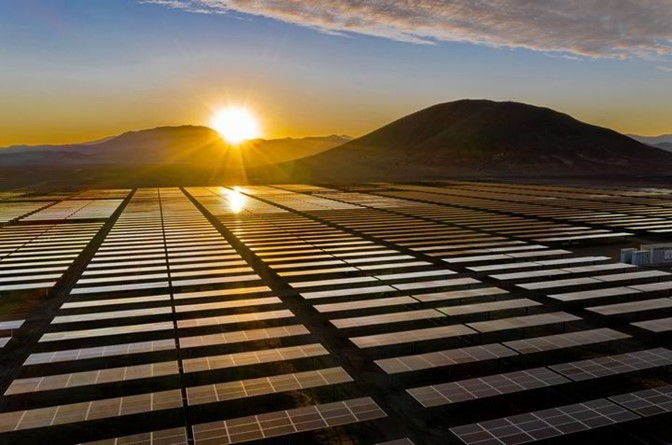 A 500MW green hydrogen project powered by a 1.2GW solar array is to built in central Spain, to replace grey H2 made from unabated fossil gas, the developers have announced.
The €1bn-plus ErasmoPower2X facility, which will be built close to the industrial area of Puertollano and planned hydrogen infrastructure, will produce 55,000 tonnes of green hydrogen a year for industrial users from "an electrolyser with an expected minimum capacity of 500MW".
"The project already has an agreement in place with a major industrial off-taker to displace fossil-based feedstocks," said co-developers Madrid-based Soto Solar and Amsterdam-based Power2X.
Coincidentally, it is the second 500MW green hydrogen project announced in Spain this month that will replace existing supplies of grey H2.
Spanish gas transmission company Enagás and Danish investment fund Copenhagen Infrastructure Partners (CIP) announced in early May that they would invest a combined €1.7bn ($1.85bn) in the 500MW Catalina green hydrogen project in northeast Spain, with the output used to replace grey ammonia made by fertiliser maker Fertiberia.
Another coincidence, perhaps, is that Power2X and CIP announced in April last year that they are jointly developing a 500MW green hydrogen project in Portugal called MadoquaPower2X.
The ErasmoPower2X project is "currently under development and is expected to be fully permitted andready for a final investment decision by the end of 2025, with construction to commence thereafter and the first hydrogen production [in] late 2027", the co-developers said.
Source: HydrogenInsight