Saudi Aramco struggling to find buyers for its blue hydrogen due to high costs
---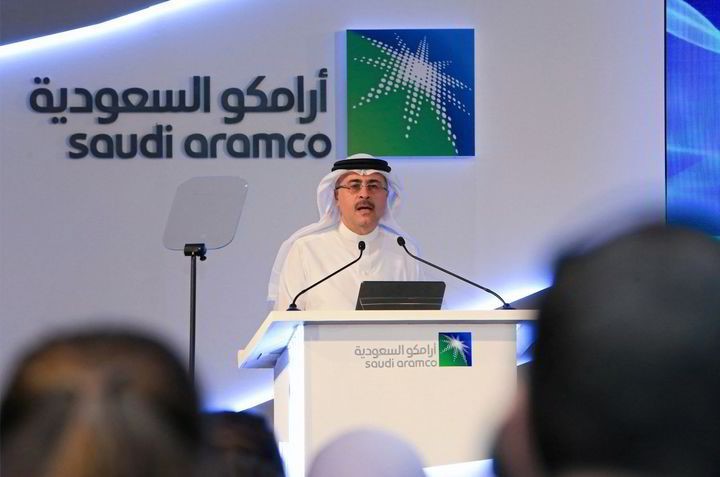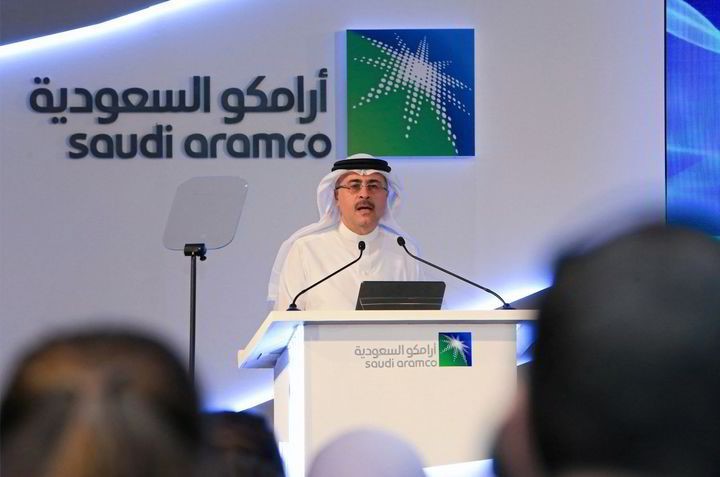 The world's largest oil company, Saudi Aramco, is struggling to find buyers for its blue hydrogen due to the high costs involved, according to its CEO Amin Nasser.
The state-owned company, which has always focused on oil rather than gas, wants to spend tens of billions of dollars on exploiting its huge untapped Jafurah sour-gas field to meet rising demand for natural gas within Saudi Arabia and then convert the remaining gas into blue hydrogen for export.
According to an announcement in June last year, Aramco planned to produce 11 million tonnes of blue ammonia by 2030 — produced from about two million tonnes of blue hydrogen, which is produced from fossil gas with carbon capture, utilisation or storage.
Amin Nasser told a call with analysts yesterday that blue hydrogen could cost the equivalent of about $250 a barrel of oil — more than three times higher than the current Brent spot price.
"It is very difficult to identify any off-take agreement in Europe [for blue hydrogen]... and they explained it's because of the the high cost," he said.
"Even the customers in Japan and Korea [which are planning massive H2 economies] are waiting for government incentives. Until they get these incentives, it'll be costly for them to pursue that blue hydrogen."
Most subsidies being planned around the world are for the production of clean hydrogen — mainly the green variety ­— rather than its usage, although the US state of Colorado this week passed a new law providing a tax credit for the use of clean H2 in hard-to-abate sectors.
And while the Netherlands and Germany are offering subsidies for imported green hydrogen, through the latter's H2Global scheme, blue H2 is not part of the programme.
But to be fair to Aramco, very few firm clean-hydrogen off-take agreements have actually been signed anywhere in the world.
"You are not going to sanction a project that says $250 per barrel of oil equivalent, if you don't have an offtake agreement." said Nasser. "This is a very expensive programme. It's got a lot of capital to do and deliver it. And you need customers. So we will not sanction a project and deliver without securing an offtake agreement."
He added: "If offtake agreement is difficult to achieve, then we need to consider either additional local demand [for the Jafurah gas] as a priority or exporting as LNG."
Nevertheless, he explained bullishly that "we are on track for the first increment in blue hydrogen, which is about approximately 1bcfd [billion cubic feet per day] of sales gas going to blue hydrogen", and that the company "might expand" its blue H2 plans in the future.
Last month, Aramco had declared a "landmark achievement" by shipping blue ammonia to Japan in order to co-fire it in a gas boiler to produce electricity at an oil refinery — an event that Hydrogen Insight described as "greenwashing madness".
And in January, Saudi Arabia had declared plans to make the country the world's largest exporter of clean hydrogen — a month after state-owned Aramco had shipped the world's first commercial shipment of "clean ammonia" to South Korea.
The blue hydrogen for these shipments was produced by Aramco subsidiary Sabic using the traditional steam reforming process, with an unspecified proportion of the emitted CO2 — estimated to be 78.5% by Hydrogen Insight — being captured and utilised at Aramco's oil refinery in Jubail, Saudi Arabia, raising questions as to how "clean" it really is.
Aramco had also sent a test shipment of 40 tonnes of blue ammonia from Saudi Arabia to Japan in September 2020.
Saudi Arabia is still progressing plans to produce 2.2GW of green hydrogen at its Neom project in the north of the country.
Source:HydrogenInsight