Charbone Hydrogen secures up to 100MW of electrolyser supply from Elogen
---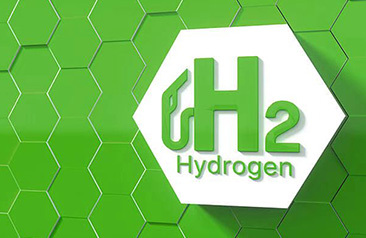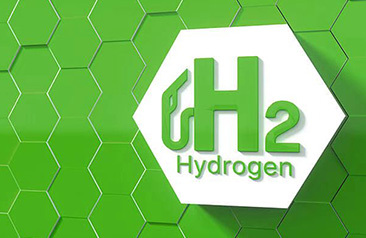 Canadian-based Charbone Hydrogen has announced a multi-year supply agreement with French electrolyser manufacturer, Elogen, securing a supply chain of up 100MW of PEM electrolysers.
Between 2023 and 2026. Elogen will supply Charbone with electrolysers ranging from 0.5MW to 5MW for all its green hydrogen projects in North America.
As part of the agreement, Elogen will also supply services for the installation, commissioning, start-up, and the operation and maintenance of the technology, while training Charbone's staff to complete those tasks locally.
Additionally, the agreement offers a provision for the companies to consider and exercise the option for locally assembling the PEM electrolysers in Canada and the US.
Dave Gagnon, CEO and Chairman of Charbone, said, "This multi-year master supply agreement with Elogen is one of the most important milestones for Charbone and, we believe, the whole green hydrogen industry in North America. With this Agreement, we just secured our electrolyser supply chain for the numerous projects that we have announced and the others that we are currently developing in our project portfolio."
Charbone in October (2022) revealed, through its subsidiary Charbone Corporation USA, it had executed a Purchase and Sale Agreement (PSA) for the acquisition of a hydropower plant in Wisconsin, US, as it plans to establish green hydrogen production in the Midwest.
In January, Elogen announced it has been working on a gigafactory project, with the aim of producing high-capacity electrolyser stacks from 2025.
Jean-Baptiste Choimet, Managing Director of Elogen, commented, "This contract is consistent with our strategy to forge partnerships with strong local players. We are delighted with this collaboration with Charbone, a company focused on innovation, with which we share an ambitious vision regarding the development of green hydrogen production."