Syntex Industries and the City of Clarksville, Arkansas Announce the First Syntex Hydrogen Power Plant
---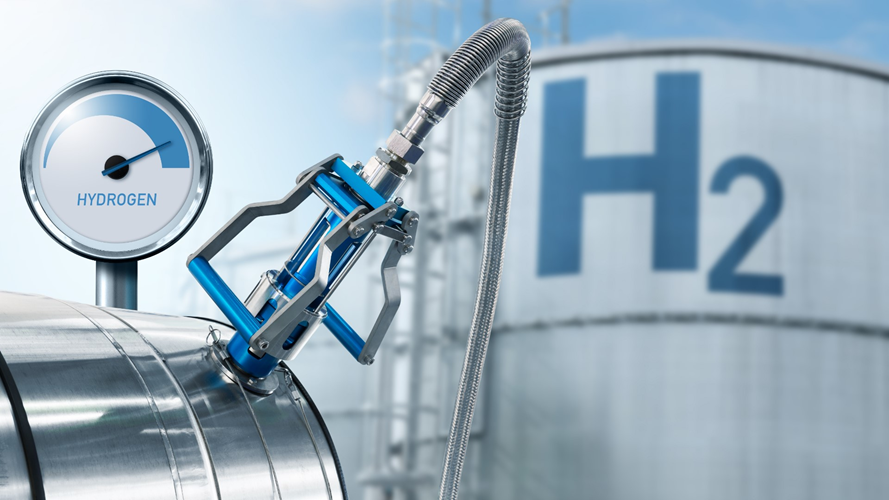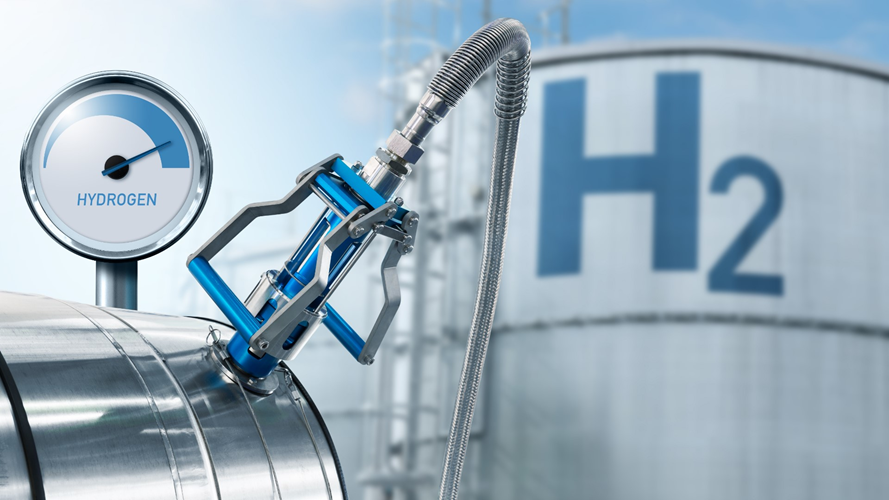 Power Plant Designed To Generate 500 Megawatts of Renewable, Emissions-Free Electricity by 2026.
CLARKSVILLE, ARKANSAS, UNITED STATES– Syntex Industries and the City of Clarksville, Arkansas today announced an agreement under which Syntex Industries will design and construct the first Syntex Hydrogen Power Plant in the City of Clarksville. The power plant is expected to break ground by the end of 2023 and will be the first "hydrogen hub" in Arkansas. When completed, the power plant should produce over 500 megawatts of emission-free electricity, the energy equivalent of more than 300,000 homes. The energy output will support Clarksville's continued economic development by providing clean, renewable, low-cost electricity to energy-intensive businesses.
Commenting on the announcement, Clarksville's Mayor, David Rieder, said: "Syntex has been working with Clarksville to develop methods to store excess renewable energy and regenerate it on demand. Recent technical developments and Federal tax incentives have now made this project economically practical. This project offers the infrastructure to support our growing economy and bring new high paying 'ecodustrial' jobs to the area." He added: Syntex Industries plans to develop the 'Hydrogen Power Grid' to support the promise of renewable hydrogen for clean energy and fuels for transportation. We are committed to working with Syntex to find innovative solutions that improve the quality of life in our community."
Tom Waggoner, Managing Director and CEO of Syntex Industries, joined the mayor by saying: "Hydrogen offers a practical pathway to reduce greenhouse gases from power generation by storing energy from solar and wind when it would otherwise be unused. We are committed to facilitating the decarbonization of the economy with major investments in renewable energy, sustainable fuels, and energy-efficient housing in modern sustainable communities. Clarksville is a progressive community that embraces green energy and related environmental initiatives, as evidenced by their highspeed fiber investment and being the first municipality in Arkansas to power all municipal functions on solar. Clarksville will be the catalyst for a major energy transition and economic transformation in this part of the state as well as the overall economy. We're honored and delighted to be working in and with the City of Clarksville!"
About The City Of Clarksville:
Clarksville was established in 1836, and is the county seat of Johnson County. Clarksville is bordered by the Arkansas River and the foothills of the Ozark Mountains. The Clarksville area enjoys rail, water and interstate connections, and is widely known for its peaches, scenic byways and abundance of natural outdoor recreational activities.
About Syntex Industries:
Syntex Industries is the operating subsidiary of SyntexNRG, organized to develop and commercialize technologies and markets emerging in the transition from carbon to a hydrogen-based economy. Developments target decarbonization of the power grid, transportation, and industry in areas where viable, sustainable alternatives to fossil fuels are needed. The Syntex mission is to reduce the impact of greenhouse gases by bringing to market low-carbon and emission-free fuels at affordable prices through development of the Hydrogen Power Grid, a network of community-scale power plants that produce hydrogen from sunlight and other renewable sources, storing the energy so that it may be dispatched to demands that otherwise would require fossil-fuel generation with lower costs and reduced volatility.