Fertiglobe, Masdar, and ENGIE Plan Major Green Hydrogen Plant in Abu Dhabi
---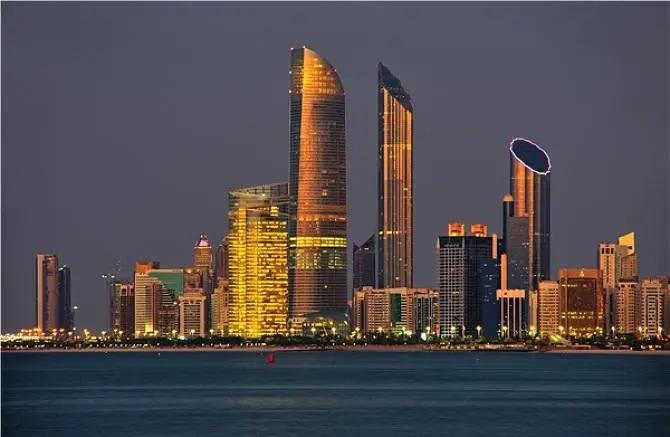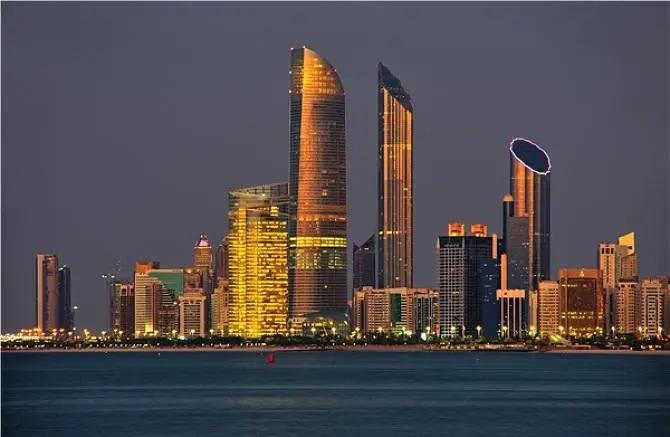 Emirati companies Fertiglobe and Masdar, in collaboration with French firm ENGIE, are engaged in discussions to establish a significant green hydrogen plant in Abu Dhabi.
The proposed plant, as reported by Asharq Business, is expected to have a production capacity ranging from 100 to 200 megawatts. This initiative aligns with Fertiglobe's ambitious agenda for the upcoming COP28 climate summit, which will be hosted in the UAE later this year.
The goal of the green hydrogen initiative is to advance the use of renewable energy sources and reduce carbon emissions. Fertiglobe, a strategic partnership between ADNOC and OCI Global, holds a prominent position as the largest nitrogen fertilizer producer in the Middle East and North Africa (MENA) region. The company aims to expand its activities in green hydrogen and blue ammonia production in Abu Dhabi in the coming years, as confirmed by Fertiglobe CEO Ahmed El-Hoshy.
Additionally, Fertiglobe has plans to collaborate with South Korean and Japanese firms to expand its Ruwais plant in Abu Dhabi. This collaboration is expected to increase the current production capacity and further support the region's sustainable growth.
In recent developments, Fertiglobe entered into a comprehensive contracting agreement involving ADQ, ADNOC, Mitsui, and GS Energy for the design, supply, and installation (EPC) of a low-carbon ammonia production project. This project, anticipated to commence production within three years, will have an annual capacity of up to one million tons. Such endeavors demonstrate Fertiglobe's commitment to environmentally friendly practices and the adoption of cleaner energy solutions.
Fertiglobe's financial performance for Q1 2023 has been strong, with reported revenue of $694 million, adjusted EBITDA of $297 million, adjusted net profit of $135 million, and free cash flow of $271 million. These figures reflect the company's robust position in the industry and its ability to drive sustainable economic growth.
One notable achievement for Fertiglobe is the successful commissioning of the first phase of Egypt Green Hydrogen in Ain Sokhna during COP27 in Q4 2022. Fertiglobe announced the production of on-spec green ammonia at its facilities in Egypt, with expectations to ramp up volumes in 2023. The company is targeting a Final Investment Decision on the full-scale 100MW electrolyzer plant this year. The Abu Dhabi plant, once operational, aims to produce up to 15,000 tons of green hydrogen as feedstock for the production of up to 90,000 tons of green ammonia per year in Fertiglobe's existing ammonia plants.
The establishment of a major green hydrogen plant in Abu Dhabi signifies a significant step toward achieving sustainable energy goals and reducing carbon emissions. The discussions between Fertiglobe, Masdar, and ENGIE highlight the commitment of these companies to spearhead the adoption of green technologies and contribute to a more sustainable future.