Sembcorp to Construct $900m Multi-Utilities Centre with Hydrogen-Ready Power Plant
---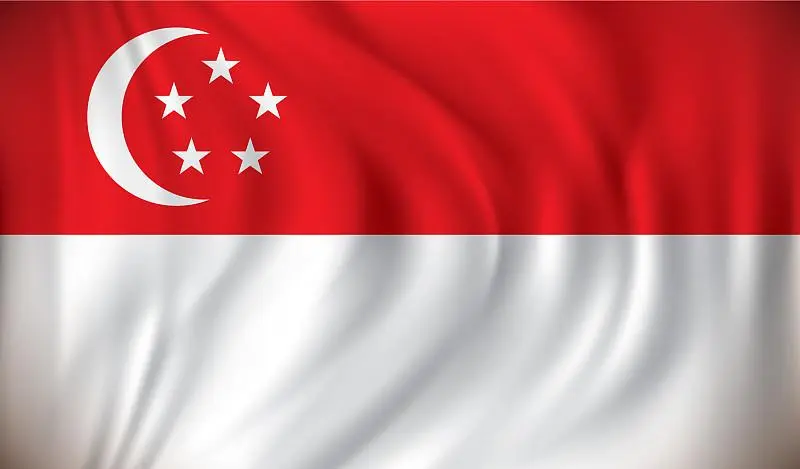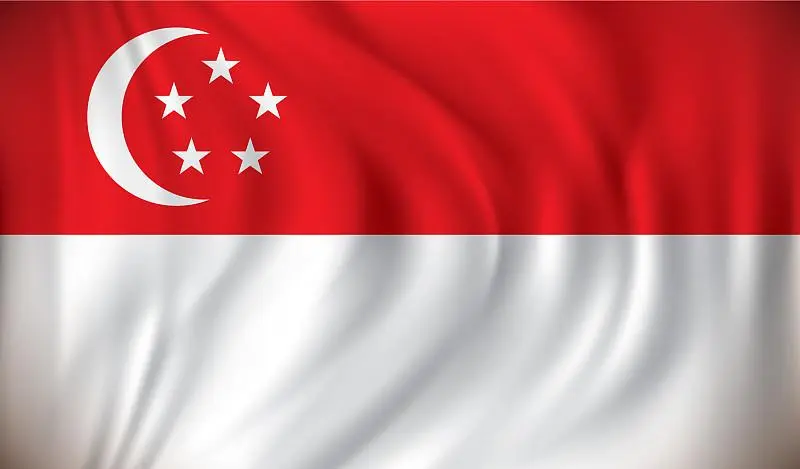 Singapore-based Sembcorp Industries is set to embark on the development of a state-of-the-art multi-utilities center in Jurong Island.
The facility, estimated to cost S$900 million, aims to provide a comprehensive range of utilities including power, steam, firewater, and demineralized water to its customers. Notably, the center will house a cutting-edge 600MW hydrogen-ready power plant, a joint effort between Mitsubishi Power Asia Pacific and Jurong Engineering.
Construction for the project is slated to commence in the second half of this year, with the goal of achieving full operational status by 2026. Sembcorp intends to finance the construction through a combination of internal cash resources and external bank borrowings, as announced in a press release.
The inclusion of a hydrogen-ready power plant aligns with Singapore's ambition to become a leading player in the hydrogen economy. The country has recognized the potential of hydrogen as a clean and sustainable energy source and is actively investing in its development. Sembcorp's multi-utilities center will contribute significantly to Singapore's green energy goals and enhance its energy infrastructure.
By integrating a hydrogen-ready power plant into the facility, Sembcorp demonstrates its commitment to future-proofing its operations. The plant's adaptability to hydrogen showcases the company's forward-thinking approach and readiness to embrace emerging energy technologies. With the increasing global focus on decarbonization, hydrogen is gaining prominence as a key solution to address carbon emissions in various sectors, including power generation, transportation, and industrial processes.
The partnership between Mitsubishi Power Asia Pacific and Jurong Engineering brings together the expertise of both companies in power plant development and engineering. Mitsubishi Power, a global leader in energy solutions, will not only contribute to the construction of the power plant but has also secured a long-term service agreement for its maintenance. This ensures the ongoing efficiency and reliability of the plant, allowing it to operate at its full potential.
The establishment of a multi-utilities center with a hydrogen-ready power plant has far-reaching implications. It will enhance Singapore's energy security, diversify its energy sources, and contribute to the country's efforts in reducing carbon emissions. Moreover, the project will foster collaboration between industry players, promoting knowledge sharing and technological advancements in the hydrogen sector.