Saudi Arabia: NDF Invests $2.7 Billion in World's Largest Green Hydrogen Project in Oxagon City, NEOM
---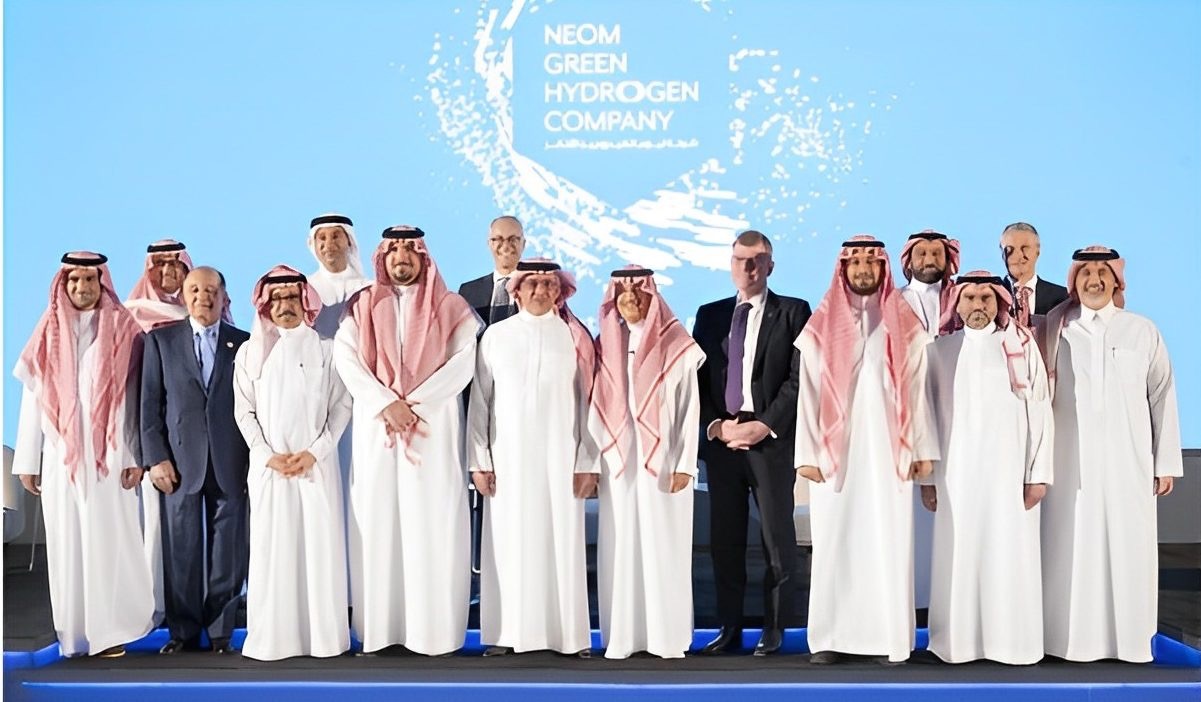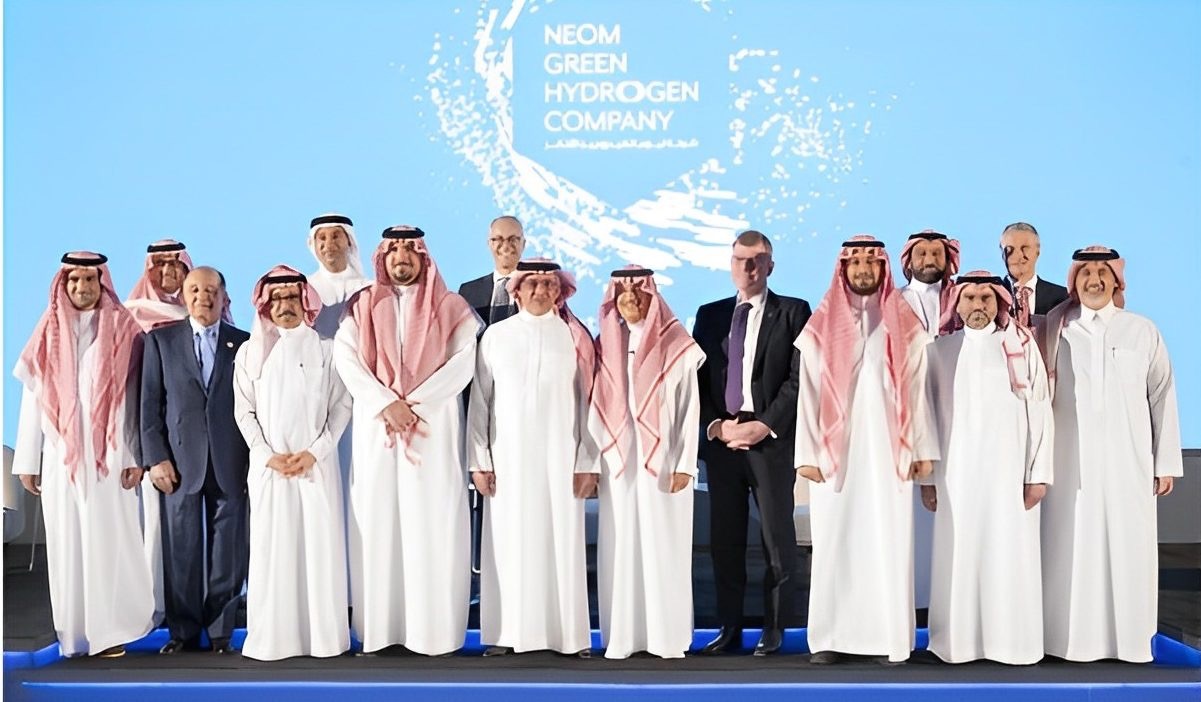 The National Development Fund (NDF), supported by its supervised entities, is funding the development of the world's most extensive green hydrogen production facility located in Oxagon city at NEOM.
The Saudi Industrial Development Fund (SIDF) and the under-development National Infrastructure Fund (NIF), in partnership with local and international banks, are backing this sustainable initiative, with a total investment surpassing $2.7 billion.
This project represents Saudi Arabia's shift towards renewable energy, catering to the rising global energy demand. Green hydrogen emerges as a crucial investment for the Kingdom, marking a significant step into a sustainable future.
The NDF aims to bolster sustainability and actualize Saudi Vision 2030, driving towards a greener future by harnessing its expertise in development financing. It aligns with the Kingdom's ambitious goal of achieving carbon neutrality by 2060.
The NEOM Green Hydrogen Company (NGHC) green hydrogen project signifies a notable milestone in transitioning to a low-carbon economy. Utilizing innovative technology and renewable energy sources, NGHC produces hydrogen through electrolysis, diminishing carbon emissions and lessening reliance on fossil fuels.
Based in Oxagon, within Saudi Arabia's NEOM region, NGHC claims a remarkable production capacity of 600 tons per day of carbon-free hydrogen by the end of 2026. The project establishes the Kingdom as a global leader in the green hydrogen sector, spurring economic growth and creating high-value employment opportunities.
Mohammed Al-Tuwaijri, vice chairman of the NDF Board, expressed pride in participating in this transformative project, highlighting its significance for promoting the large-scale adoption of green hydrogen as a clean, sustainable energy source.