German gas operator says 20% hydrogen blending trial in 100 homes has been '100% trouble-free' after six months
---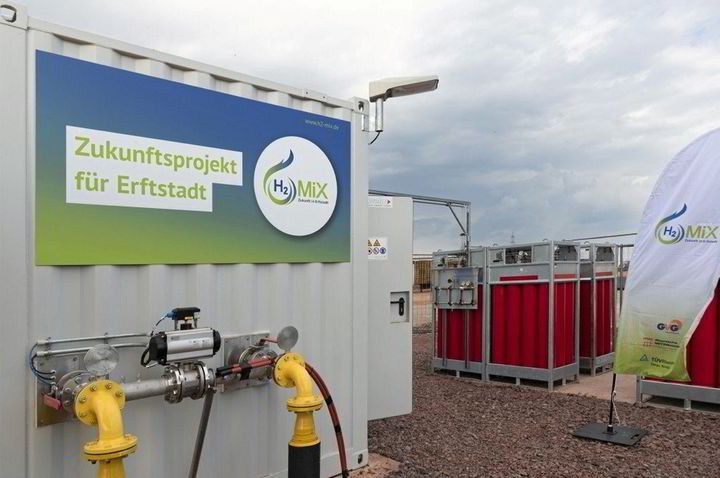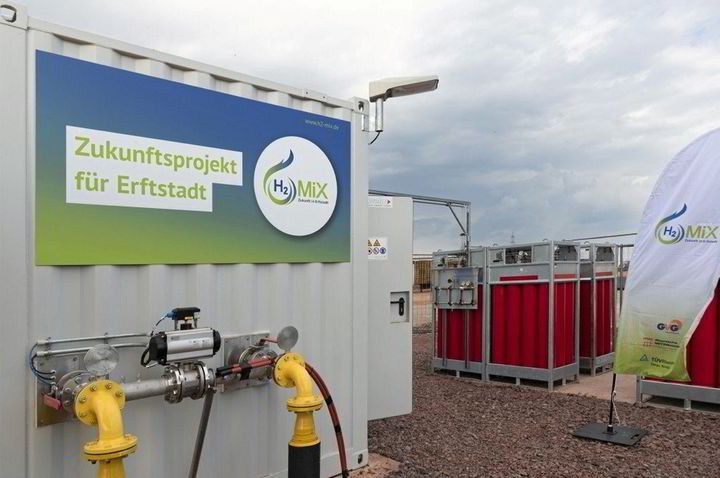 A German trial blending 20% H2 into the gas pipelines supplying 100 households claims that after six months there have been no technical problems with appliances.
The test is being conducted to see if the concentration of hydrogen in the natural-gas network allowable under German law can be increased from 10% to 20%, for use both as a method of storing excess renewable energy and as a way to reduce emissions from natural gas.
However, the three companies behind the trial — certification firm TÜV Rheinland, energy supplier GVG Rhein-Erft and regional network operator Rheinische NETZgesellschaft — admit that a 20% H2 blend would only reduce emissions by 7% compared to 100% natural gas.
TÜV also plans to further test a 30% H2 blend in future studies.
The current trial, which is taking place in the town of Erftstadt near Köln (Cologne), ramped up concentrations of hydrogen to 20% in October 2022 and is due to run until the end of this year. Residents and businesses in the area were able to run their appliances "as usual" over the past six months, without having to adapt them for a higher H2 intensity.
However, prior to injecting hydrogen into the grid, the project tested all participating households' appliances with a 23% H2 blend to ensure the suitability of each appliance in the area, and the companies running the trial have not clarified if unsuitable appliances were replaced in advance.
The three companies chose Erftstadt as a location owing to its relatively new gas network, installed in 2007, which they claim allows it to be optimally monitored.
The feed-in system is able to switch off automatically in response to "the smallest irregularities", and the gas supply could be shut down if leaks are discovered, the companies say, while adding that "supply of ordinary natural gas to local residents is fundamentally guaranteed".
Participating households will not face any extra costs, with the system maintained "free of charge" and bills calculated according to calorific value rather than volume, to account for hydrogen's lower energy content.
The trial has also installed equipment to continuously monitor the hydrogen content of gas going into residents' homes.
Hydrogen used in the trial is produced locally as a by-product of the chlor-alkali electrolysis process, which is used to produce chlorine and caustic soda from salt water, owing to the scarcity of actual green hydrogen.
The German parliament is currently debating a proposed bill that will ban the installation of new fossil-fuel heating systems from next year, with an exemption for "hydrogen-ready" gas boilers as long as local distribution networks have H2 infrastructure in place by the start of 2035.
However, the Bundesrat upper house earlier this month called for amendments to remove this allowance, arguing that consumers may opt for seemingly lower-cost installation of boilers over heat pumps—and get stuck with high running costs in the long-term due to a lack of available, cost-efficient green H2.
A German association of gas network operators has also pushed back on the proposal, saying it will be impossible to convert all infrastructure to hydrogen within 12 years.
Source:HydrogenInsight