US Start-up Explores $7.5bn Blue Hydrogen-ammonia Production and Export Project in Louisiana
---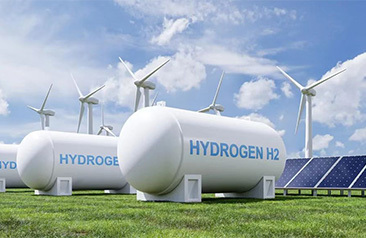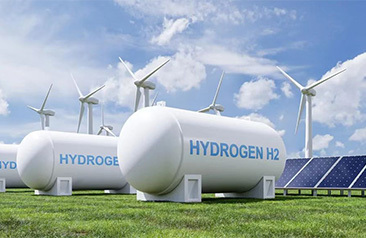 US-based start-up Clean Hydrogen Works is exploring $7.5bn plans to establish a large-scale hydrogen-ammonia production and export facility in Ascension Parish, Louisiana, US.
The project, which brings together Ascension Clean Energy (ACE), Denbury Carbon Solutions, and Hafnia, plans to see 7.2 million tonnes of blue ammonia produced each year, utilising carbon capture, and sequestration (CCS).
The captured carbon dioxide emissions would be transported through Denbury's existing pipeline network to one of its planned sequestration sites for deep underground storage, while Hafnia would export the produced ammonia, from the facility to emerging overseas markets.
Clean Hydrogen Works has said it expects to make a final investment decision (FID) and begin construction in 2024. with the initial phase of production hoped to commence in 2027.
The plans for production and export facility at the RiverPlex MegaPark on the banks of the Mississippi River, Donaldsonville, have received backing from local authorities, with Clint Cointment, Ascension Parish President, saying the project could have a 'transformative' financial impact on the local area.
"The financial impact of construction and new permanent jobs on the west bank of Ascension would be incredible and transformative," said Cointment. "This potential $7.5 billion project would spur additional revitalisation in service and retail businesses as well as new residential growth around the city of Donaldsonville."
John Bel Edwards, Governor of Louisiana, added, "Louisiana's emergence as a leader in the energy transition has attracted major investments from legacy companies as well as prospective investments from newer ventures like Clean Hydrogen Works, and that's good news for our state.
"We will continue to work with our local and regional partners to support economic development that diversifies our energy and manufacturing sectors, creates good-paying jobs and moves us toward our goal of Net Zero greenhouse gas emissions by 2050."