Northwest Europe Ammonia-to-Hydrogen Production Costs Fall Below €10/Kg of Hydrogen
---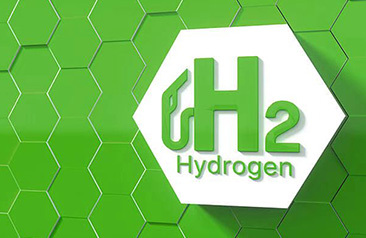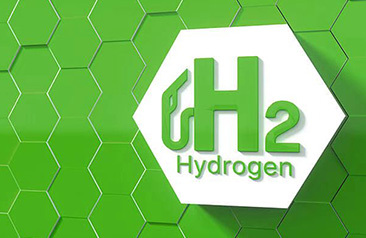 LONDON – The ICIS Northwest Europe ammonia-to-hydrogen assessment continued to fall in value on the back of demand for ammonia remaining weak, dropping back below the €10/kg mark for the first time since late June.
The ICIS Northwest Europe ammonia-to-hydrogen assessment fell by a further €0.07/kg to €9.99/kg, now over €2.50/kg lower than the assessment from early October and narrowing its premium to Dutch low-carbon hydrogen production costs .
AMMONIA MARKET
Ammonia prices remain under pressure as supply outweighs demand on a global scale.
East of Suez, demand is flat and ammonia producers and consumers are not expecting to see any shift in the balance of the market moving through December. January remains a question mark in terms of demand, but a number of sources are bearish about the outlook for early 2023, owing to poor economics for downstream markets, including nylon and acrylonitrile.
The US ammonia market also appears to be veering to a more bearish than bullish scenario since urea is so competitively priced against both ammonia and UAN. Unfavorable weather conditions across part of the Midwest have also stalled demand.
GAS MARKET
The ICIS Dutch TTF front-month contract garnered some support during the week due to cooler temperature expectations set to see a boost in heating demand for the commodity, with storage reservoirs having flipped into withdrawal mode in mid-November.
LNG supply into the region remains plentiful however, there is little room for additional volumes and Russian pipeline gas flows remain much lower on an annual basis.
Data from ICIS showed that European Union gas stocks began the 24 November gas day with 1,056TWh (99.8 billion cubic metres) in stock, about 94% of total capacity and 34% (270TWh) higher on an annual basis.
SOURCE: ICIS