Statkraft, Foresight, Progressive Energy launch Grenian Hydrogen with 200MWe UK green hydrogen project portfolio
---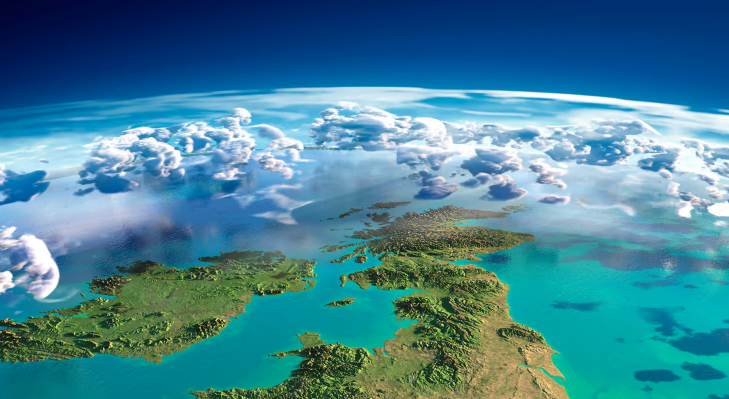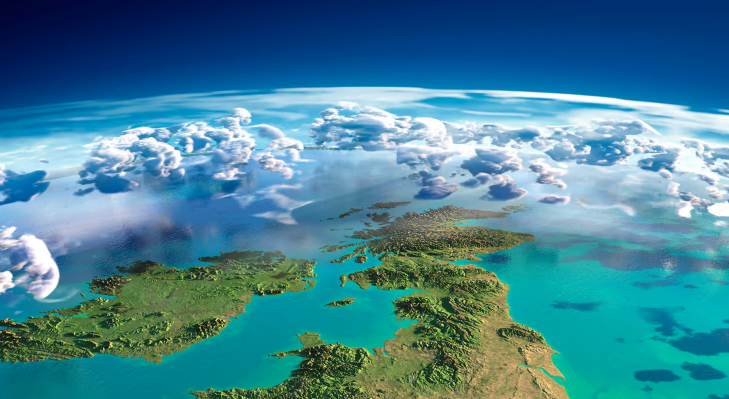 Statkraft, Foresight and Progressive Energy have launched a new green hydrogen joint venture, Grenian Hydrogen, to develop electrolytic hydrogen projects in the UK.
Launching with an initial development portfolio of 200MWe across seven projects, with 100MWe currently in the engineering and consenting phase, Grenian has signed initial commercial terms with Accelera by Cummins to provide electrolyser technology for the initial projects.
The partnership is hoped to draw upon skills and experience of each organisation to offer a "bankable solution to major manufacturers seeking to switch away from natural gas to decarbonise operations using hydrogen."
Grenian's flagship 30MWe Cheshire Green Hydrogen (CGH) project at Peel's Protos site near Ince, has already been shortlisted by the UK Government for a 15-year Low Carbon Hydrogen Agreement (LCHA).
The companies say, front-end engineering and design (FEED) studies are underway for the CGH project as well as four others in St Helens in Liverpool, Winnington and Middlewich in Cheshire, and Stretford in Manchester, three of which are supported by Strand 1 (Round 1) of the government's Net Zero Hydrogen Fund (NZHF).
Grenian says it has also submitted Strand 1 (Round 2) bids to support funding of engineering work for two larger "mini cluster" projects in Wrexham and Speke, that are planned to supply users via a local pipeline network from electrolytic hydrogen production plants, which could connect into a larger hydrogen network being developed by Cadent for the HyNet project.
Renewable energy to power the hydrogen production will be contracted from Statkraft's portfolio. The partners have said, "In some cases, local behind-the-meter power will also be sourced, via private wire arrangements, from both new and existing local wind, solar and biomass generation. To meet the requirements of the LCHA, all power used by Grenian electrolysers will be temporally matched with specific renewable generators."
"We've been working with Statkraft and Foresight for 18 months now and it's great to formalise the company and launch or new brand," said Adam Baddely, Head of Industrial Hydrogen at Progressive Energy, and Chief Executive of Grenian Hydrogen.
"Progressive is delighted to be leading the development of the initial suite of projects on behalf of Grenian and is already driving the expansion of the portfolio with larger-scale projects, which will be competitive in later auction-based hydrogen allocation rounds run by government," Baddely added.
Matt Kelly, Vice-President Hydrogen UK at Statkraft UK, said, "With many companies already sourcing green energy to meet their electricity needs, this is the next step towards complete decarbonisation of industry with clean, renewable hydrogen produced locally and flexibly."
Chris Holmes, Partner at Foresight, added, "The UK's Hydrogen Strategy and the recent Powering Up Britain announcements, through their combination of policy initiatives, have now accelerated the critical role that green hydrogen will play in the next phase of the UK's energy transition. This presents an opportunity for Grenian Hydrogen to deliver a much needed low-carbon solution for UK businesses and households."
Source:H2VIEW