China's CGN and Quinto Energy plan 14GW Brazilian renewables project for green hydrogen
---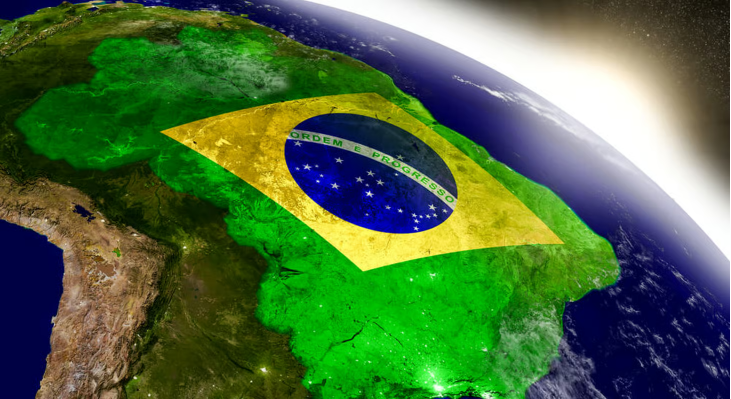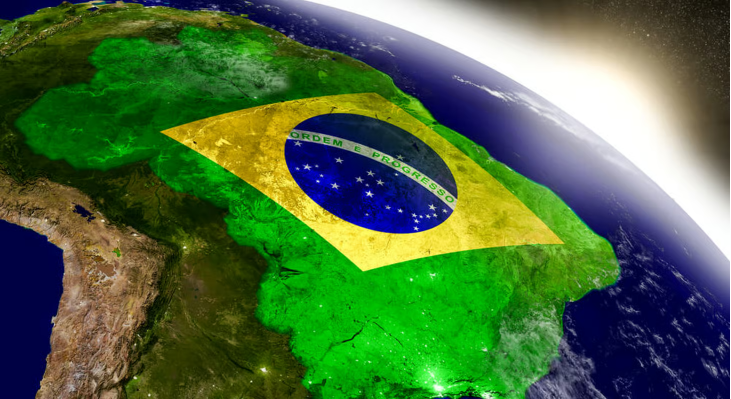 China General Nuclear Power Group (CGN) has signed an agreement with Quinto Energy to develop a 14GW renewables project in Brazil for the production of green hydrogen.
Under the Memorandum of Understanding (MoU), CGN Brazil Energy and Quinto Energy aim to implement a "mega complex of wind and solar energy" in the Brazilian state of Bahia, signalling CGN's expansion in the South American country.
The companies have not said how much of the 14GW of renewables capacity will be dedicated for hydrogen production. H2 View has reached out for clarification.
André Martini, Business Development Director for CGN Brazil Energy, said, "We've been in contact with Quinto for a long time, but recently we've been studying some hydrogen and ammonia projects, and we consider them to be one of the most consistent projects we've seen on the market."
Martini added, "We strongly believe in the project and in the concept being implemented by Quinto Energy."
Qunto Energy's CEO, Rafael Cavalcanti, said the Bahia region holds huge potential for green hydrogen production at a large-scale.
"We have a very strong synergy with CGN, which sees Bahia's potential for the production of green hydrogen on a large scale," Cavalcanti said. Bahia is the future of renewable fuels. In its different forms, with a hybrid source of wind and solar energy, interconnected transmission lines, Petrochemical Complex connected to the Port of Aratu, Bahia will lead the process of green refineries in the world."
Unigel is currently building what it says is the "first" green hydrogen plant in Brazil in the state of Bahia. Having originally announced it the plant would have a 60MW capacity, in March (2023), the company signed an MoU with German electrolyser manufacturer, thyssenkrupp nucera, to increase the capacity to 240MW.
A 2021 report by the International Energy Agency (IEA) highlighted the potential for low-carbon hydrogen production in Latin America.
The report said the region's high wind generation potential could be used to produce hydrogen to enhance the export potential of the region.
Source:H2VIEW