Saudi Arabia's $8.4bn Neom green hydrogen mega-plant inks deal for Chinese equipment
---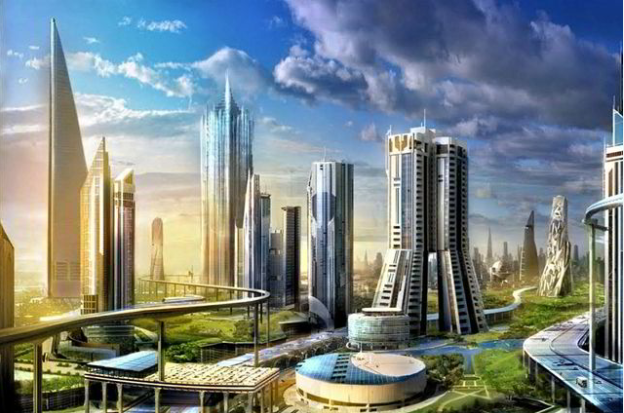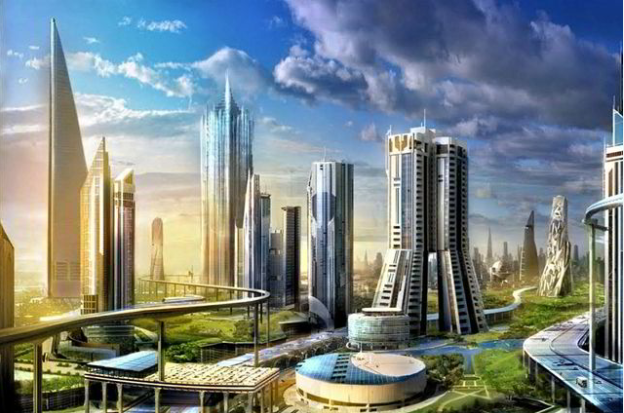 Shanghai's Envision Energy will supply wind turbines for the 2GW project, but will the project also plump for China-made electrolysers?
Envision Energy will supply almost 1.7GW of wind turbines to the Neom green hydrogen mega-plant in Saudi Arabia, a coup for the Chinese wind sector that raises the question of whether the Saudi megaproject will also choose electrolysers made in China.
Envision will deliver its 6.5MW turbines to the Neom Green Hydrogen Company (NGHC)'s plant at Oxagon in the Middle East kingdom, which will link 4GW of wind, solar and batteries to produce up to 600 tonnes a day of green ammonia using more than 2GW of hydrogen electrolysis. The wind turbines are expected to be up and running in 2026.
NGHC — a joint venture between ACWA Power, Air Products and the vast Saudi government-owned Neom future city project — in May announced the close of finance on the green fuels plant at a total cost of $8.4bn.
The project developers have given no indication of how they will source their electrolysers, but the Envision deal could grease the wheels of further Saudi-China equipment supply agreements — including those for the supply of 2GW of electrolysers.
Chinese-made electrolysis equipment is generally cheaper than European or US-made equivalents, although broadly not as technologically advanced.
Nevertheless, China's electrolyser industry is catching up fast. Last month the country saw its first factory making proton exchange membrane (PEM) electrolysers come into operation.
In fact, European regulators are so concerned about their industries being decimated by Chinese competitors — and repeating the story of Europe's now-diminished solar industry — that the EU is currently debating legislation that would require European H2 projects to use 40% local content, including electrolysers.
The Envision-Neom deal is one of the biggest for a Chinese wind turbine maker outside of China and reflects the growing ambitions of the nation's OEMs on the international stage, as well as deepening economic ties between Saudi Arabia and China.
In recent weeks Riyadh has played host to a series of meetings between Saudi Arabian and Chinese entrepreneurs, and just a few months ago, in December 2022, Chinese president Xi Jinping visited the kingdom in one of his rare state visits abroad.
Envision was the world's fourth-largest supplier of turbines in 2022 with 8.3GW installed, according to BloombergNEF rankings.
The Chinese group's CEO Zhang Lei said: "This contract represents a significant milestone for both our companies and the industry at large."
The green fuels facility is just one part of the wider Neom project, an epic Saudi green 'living laboratory' the size of Belgium by the Red Sea that when it was unveiled in 2021 was slated to cost $500bn and use 40GW of wind and solar.
Envision did not say where the turbines that will equip Neom will be made, but Saudi Arabia has made no secret of its desire to spur a domestic renewables manufacturing industry.
This article is an edited version of a story that originally appeared in Hydrogen Insight's sister publication, Recharge.
Source:Hydrogeninsight