New Agreement Could See Manchester Become 'First' UK Airport with Direct Hydrogen Fuel Pipeline
---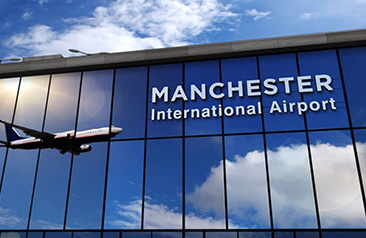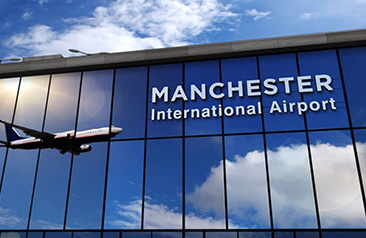 Manchester Airport has said it is on track to be the 'first' in the UK with a direct hydrogen fuel pipeline having revealed a partnership with the UK Government-back industrial decarbonisation project, HyNet.
Under a freshly inked Memorandum of Understanding (MoU) with Progressive Energy and Cadent, founding partners of HyNet, the partners aim to deliver hydrogen to the aviation sector at the earliest opportunity, through the connection of Manchester Airport to a pipeline being developed by HyNet.
With the planned connection, the airport aims to be the first to establish a direct pipeline of hydrogen to supply any of its 60+ airlines with the low-carbon fuel, forming part of wide plans to decarbonise aviation.
Centred in the North West of England and North East Wales, HyNet is targeting 350MW of low-carbon hydrogen capacity by 2025, rising to 30TWh per year by 2030, with plans to store 10 million tonnes of carbon dioxide a year by the end of the decade.
With Manchester Airport having recently become a member of the North West Hydrogen Alliance (NWHA), Prof. Joe Howe, Chair of the NWHA and Executive Director, Energy Research Institute at the University of Chester, said, "The partnership between Manchester Airport and HyNet is a great example of how hydrogen can play a leading role in delivering Net Zero ambitions on a monumental scale here in the North West. "The fact that Manchester Airport could become the first UK airport with a direct supply of low-carbon hydrogen fuel is an exciting prospect as we work towards creating a cleaner, greener, more sustainable future for the region."