Japan plans $107bn of hydrogen investments under strategy revision
---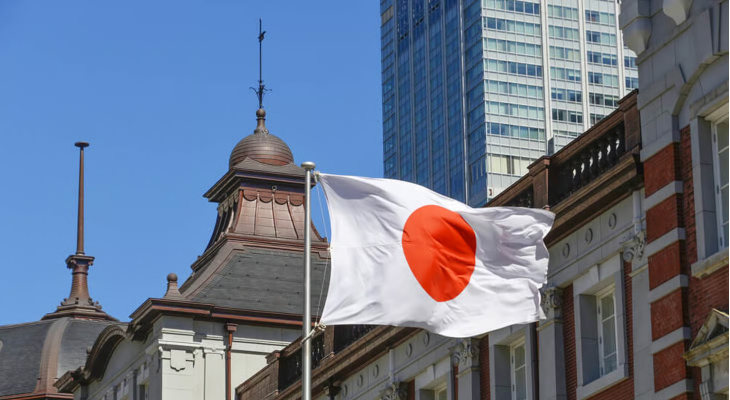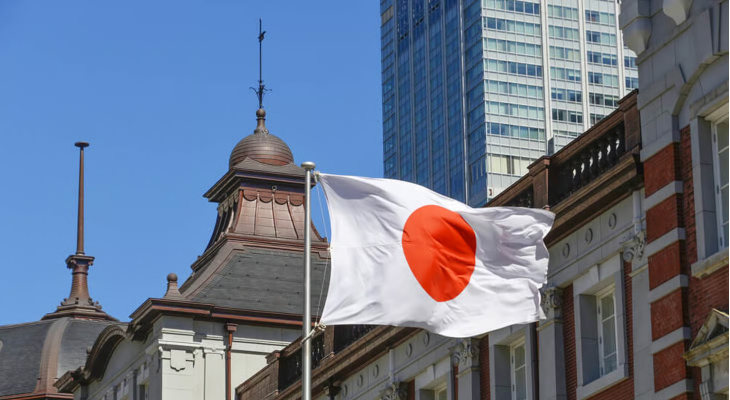 The Japanese Government plans to invest ¥15 trillion ($107.67bn) in hydrogen over the next 15 years under a revision of its Basic Hydrogen Strategy, according to Japanese media.
Approved at a ministerial meeting today (June 6), the revision increases the country's ambitions to boost hydrogen supply from the current level of two million tonnes to 12 million tonnes by 2040, the Japan Times reports.
Under the revised plan, nine strategic areas including electrolysis development, fuel storage batteries and large-scale tankers for the transportation of hydrogen, will come under focus as Japan aims to build up its hydrogen supply chains in a bid to meet its Net Zero by 2050 goals.
The ¥15 trillion is set come from both private and public sources, H2 View understands.
Yasutoshi Nishimura, Japanese Minister for Economy, Trade and Industry said, "We would like to steadily build a supply chain for hydrogen in Asia and in the Indo-Pacific region by further expanding Japan's (hydrogen) technology which has been world-leading."
In March (2023), the Japanese Government committed ¥220bn ($1.6bn) to the Hydrogen Energy Supply Chain (HESC) project aimed at exporting hydrogen from Victoria, Australia, to Japan.
Read more: Japanese Government backs Australian hydrogen export project with $1.6bn
With funding being made available to Kawasaki Heavy Industries (KHI) and Iwatani Corporation's joint venture Japan Susio Energy (JSE), to facilitate exports of hydrogen produced through newly formed J-Power and Sumitomo Corporation joint venture, JPSC JV, the project builds off of the first hydrogen export from Victoria, Australia to Japan onboard the 'world's first' liquid hydrogen carrier ship.
Read more: Australian hydrogen industry marks major milestone with first export of liquid hydrogen to Japan
A 2022 report by the Hydrogen Council predicted that in 2050, Japan would be high-level demand centre for hydrogen, with little capacity to produce enough domestically at competitive costs, and by 2030 would see shipped exports from Australia and the Middle East beginning to form.
Read more: Regional hydrogen supply and demand mismatch will force global trade links by 2050, report predicts
By 2050, the Global Hydrogen Flows report expects to see import routes established from Australia, the Middle East, North America and South America.
Japan had previously targeted the supply of three million tonnes of hydrogen per year by 2030 and 20 million tonnes by 2050 under the strategy, first revealed in 2017.
Source:VIEW