Spain grants €100m to seven 'large' green hydrogen electrolyser projects in heavy industry
---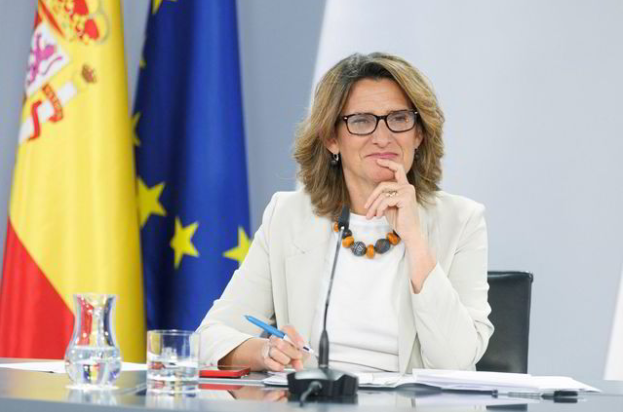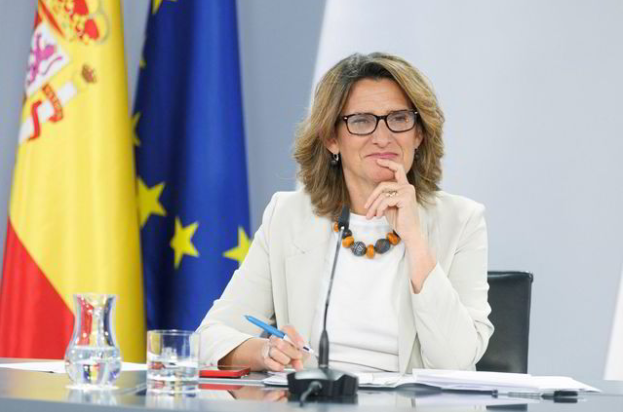 Cash handouts given to 'innovative' schemes that will be integrated into industrial applications, but details thin on the ground
Spain is to grant a total of €100m ($107m) to seven large green hydrogen projects that will see electrolysers integrated into industrial environments, the federal government announced yesterday (Tuesday).
Seven electrolyser projects across five different regions of Spain — three in Andalusia and one each in Valencia, Asturias, Galicia and Castilla-La Mancha — have been granted between €10m and €15m each
The projects were selected for funding on the basis of their innovative value, a statement from the Ministry for Ecological Transition and the Demographic Challenge (MITECO).
The ministry has given no further indication of the size of the projects involved, nor the industrial applications they are supporting, although it said the funding aims to "foster both the development of electrolysis demonstrators and initiatives for the actual integration of high-capacity electrolysers in industrial environments".
Around €60m of the total €100m has been allocated to projects in regions designated by Spain's government as "Just Transition and Demographic Challenge", meaning that they also form part of efforts to stimulate economic development in rural areas.
Minister for the ecological transition Teresa Ribera has also been tasked with tackling Spain's population "deserts", in which the population is barely 14 inhabitants per square kilometre.
Some of the projects are located around former thermal power plants, the ministry said, which could indicate that they form part of an industrial regeneration.
MITECO will shortly be allocating a further €40m for hydrogen research and development, and recently launched a €150m call to fund "innovative and integrated" projects that promote local production and consumption of green hydrogen.
Spain is targeting electrolysis capacity of 300-600MW by 2024, and 4GW in 2030, and has been touted as one of the countries most likely to produce Europe's cheapest hydrogen.
The nation has a number of major multi-gigawatt green hydrogen projects in the offing with total value running into the billions of euros, including a Repsol-led 2GW scheme in northern Spain, and CIP and Vesta's 2GW proposal in Aragon — although none have yet reached final investment decision.
Local gas infrastructure operator Enagás forecasts that by 2030 Spain could produce between two and three million tonnes of renewable hydrogen per year.
Source:Hydrogeninsight