Chile's green hydrogen industry gets $400m boost after US-based development bank approves giant loan
---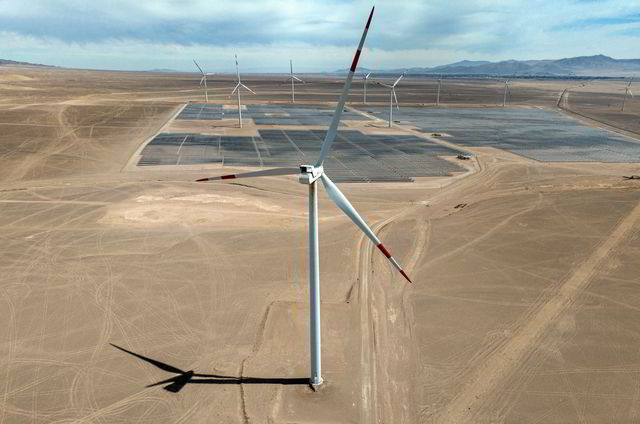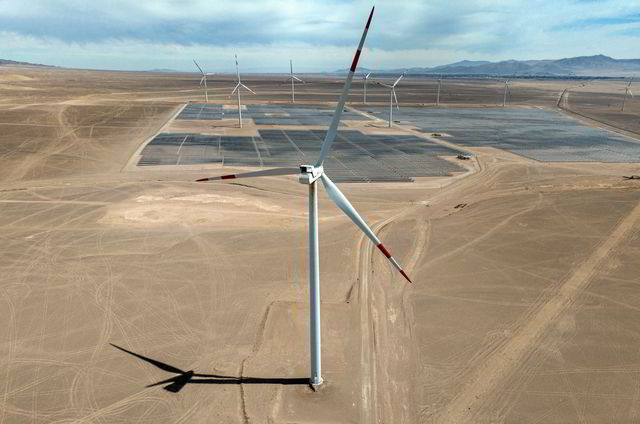 The Washington DC-based Inter-American Development Bank (IDB) has approved a $400m loan "to support the development of the green hydrogen industry and its derivatives in Chile".
Chile is one of the sunniest and windiest nations on the planet, and is therefore able to generate extremely cheap renewable energy, which in turn offers the possibility of producing among the lowest-cost green hydrogen in the world.
The country aims to become a major exporter of green H2 and its derivatives, and according to its 2020 national hydrogen strategy, "abundant renewable energy will enable us to become the cheapest producer of green hydrogen on Earth".
The IDB says that the $400m loan "will be used to finance new projects in green hydrogen, domestic demand development, human capital formation, creation of intermediate goods and services that facilitate the development of industry, applied research financing, development and technological innovation, and promotion of entrepreneurship in this sector".
"Given Chile's natural advantages in producing renewable energy at low cost, the growing global demand for green hydrogen presents a great opportunity both in terms of productivity and sustainability," the bank adds in a statement.
"However, investment in Chile's green hydrogen industry is still incipient and faces the typical challenges of nascent industries: a limited history of projects in this energy vector, high costs of the technology, and uncertainty about its long-term performance."
The loan has a repayment term of 24 years, a six-and-a-half year grace period, and an interest rate based on the Secured Overnight Financing Rate — the new successor to the London Interbank Offered Rate (Libor) — which is currently hovering at around 5.05%.