Hydrogenpro has Recently Completed First Delivery of a Large Capacity High-Pressure Alkaline Electrolyser to Japan
---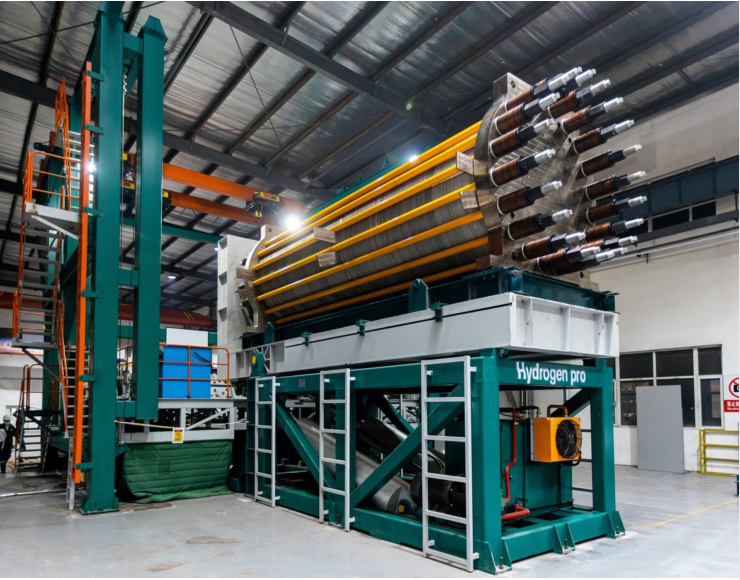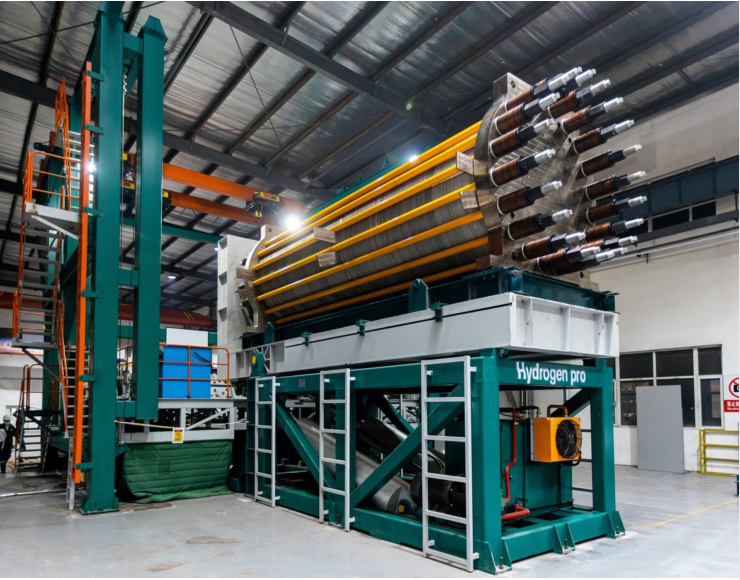 HydrogenPro has recently completed first delivery of a large capacity high-pressure alkaline electrolyser to Japan.
HydrogenPro has recently completed the first delivery of a large capacity high-pressure alkaline electrolyser to Japan. In advance the company spent six months for certification, according to the KHK standard that Japan requires.
This is the world's largest electrolyser and gas-separation skid shipped to the country. To import high pressure electrolyser into Japan, you must have to be certified according to KHK, The High-Pressure Gas Safety Institute of Japan. HydrogenPro has achieved this as the first high pressure electrolyser manufacturer. This spring the first electrolyser of 5,5 MW was shipped to Japan. It is already on site ready to be connected to the remaining equipment.
Tarjei Johansen, CEO of HydrogenPro, said:
This is a major achievement for HydrogenPro, and we are proud to be a part of Japan's clean energy transition.
"The successful delivery demonstrates our commitment to delivering innovative hydrogen solutions that meet the highest safety and quality standards."
HydrogenPro has worked in close cooperation with the customer to achieve this successful delivery, demonstrating its ability to provide customized solutions to meet specific customer requirements.
Electrolyser factory in full operation
HydrogenPro's new electrolyser plant in Tianjin, China, is now in full operation. The factory has already produced its first electrolysers and can deliver one 5.5MW electrolyser per week going forward. The plant expansion started in August 2022, and the company now has 170 employees.
The factory is equipped with a custom-made production data system that ensures full traceability of materials and process data.
Jan Henrik W. Kuhlefelt, CEO of HydrogenPro in Tianjin, said:
Our production system is designed to ensure the highest level of quality, efficiency, and flexibility, enabling us to deliver customized solutions to meet the diverse needs of our customers.
READ the latest news shaping the hydrogen market at Hydrogen Central
Certificated for delivering to Japan, May 16, 2023
Source:HydrogenCentral