Linde CEO named as Hydrogen Council Co-Chair
---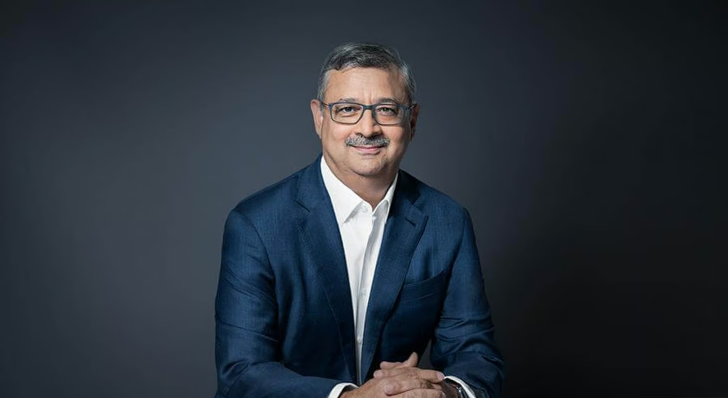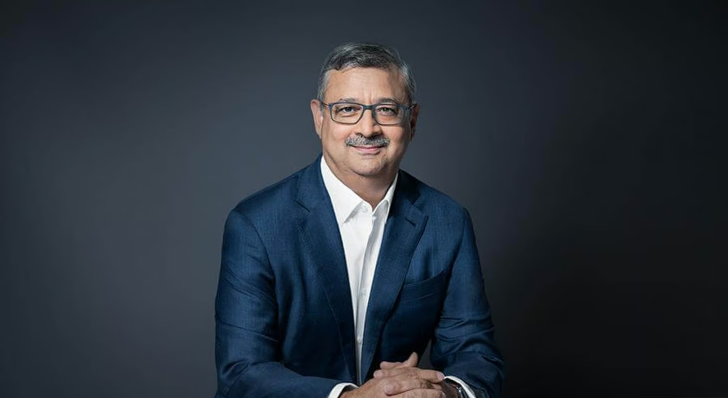 The Hydrogen Council has today (June 6) announced Linde CEO Sanjiv Lamba, as its incoming Co-Chair, joining Yoshinori Kanehana, Chairman of Kawasaki Heavy Industries (KHI).
Lamba takes over the role from Tom Linebarger, Executive Chairman and Chairman of the Board of Cummins, who has held the position for the past two years.
"It's great to see the acceleration in activity around hydrogen," Linebarger said. "We need every solution to move ahead strongly to fight climate change. It has been an honour to contribute to this excellent group of leaders in hydrogen."
As a renowned force in the industrial gas industry, Linde is one of the founding members of the Council and came as one of the first to advocate for the use of hydrogen as part of the solution to tackle climate change.
Most recently in April (2023), Linde was selected to supply hydrogen to Dow for its proposed Net Zero integrated ethylene cracker and derivative sites in Canada.
Since its launch in 2017, nearly 150 companies have joined as steering, supporting and investor group members.
KHI's Chairman and the Hydrogen Council's Co-Chair, Yoshinori Kanehana, said, "Leaders with vision from both the public and private sectors are needed to build a new energy system, which incorporates hydrogen, electrification and renewable energy sources.
"The Hydrogen Council is well equipped to make this kind of contribution through the leadership of its CEO members. I'm looking forward to working with Sanjiv who is just such a leader."
The new Co-Chair, commented, "Hydrogen plays a critical role in the transition to a low-carbon economy and will require significant commitment to scale up across the entire value chain. The Hydrogen Council, as a CEO-led organisation, is uniquely positioned to provide leadership in this journey."
Lamba added, "I am delighted to be appointed as a Co-Chair and look forward to serving alongside other hydrogen leaders at this pivotal time for our world."
The Hydrogen Council's latest Hydrogen Insights report found that although hydrogen projects reaching final investment decision (FID) had grown by 30% between May 2022 and January 2023, that represented only 9% of global projects.
Commenting on the leadership hand off at the Council's annual CEO event in Japan focused on taking action for ecosystem growth.
Daryl Wilson, Executive Director of the Hydrogen Council, said, "New ecosystems which include new technology, infrastructure, supply chains and materials take time to build. The most important starting point is the design and architecture phase. Today more than ever, we need to begin with the end in mind."
Source:VIEW