Skilled hydrogen professionals 'in short supply'
---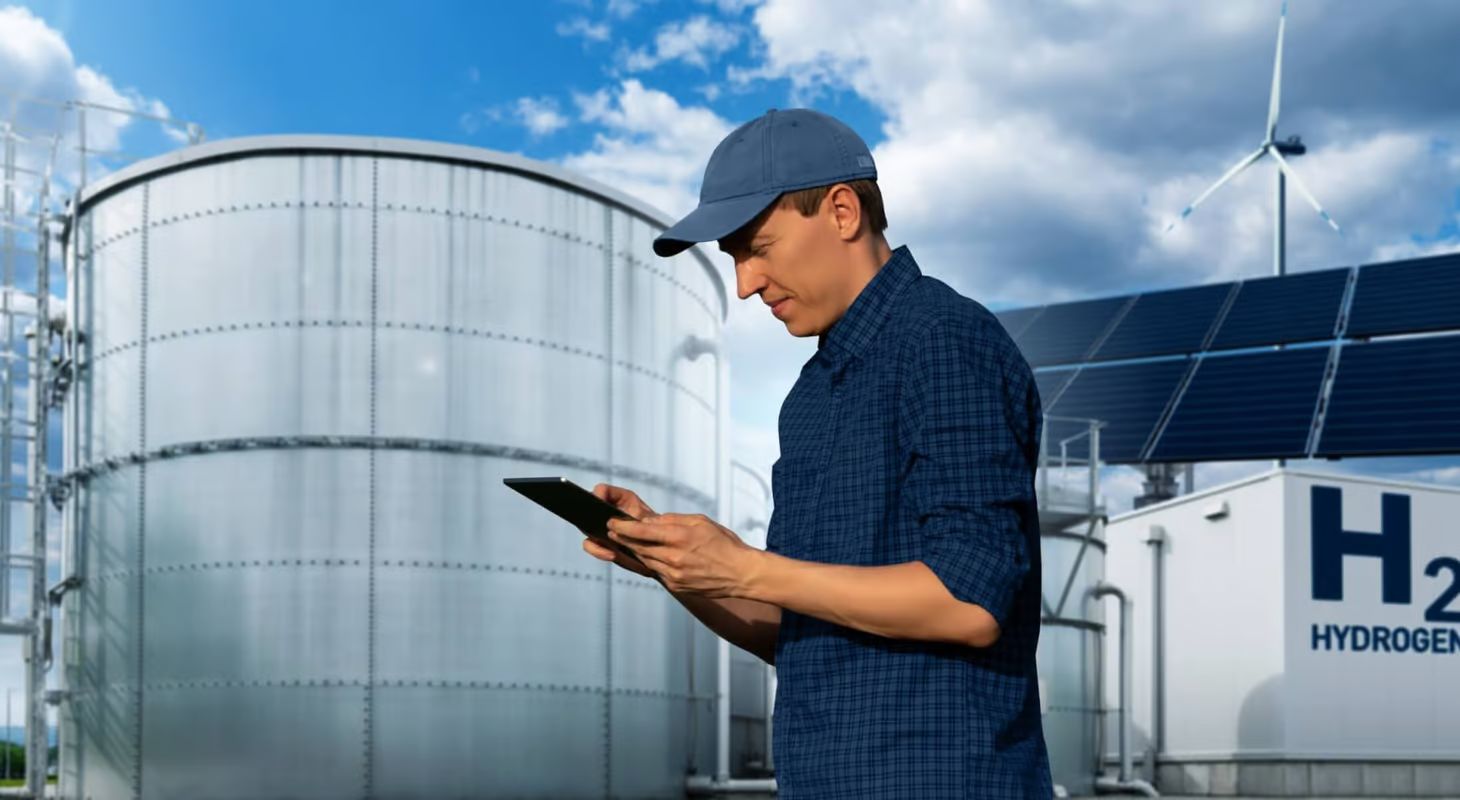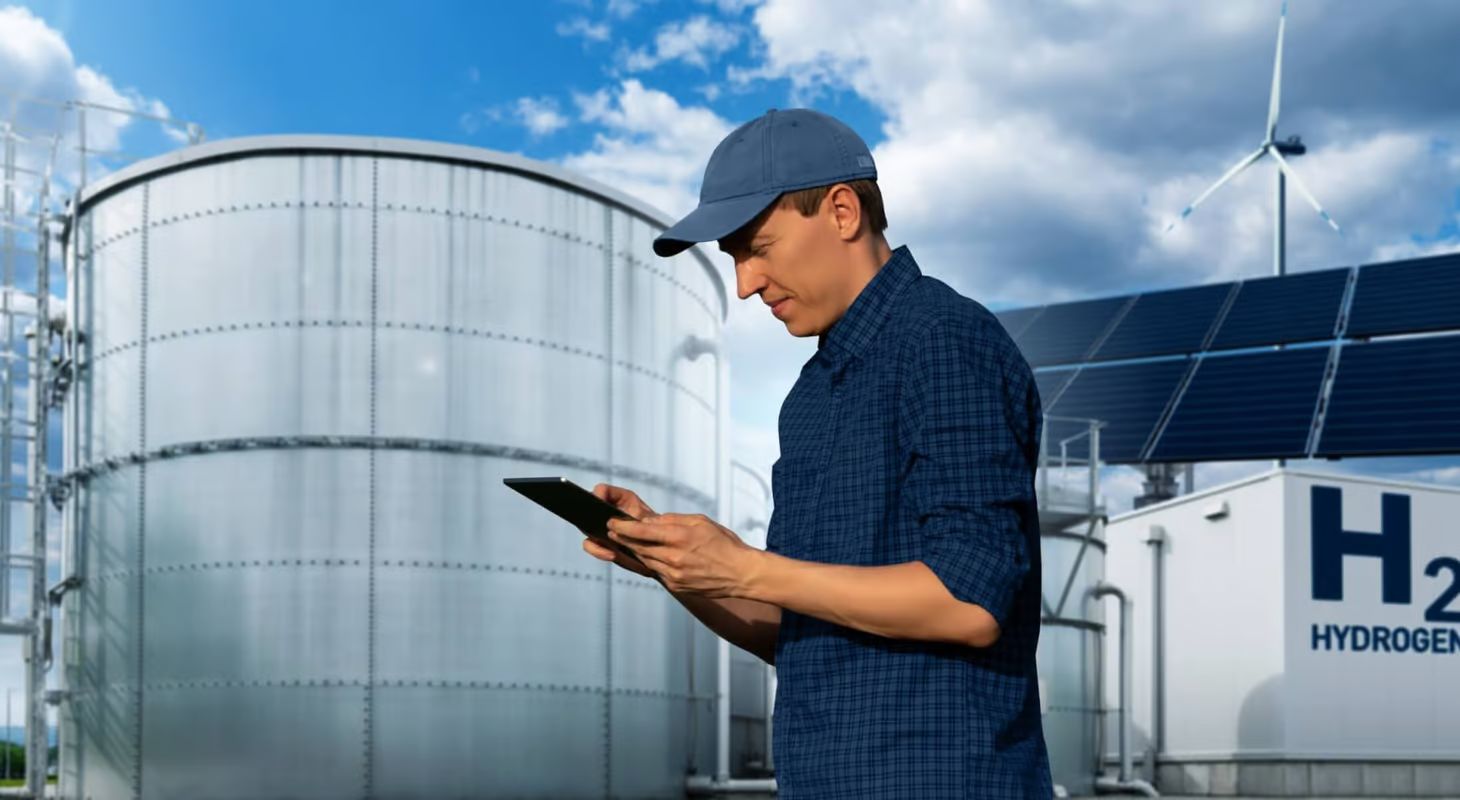 Skilled professionals are currently in short supply in the hydrogen industry and addressing this skills gap is crucial for ensuring the effective deployment of green hydrogen technology, according to a new World Hydrogen Leaders report.
In the United States, a 2019 study forecasts 42 new occupations in the emerging hydrogen industry, emphasising the need for different skills and education compared to existing jobs.
Although some education and training initiatives have been carried out in Europe, a comprehensive evaluation of their effectiveness and coordination across countries is yet to be undertaken, the report states.
The EU, which aims to produce 10 million tonnes of green hydrogen and import the same volume by 2030, already recognises the urgent need for skilled professionals and the European Commission has put skills high on its political agenda, declaring 2023 the European Year of Skills.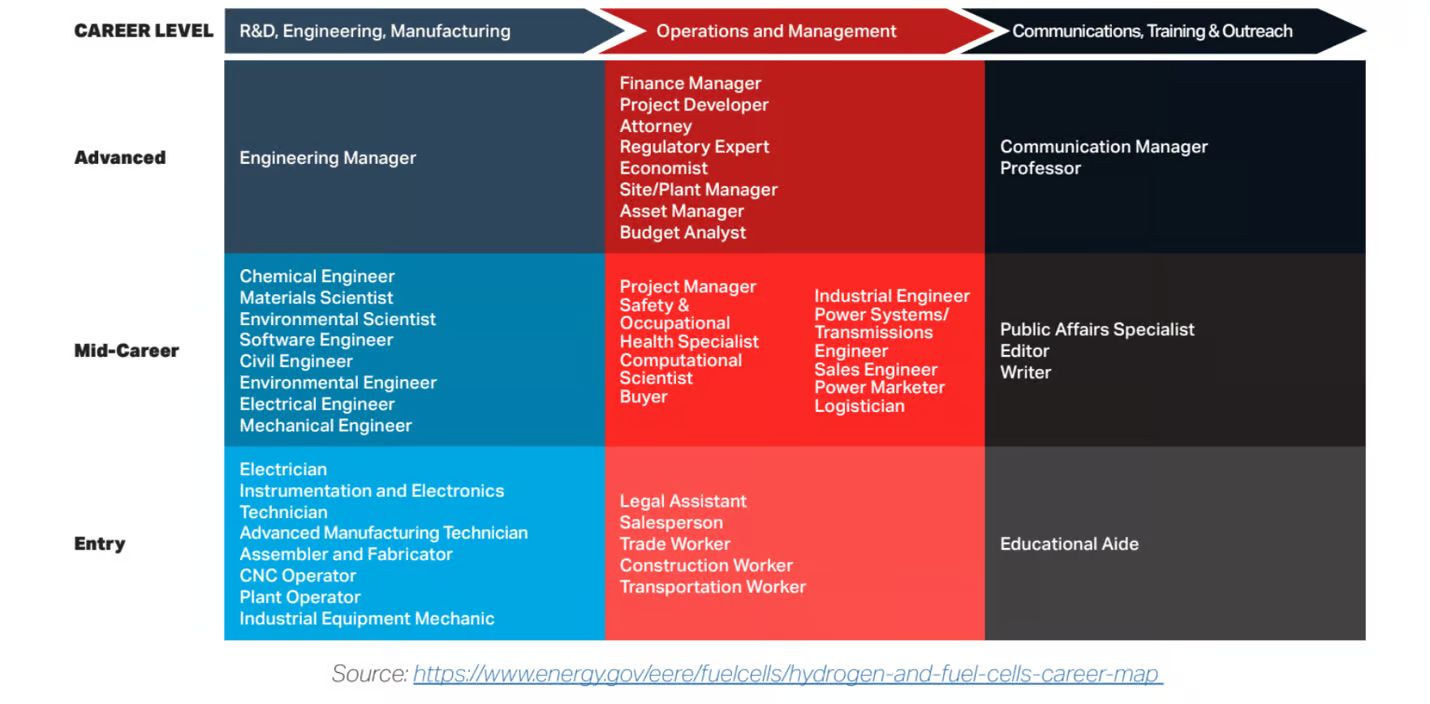 A recent study by PwC on the hydrogen landscape in Australia estimates that between 13,150 and 16,100 full-time employees will be required by 2030 under a medium hydrogen production scenario.
The biggest need will be for technicians and tradespeople with 7,900 -9,650 projected full-time positions, followed by engineering professionals (2,750-3,400 positions).
More than 75% of UK companies considered knowledge of hydrogen storage, safety, and regulations as crucial for the development of such an economy, while over 70% emphasised the importance of expertise in hydrogen production design – although only 15% considered software competency as a vital aspect of the success of the hydrogen economy. The development of hydrogen economy could create about 100,000 jobs by 2050.
Demand is acute in the shipping industry as it must meet tight decarbonisation targets.
A recent study conducted by DNV on behalf of the Maritime Just Transition Task provides insights into the training and skills that seafarers will need. The scope of the study includes liquid hydrogen, methanol and ammonia which are expected to play a major role in the transition to low-carbon maritime transport – but all come with varying degrees of operational risk and challenges.
The fuels posing the greatest challenges are those that the industry lacks extensive experience in transporting as bulk cargo, such as hydrogen.
"The study found that seafarers will require additional training to address the specific risks in order to safeguard not only their own safety but also the safety of the environment and local communities," it states.
Source: H2VIEW