EU Delegated Acts on green hydrogen to imminently become law after clearing European Council and Parliament scrutiny
---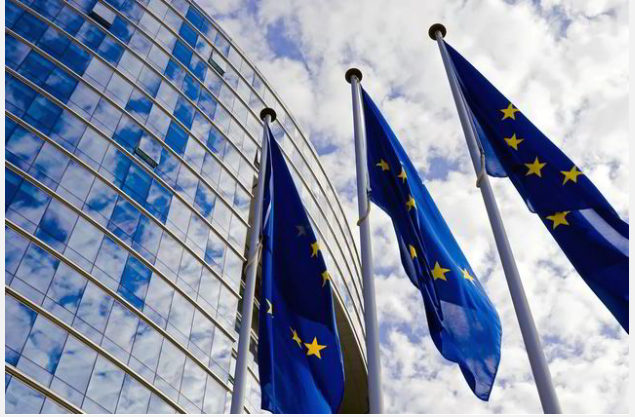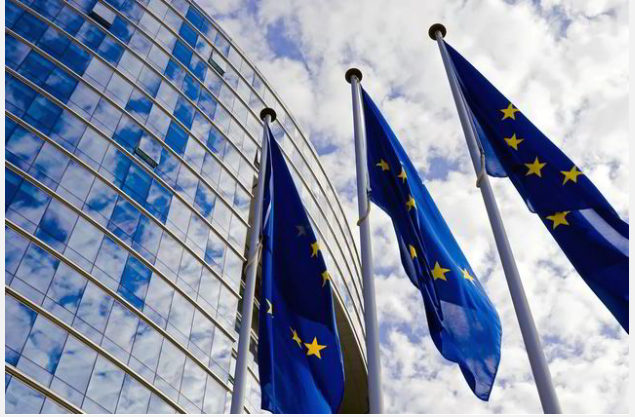 The long-awaited legislation defines 'renewable fuel of non-biological origin' — and includes controversial rules on additionality and temporal correlation
The European Union's two Delegated Acts defining what counts as green hydrogen — or in EU terminology, "renewable fuel of non-biological origin" (RFNBO) — will imminently come into force after passing a four-month period of scrutiny by the European Council and Parliament.
This means that the two pieces of legislation will become legally binding as soon as they are published in the daily Official Journal of the European Union.
One of the acts sets out methodology for calculating greenhouse gas emissions from renewable and recycled carbon fuels to ensure a 70% reduction in CO2-equivalent between the nearest comparable fuel.
The other, more controversial act defines the rules for what counts as "renewable" hydrogen (or one of its derivatives). These include:
Additionality: Developers will have to install new renewable energy assets at most three years before the electrolyser starts producing hydrogen
Temporal correlation: Hydrogen production has to be matched to renewable electricity production on a monthly basis up until the start of 2030, when it will have to be matched within the same one-hour period
Geographical correlation: The renewable energy assets have to be located in the same electricity bidding zone as the electrolyser
These rules are set to equally apply to green hydrogen imported into the EU, thereby setting a kind of global standard for countries that hope to export renewable H2 to Europe.
But while these definitions are now set in stone, compliance with the delegated acts will depend on certification schemes "which are not yet known", trade association Hydrogen Europe's chief policy officer Daniel Fraile tells Hydrogen Insight.
"Certification bodies still need to be accredited by the EC [European Commission], which means there needs to be a very clear and common understanding on how the rules can be applied."
And the actual mandates for switching from grey to green H2 are yet to come into force.
The EU is currently negotiating the terms of its revision to the Renewable Energy Directive, known as RED II, which is currently bogged down in disagreements over potential provisions for nuclear-derived H2 in sub-targets.
RED II would require 42% of hydrogen used by European industry to be renewable by 2030, ramping up to 60% by 2035.
While the Delegated Acts allow for projects in bidding zones where the grid has an overall carbon intensity below 18g of CO2-equivalent per megajoule of energy to circumvent additionality criteria — which would give an advantage to nations such as France with a high share of nuclear power in their energy mix — it does not allow for H2 produced from direct nuclear-powered electrolysis to be considered an RFNBO.
However, the current agreed draft includes a provision for member states to reduce these targets by 20% if the national contribution to the EU's overall renewables target meets their expected contribution and the share of fossil fuel-based H2 is less than 23% in 2030 and 20% in 2035.
This means France could potentially meet the second requirement with nuclear-derived hydrogen, which has resulted in fresh discord between member states — and gridlock over the passage of the revision.
Source:HydrogenInsight