International Hydrogen and Fuel Cell Vehicle Congress & Exhibition 2023
---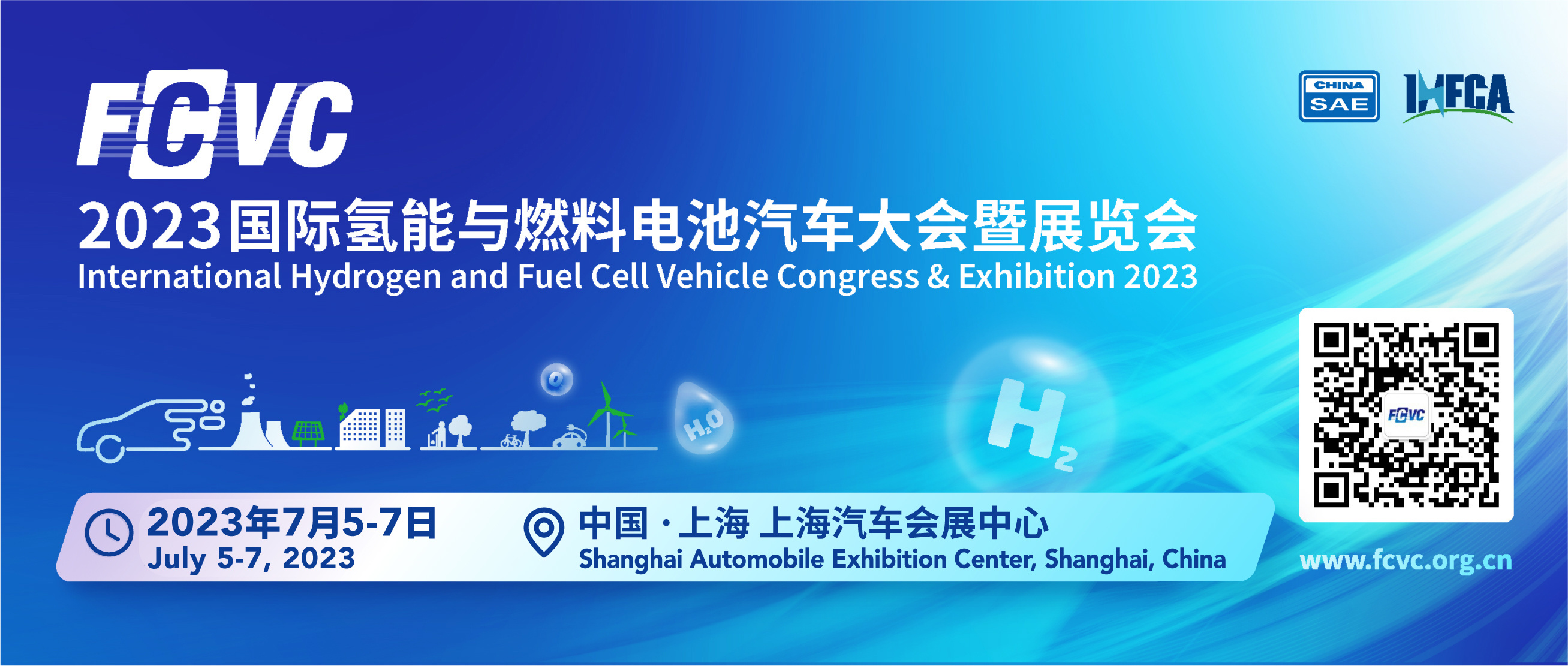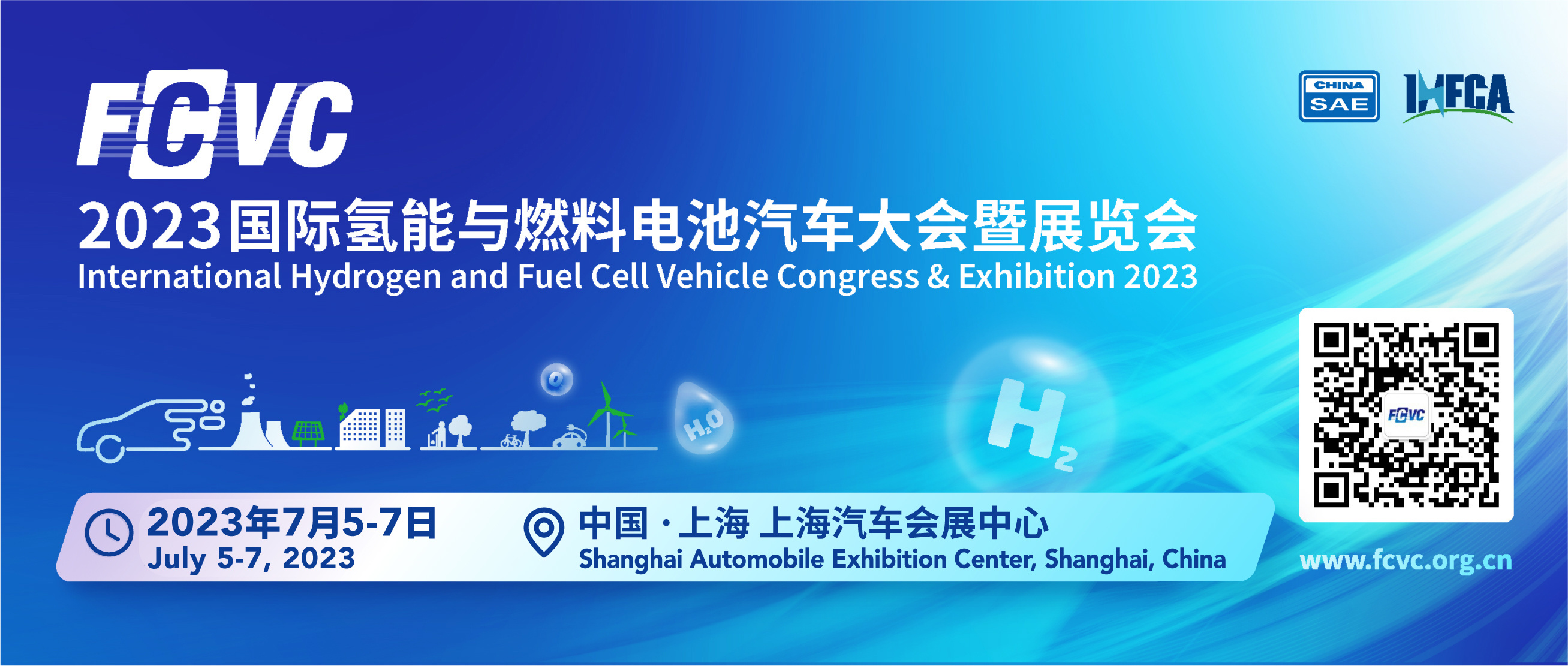 Jointly organized by the IHFCA and China SAE, the International Hydrogen Fuel Cell Vehicle Congress (FCVC) is the premier international summit for the hydrogen fuel cell (HFC) and auto industries. Since its launch in 2016, this annual Congress has seen growing influence and brought together global business leaders and technology developers at the vanguard of HFC innovation and sustainable transportation.
Since FCVC was first took place in 2018, the number of exhibitors and the number of visitors have been increasing year by year, and it has become one of the most professional,largest and most influential exhibition events in the field of hydrogen and fuel cell vehicles in China. It is a platform for gathering core technologies and products of the whole industry chain of hydrogen and fuel cell vehicles.
International Hydrogen Fuel Cell Vehicle Congress 2023 (FCVC) will be held during July 5-7, 2023 in Shanghai, China.
Organized by
• China Society of Automotive Engineers
• International Hydrogen Fuel Cell Association
Hosted by
• Administration of Jiading District, Shanghai,
• Anting Shanghai International Automobile City
Supported by
United Nations Development Programme (UNDP), AngloAmerican plc., Energy Foundation (EF China), Toyota, Hyundai (China), China Automotive Technology and Research Center Co., Ltd (CATARC).
FCVC 2023 Overview
1 Plenary Meeting,8 Forums,20,000㎡ Exhibition Area, 200+ Exhibitors,10,000+ Delegates & Visitors, 20+ Visiting Groups,N+ Activities
For more information please contact Teresa ( Teresa@fuelcellchina.com ).
FuelCellChina, the leading information hub of hydrogen and fuel cell industry around the globe.