The 7th International Hydrogen Energy & Fuel Cell Technology and Product Expo Foshan·China
---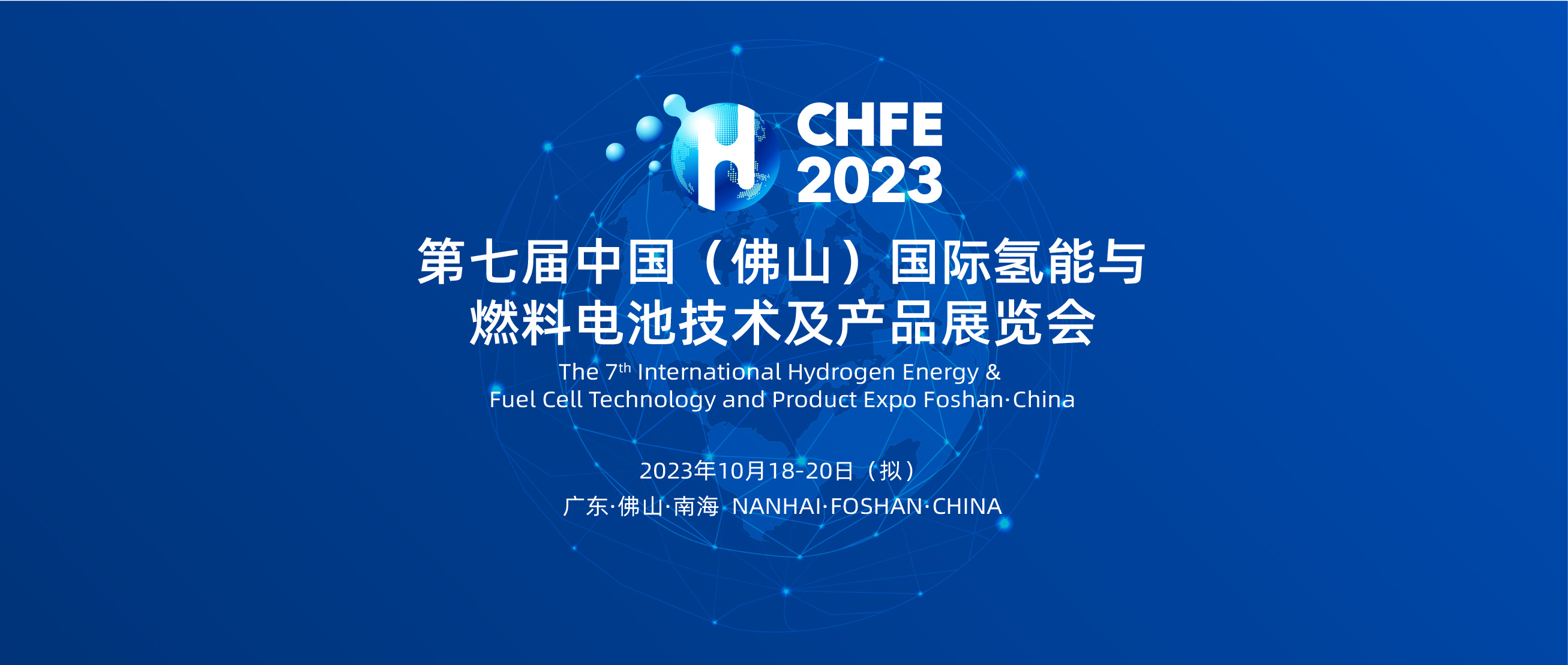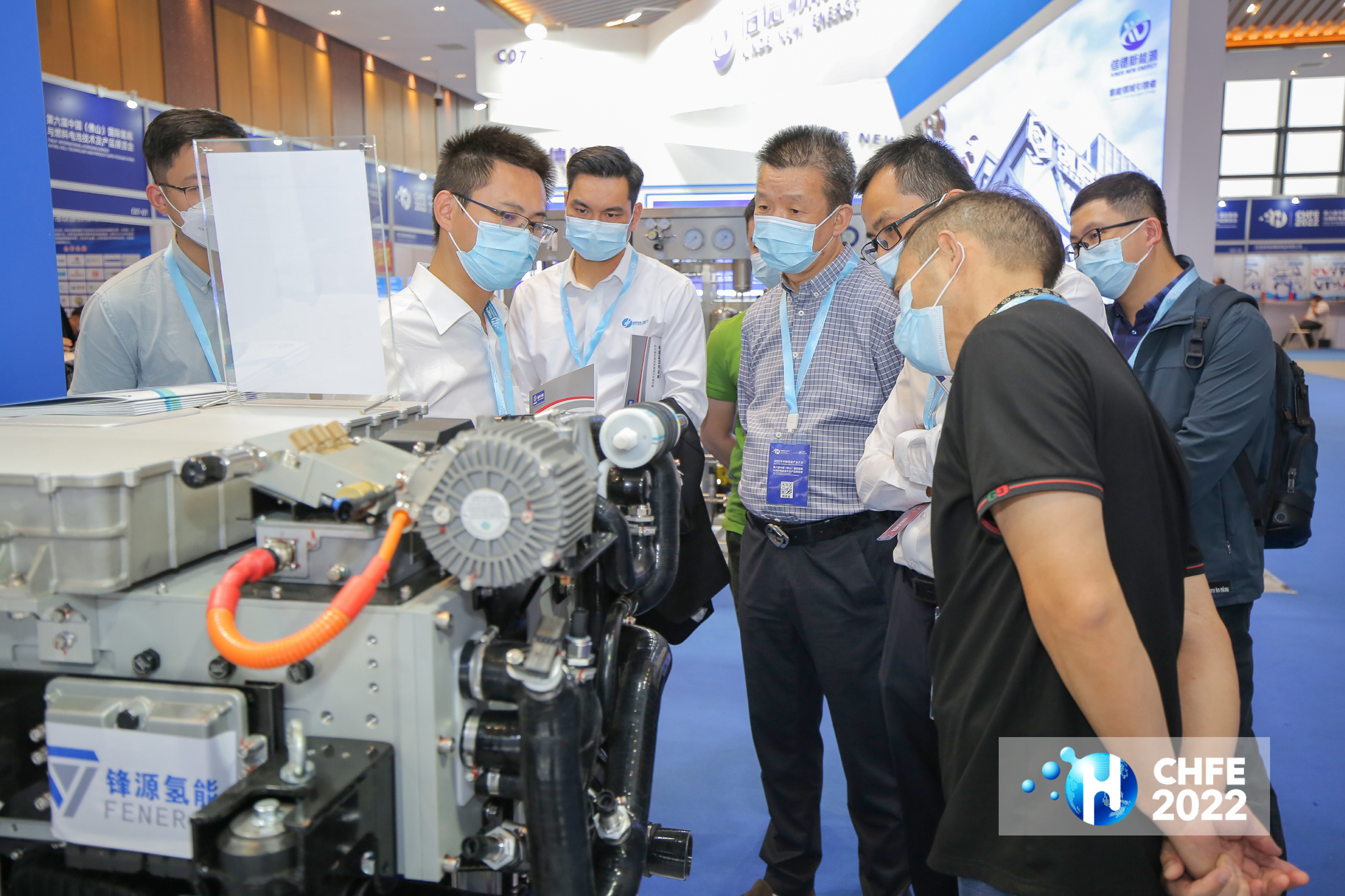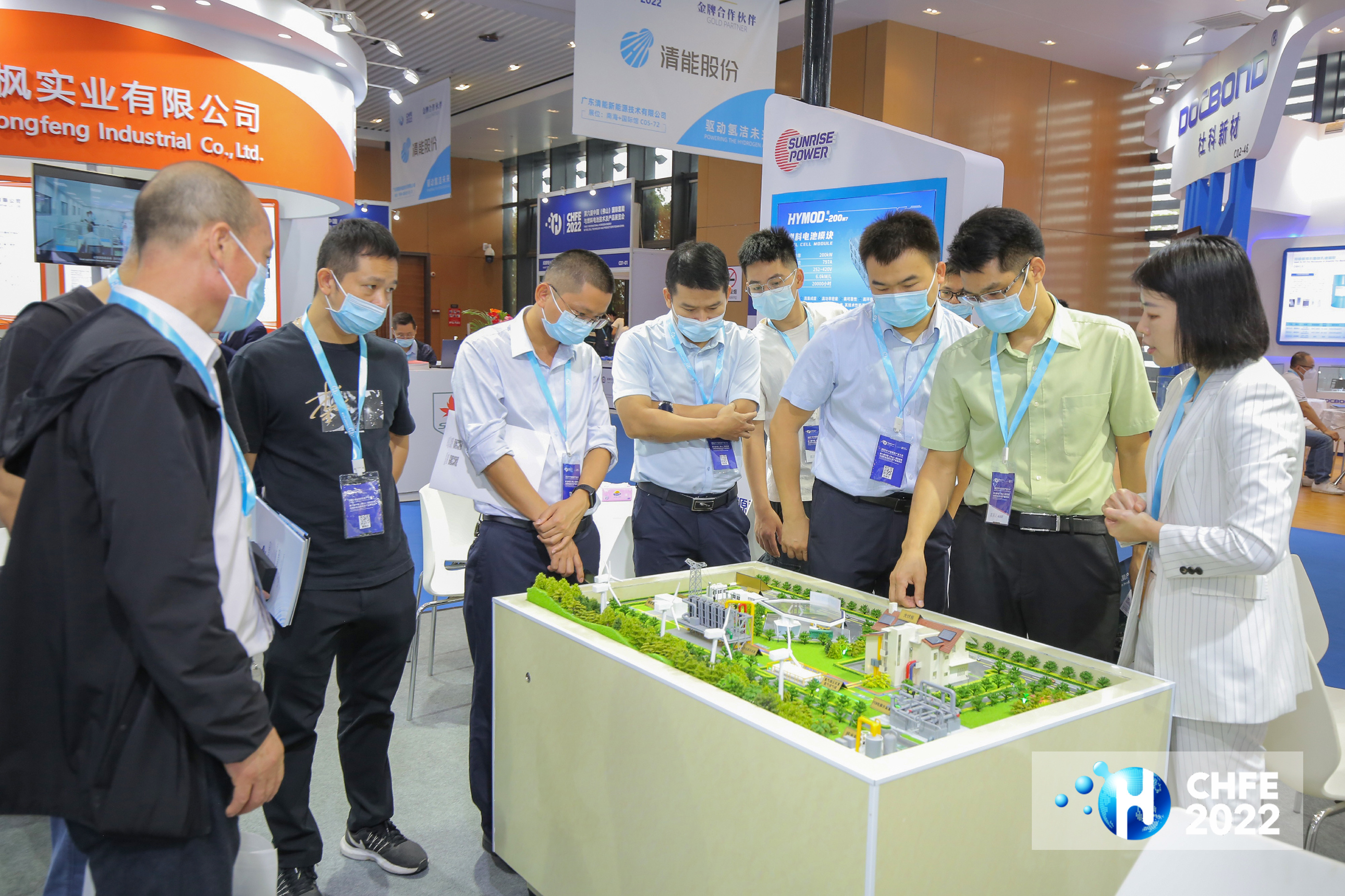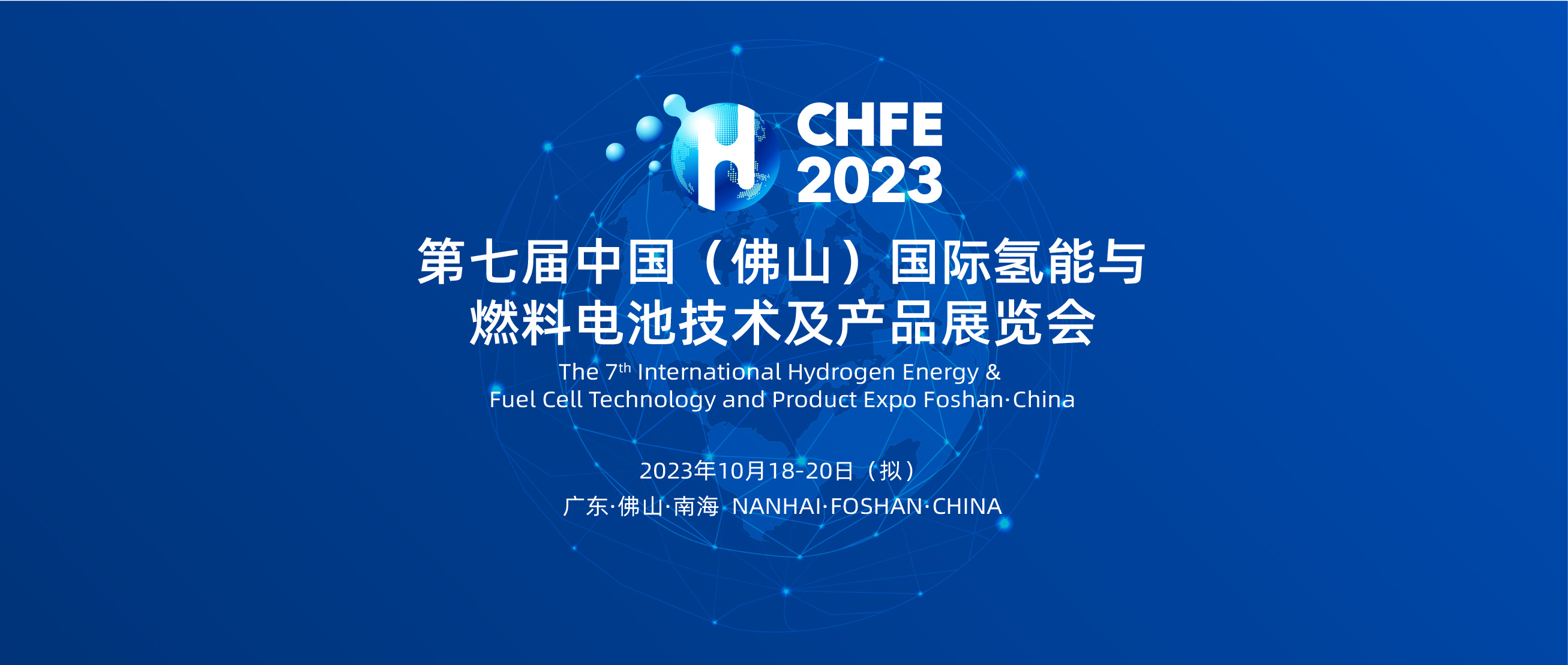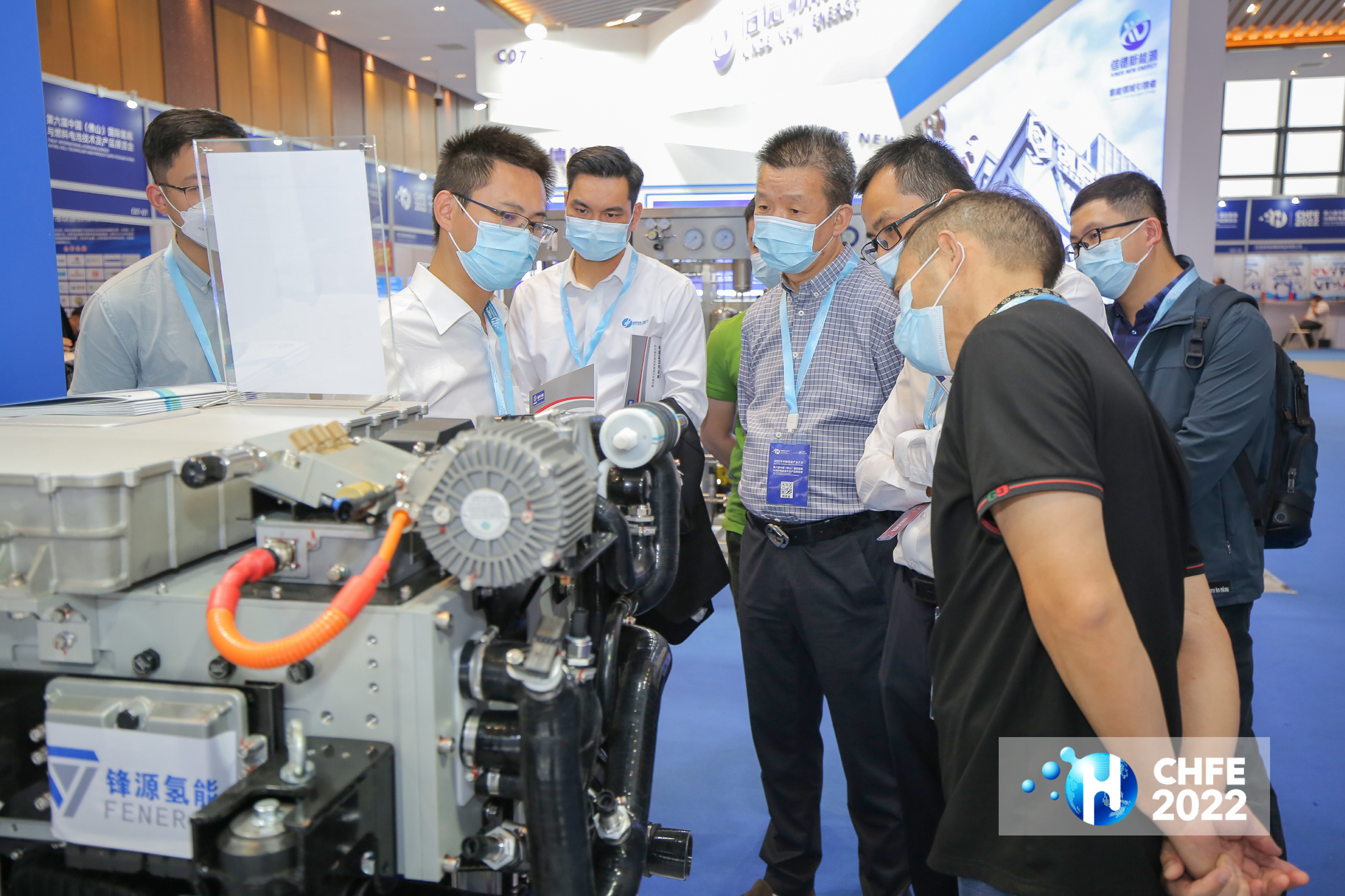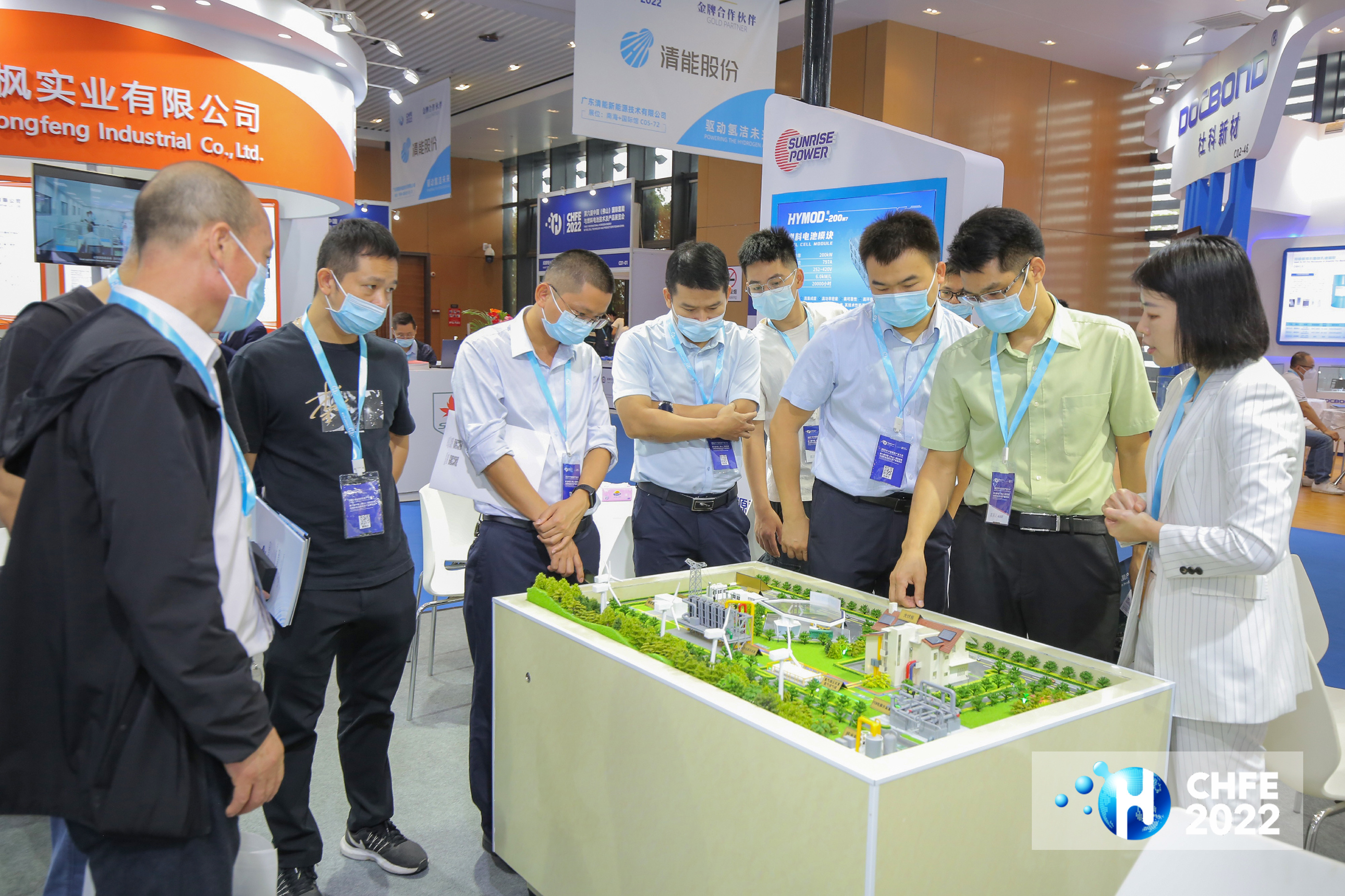 The 7th International Hydrogen Energy & Fuel Cell Technology and Product Expo Foshan·China
Date: October 18-21, 2023
Venue: Qiaoshan Cultural Center, Xiqiao Town, Nanhai District, Foshan City, Guangdong Province
Overview: In 2022, the Hydrogen Energy Industry Conference is the heritage of the National Hydrogen Energy Week series held since last 5 years. This exhibition will cover hydrogen energy infrastructure, fuel cells, core components and materials, fuel cell vehicle manufacturing, industrial cooperation, as well as hydrogen production, storage, transportation, hydrogen utilization, etc., which will provide hydrogen energy people with an annual event with more connotation, creativity and high quality.
For more information please contact Teresa ( Teresa@fuelcellchina.com ).
FuelCellChina, the leading information hub of hydrogen and fuel cell industry around the globe.