Asia-Pacific Hydrogen Summit
---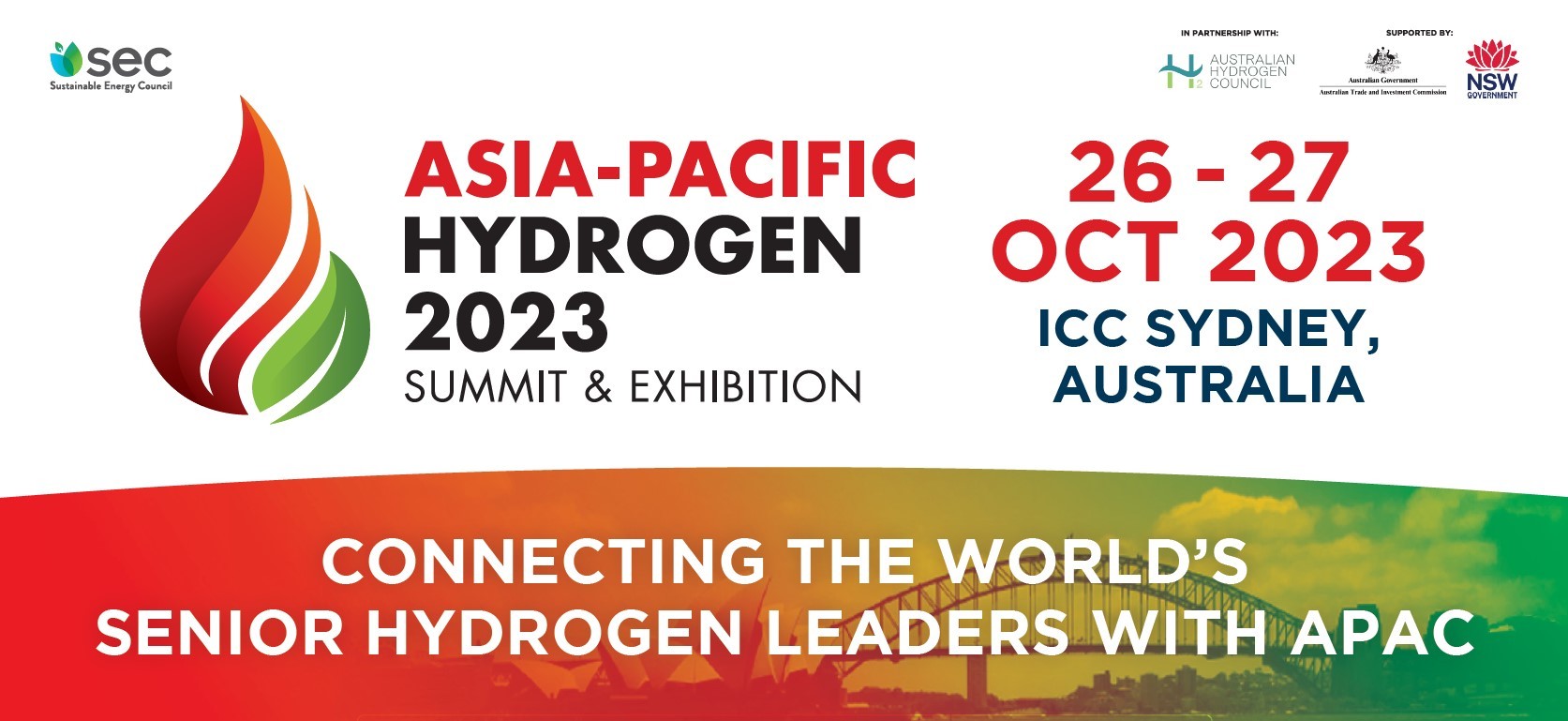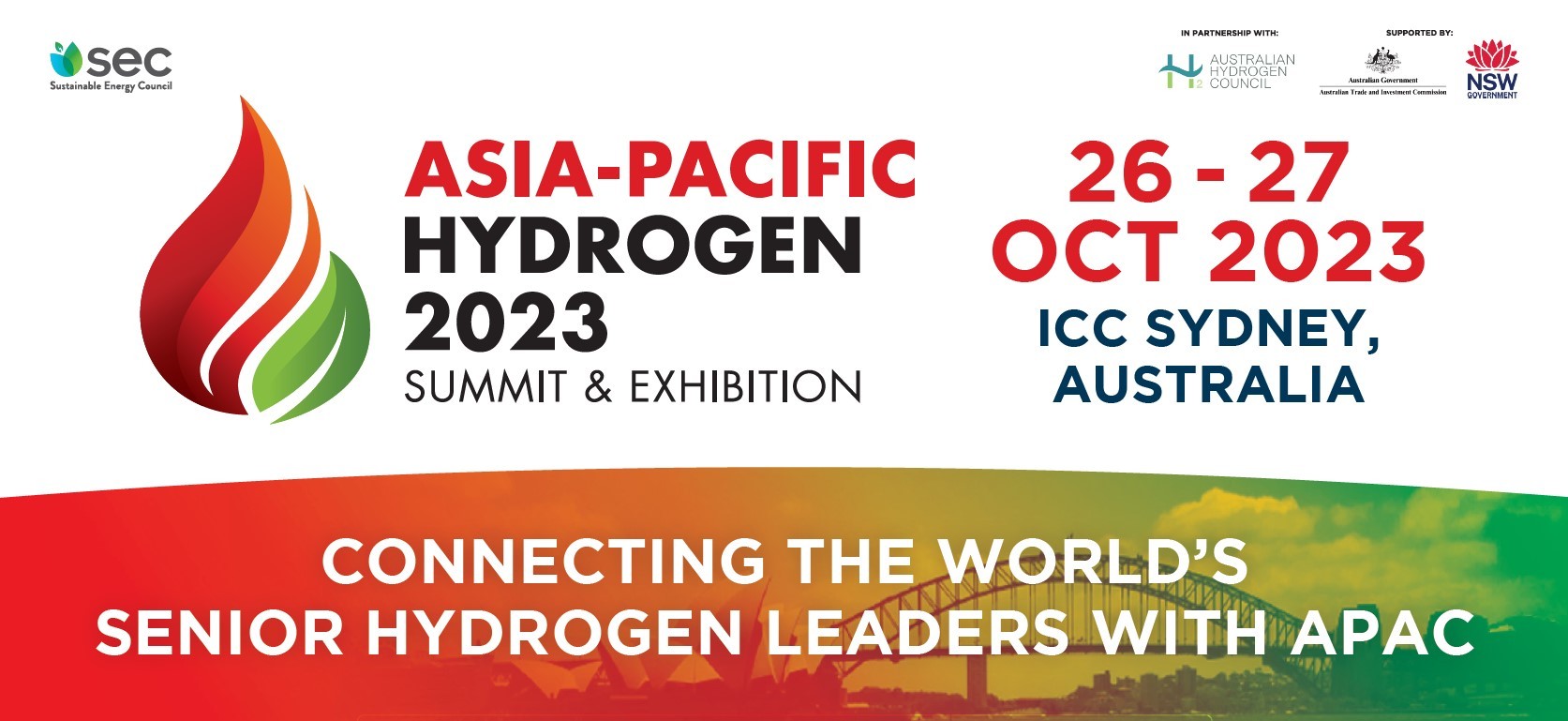 Asia-Pacific Hydrogen Summit
Date: 26-27, October 2023
Location: Sydney, Australia
Overview:
The Sustainable Energy Council in partnership with the Australian Hydrogen Council, and supported by Australian Trade and Investment Commission, invite you to the Asia-Pacific Hydrogen Summit & Exhibition taking place on 26 – 27 October at the ICC in Sydney, Australia.
Gathering global hydrogen leaders to meet with the region's policy makers and energy stakeholders, Asia Pacific Hydrogen 2023 is the must attend event to access the latest project and technology developments and sign new partnerships to drive the industry forward.
Loaded with insights, platforms and networking activities for the complete value chain, Asia-Pacific Hydrogen 2023 connects government, research, innovation and private sector leaders for two full days dedicated exclusively to Hydrogen industry advancement within the Asia Pacific.
For more information please contact Becky ( Becky@fuelcellchina.com ).
FuelCellChina, the leading information hub of hydrogen and fuel cell industry around the globe.