Accelera By Cummins Makes European Bus Debut At Busworld 2023, Including Batteries, Hydrogen Fuel Cells
---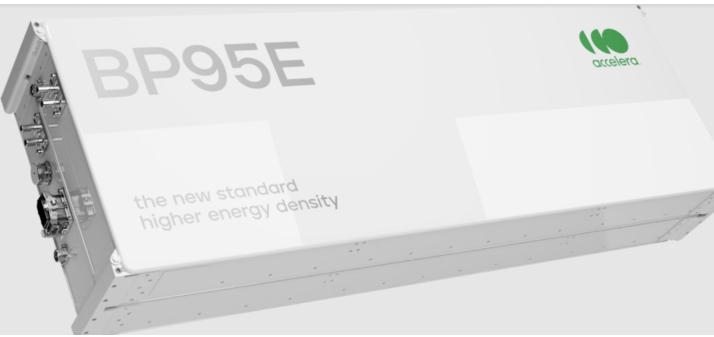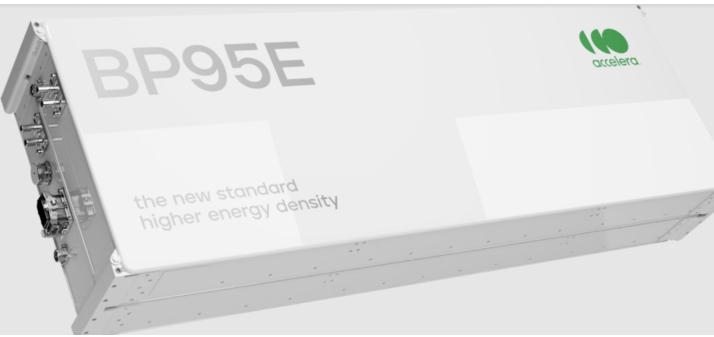 Accelera by Cummins makes European bus debut at Busworld 2023, including batteries, hydrogen fuel cells.
Accelera™ by Cummins, the zero-emission business segment of Cummins Inc. (NYSE: CMI), is making its European bus market debut at Busworld Europe 2023 in Brussels, Belgium from Oct. 7 to 12, showcasing its portfolio of zero-emissions technologies alongside Cummins' ultra-low emissions products.
Accelera solutions encompass a broad portfolio of complementary technologies, including batteries, hydrogen fuel cells and fully integrated zero-emission powertrains. The launch of Accelera in May, with its continuously growing range of zero-emissions power, signifies Cummins' unwavering commitment to clean innovation.
Martinus Verschoor, Vice President, Traction-Systems for Accelera said:
Given their mission and required duty cycles, buses are a great candidate for the adoption of zero-emission technologies.
"Decarbonizing the bus sector has a positive impact on the health and environment in our communities. Accelera's diverse portfolio, which includes both battery electric and fuel cell electric powertrain solutions, gives our customers multiple paths and technology choices, empowering them to accelerate the shift to a decarbonized future in the way that works best for their needs."
Visitors to Hall 7, Booth 775 will be able to see these innovations first-hand, including the BP95E battery that features one of the highest energy densities available. The BP95E offers flexible mounting options and seamless integration capabilities, ideal for city-bus applications.
Also on show is the 150kW Hydrogen Fuel Cell Engine, representing Accelera's latest generation of fuel cell technology for coach applications. Both products guarantee 100% emission-free operation, delivering exceptional operating cycle efficiency and durability for lower total cost of ownership.
Accelera offers a diverse range of electric powertrain technologies, including remote mounts and integrated eAxles. The 1CS2016 NextGen motor with ELFA 3 inverter takes center stage in the booth, showcasing its prowess as a central drive solution tailored for various heavy-duty commercial vehicle applications.
With a range of solutions catering to bus and coach applications, Accelera enables customers to transition to emission-free operation with the added reassurance of Cummins' extensive European service and support network.
The business' strategic approach considers the specific requirements of different applications, considering fuel cells as an ideal solution for high-power and long-range trips, while battery solutions remain perfect for applications with predictable routes and supporting charging infrastructure.
Source:HydrogenCentral