SinoHytec Successfully Listed on the Main Board of HKEX
---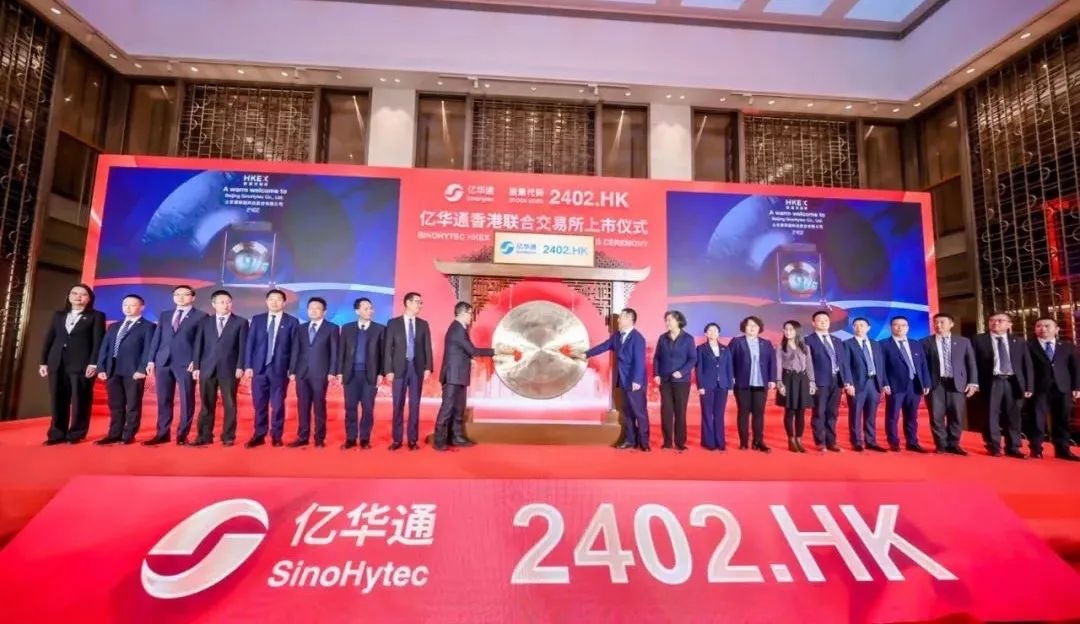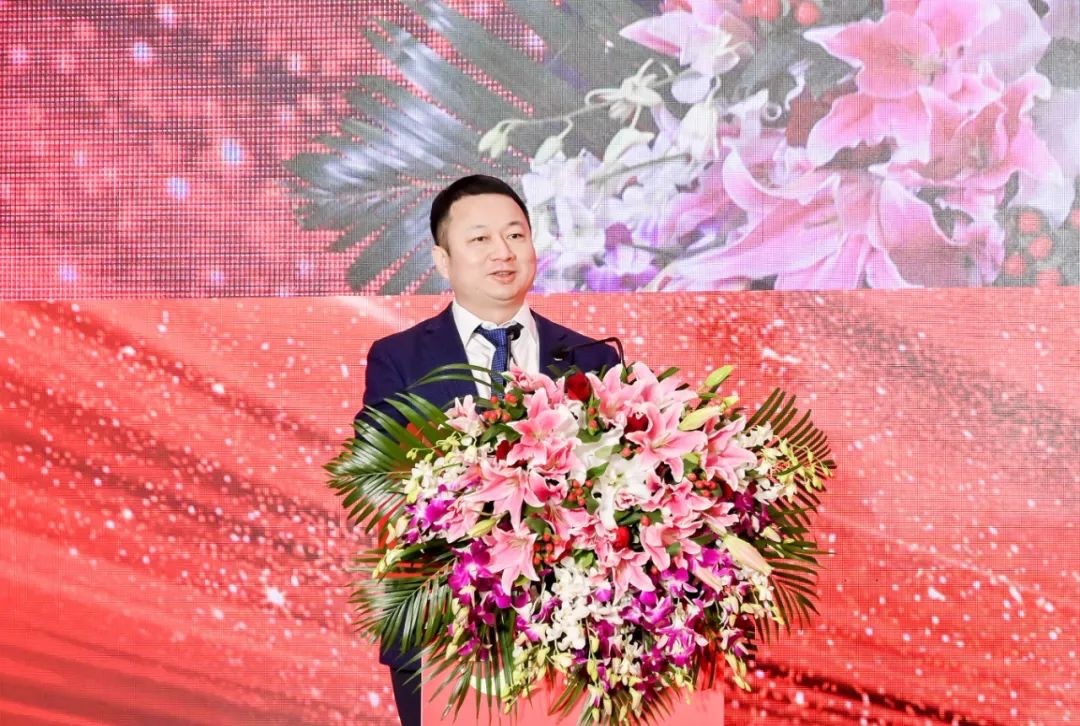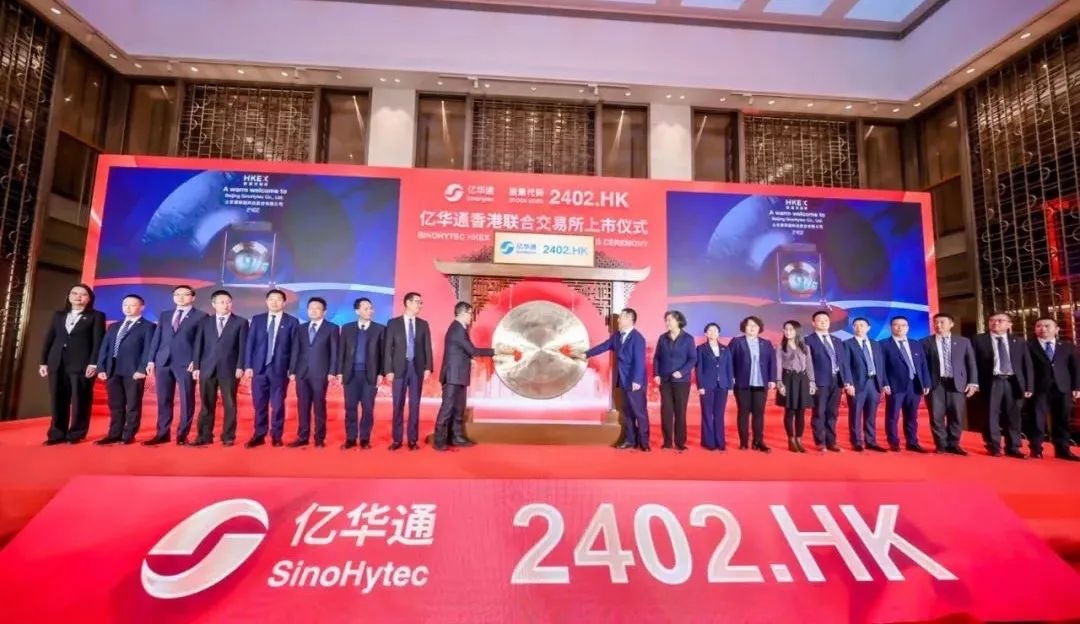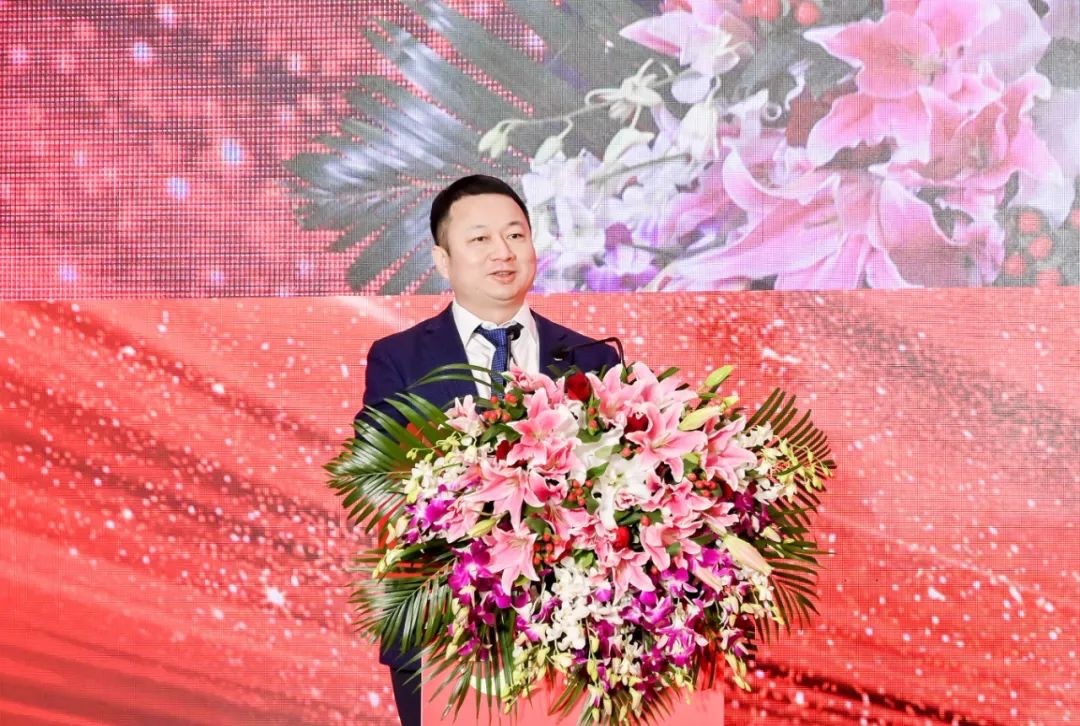 January 12, 2023: Beijing SinoHytec Co., Ltd.(hereinafter as "SinoHytec") was successfully listed on the main board of Hongkong Stock Exchange under the stock code of 2402.HK with an offering price of HK$60 per Share in board lots of 50 shares each. SinoHytec becomes the first hydrogen energy company in China which was successfully dually-listed on both the A-share market and H-share market.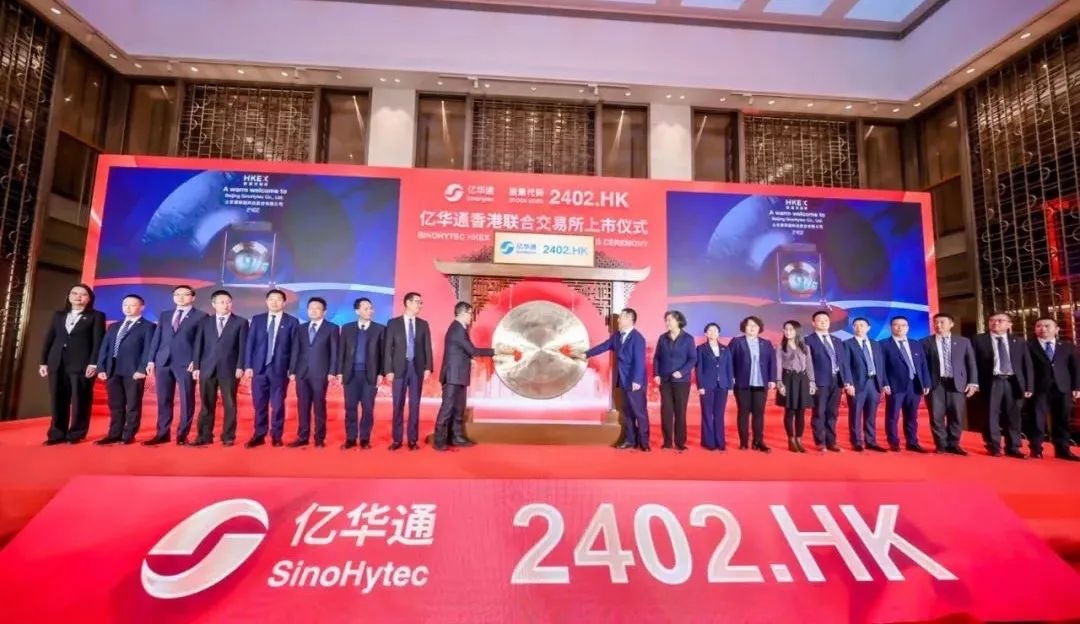 Photo by SinoHytec
The closing price of SinoHytec was HK$60 per Share as of the close in the afternoon, reaching a maximum of HK$60 per Share, with a business volume of HK$109 million and a turnover rate of 10.34%, which makes the total market value of HK$10.189 billion.
17,628,000 shares of SinoHytec was being offered globally this time, among which the International Offering was moderately over-subscribed, representing about 1.84 times the total planned number and the Hong Kong Public Offering was also slightly over-subscribed.
The net proceeds from the Global Offering to be received by SinoHytec is estimated to be approximately HK$983 million, of which two cornerstone investors subscribed for a total of HK$388 million, including approximately HK$232 million subscribed by Astonish Investment, an investment platform of the Singapore Government Investment Corporation, and HK$155 million subscribed by Harvest Fund.
SinoHytec adheres to R&D and industrialization of fuel cell engine systems and has taken the leads in realizing the mass production of core key components such as fuel cell systems, fuel cell stacks, and bipolar plates, which has been widely applicated in commercial practice.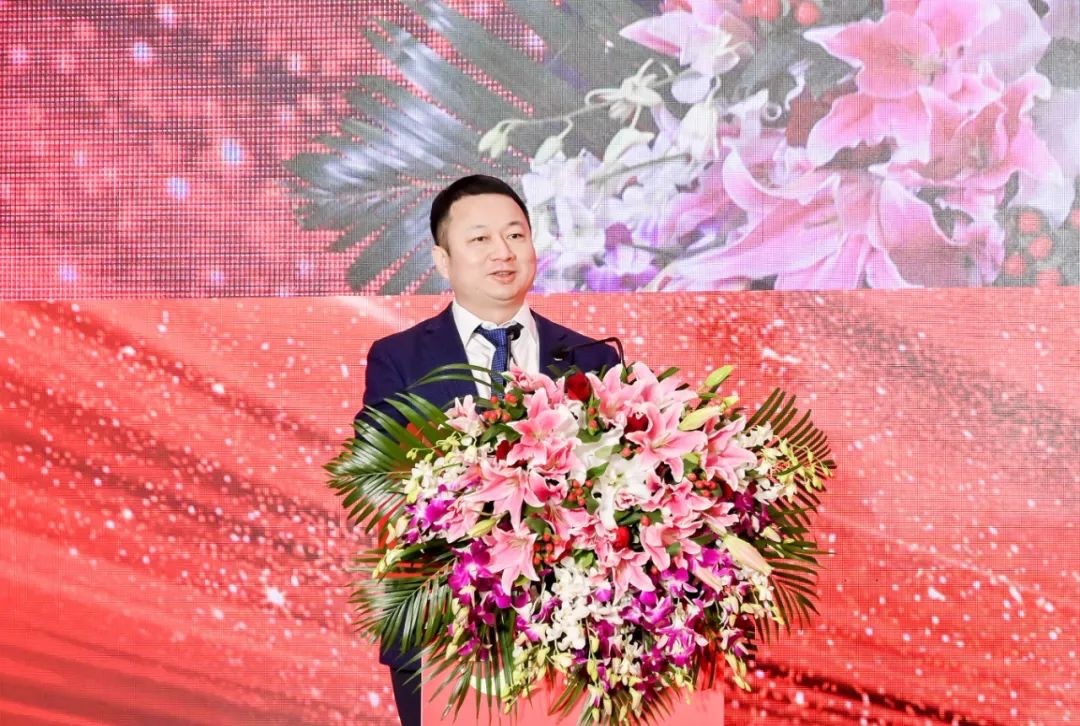 Photo by SinoHytec
The successful listing this time marked the entry of SinoHytec into the international capitao market and the international recognition of the hydrogen energy industry worldwide and SinoHytec's fuel cell business. Mr. Zhang Guoqiang, Chairman, Executive Director and General Manager of SinoHytec said: "SinoHytec will take this opportunity to further carry out R&D and innovation, accelerate the commercialization, promote the layout of the entire industry chain, strive to be a global leader of hydrogen and fuel cell technology and contribute to the Dual-Carbon stratege of China to build a green, sustainable and low-carbon new future and life."
About SinoHytec
Beijing SinoHytec Co., Ltd., which was founded in 2012, has been focusing on the R&D and industrialization of hydrogen fuel cell engine technology, and committee to working out better hydrogen energy solutions.
At present, SinoHytec has formed a vertically integrated product and service system with independent hydrogen fuel cell system as the core, including bipolar plate, electric stack, vehicle controller, intelligent DC/DC, hydrogen system, testing equipment and full set of solutions for fuel cell laboratory. The new generation of hydrogen fuel cell system built on the core independent intellectual property rights, fulfilling the national fuel cell system technology target ahead of schedule and constantly benchmarking with the international advanced level. The self-developed full range of testing services system provides a full set of solutions for fuel cell laboratories of many mainstream commercial vehicle enterprises.
Source by: SinoHytec