H2Carrier partners with Larsen & Tourbo to develop floating green hydrogen and ammonia projects
---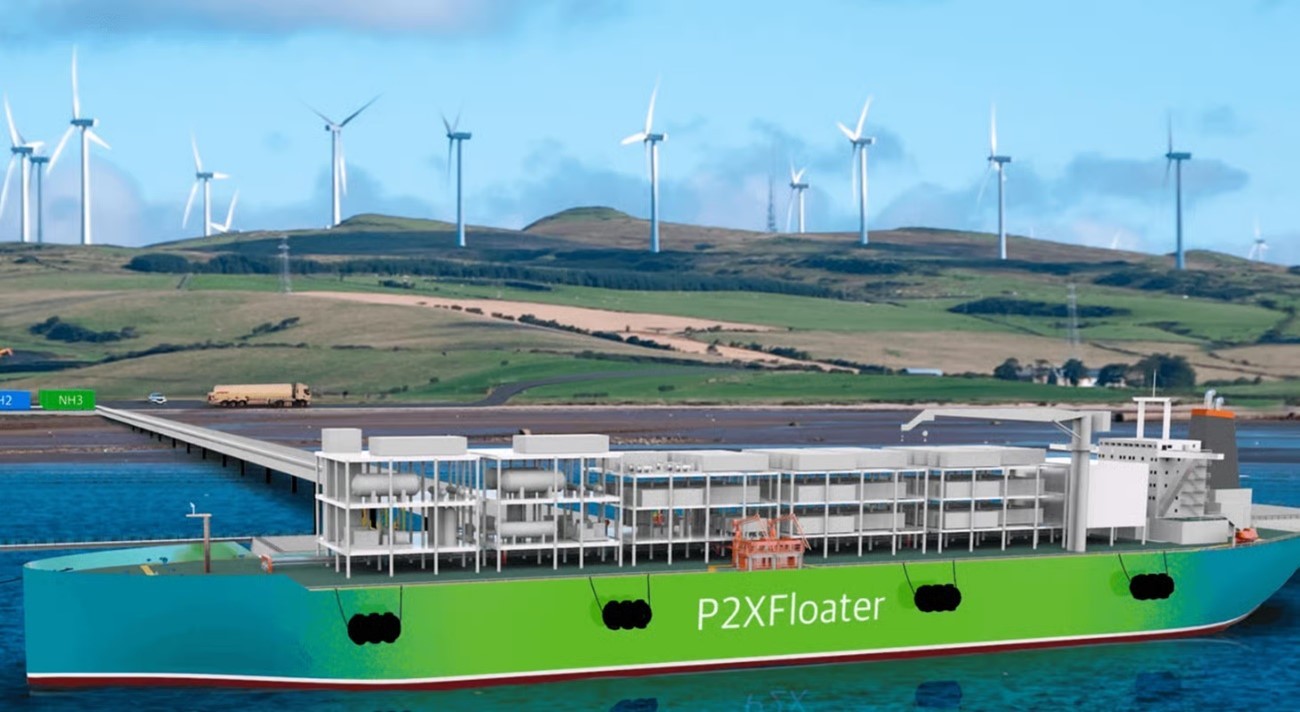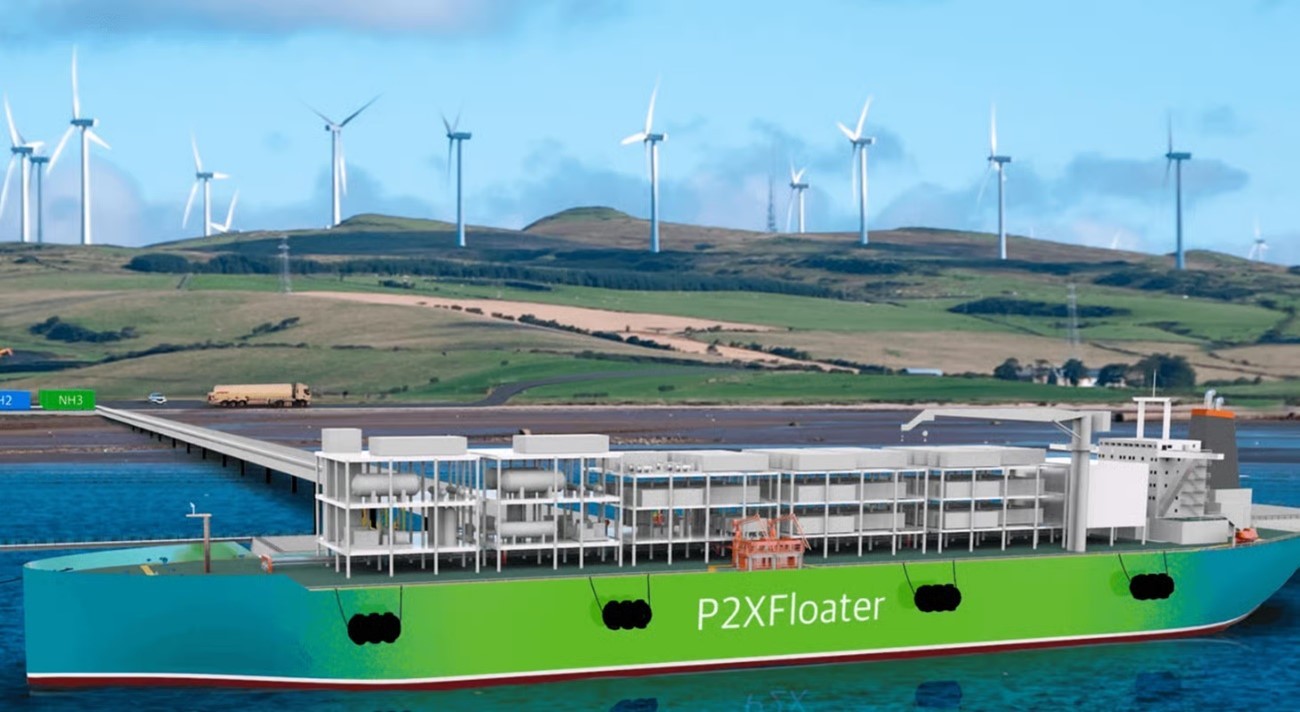 Indian multi-national Larsen & Tourbo (L&T) and Norwegian-based H2Carrier (H2C) have signed an agreement to cooperate on the development of floating green hydrogen and ammonia production projects.
Under the terms of the Memorandum of Understanding (MoU), L&T will become the engineering, procurement, construction, installation and commissioning (EPCIC) partner for H2C's floating process plants.
H2C plans to build its P2XFloater™, a vessel capable of producing hydrogen and ammonia on an industrial scale, based on proven technologies from oil and gas such as floating production, storage and offloading (FPSOs).
With intentions to build hulls for the innovative vessel in Asia, L&T will design and fabricate the topside process and utility modules to produce green hydrogen and ammonia, including electrolysers, nitrogen generation plants, and ammonia synthesis units.
The signed MoU comes jushttps://www.h2-view.com/story/h2carrier-partners-with-larsen-tourbo-to-develop-floating-green-hydrogen-and-ammonia-projects/t over a week after H2Carrier and Greenland-based Anori signed a Letter of Intent (LoI) to develop 1.5GW of wind capacity in Greenland to supply H2Carrier's P2XFloater for the production and export of green ammonia.
"By teaming up with L&T, we have taken a significant step towards creating an optimal supply chain for delivering P2XFloaters™ on a large scale to projects anywhere in the world. We are excited by the markets' response to our P2XFloater™, and through the collaboration with L&T, we are confident of being able to establish a high and reliable production capacity to serve our global customers," said Mårten Lunde, CEO of H2Carrier.
The agreement with H2C comes as another hydrogen commitment from L&T. In April (2022), the company formed a joint venture with IndianOil and ReNew Power to support the green hydrogen industry with additional electrolyser manufacturing capacity.
Subramanian Sarma, Whole-Time Director & Executive Vice-President, Energy at L&T, commented, "We are delighted to collaborate with H2C on their unique and novel P2XFloater™ design and we strongly believe that L&T, with its globally recognised expertise in ammonia & hydrogen production as well as vast experience in design and fabrication of complex process modules, is poised to be the ideal partner for H2C in this venture."
Source: H2VIEW