Here Comes Hydrogen: An Entrepreneur's Playbook For The Next Cleantech – Forbes
---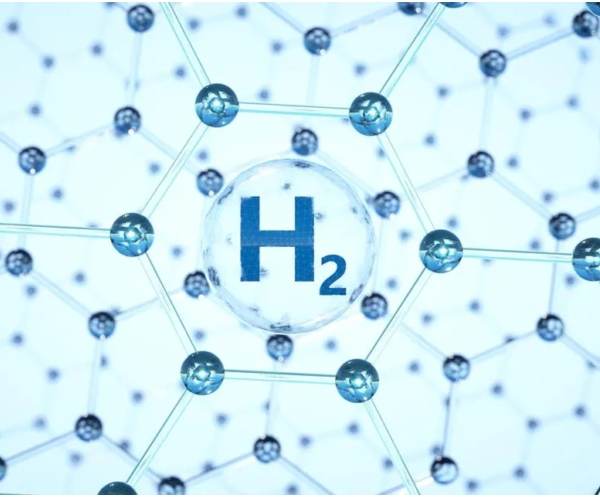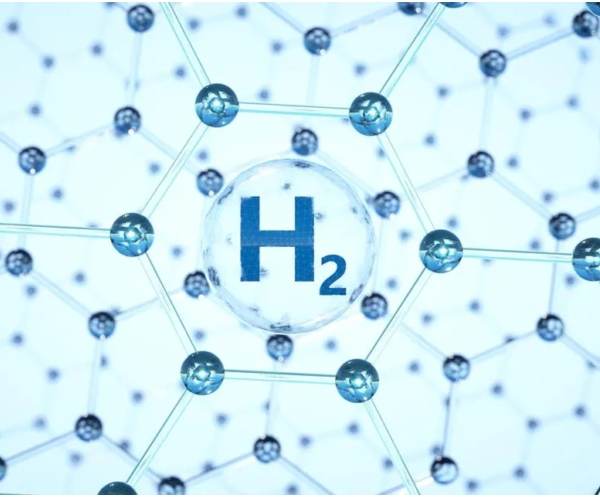 Here Comes Hydrogen: An Entrepreneur's Playbook For The Next Cleantech – Forbes.
Cleantech is having its moment, with investments reaching new heights in recent years.
Even as the broader tech industry finds itself in a reset, a trifecta of tailwinds are making 2023 an ideal environment for cleantech startups. Much has been made of the maturing EV and solar industries, but I believe hydrogen, in particular, is poised to break out and reshape global energy markets.
Done right, hydrogen generates electricity with zero carbon emissions, creating only water vapor. It sounds downright magical (though it's really only chemistry). This golden goal has captivated entrepreneurs for decades, but we haven't yet seen innovation at scale. Here's what's different this time around:
1. Corporations are now the biggest buyers of clean energy as they seek to reduce emissions. A full 63% of the Fortune 500 (paywall) have already committed to emissions reductions, and we're seeing more momentum every week.
Source:HydrogenCentral