Hydrogen First: UK businesses to accelerate hydrogen technology to transform their energy systems – Centrica
---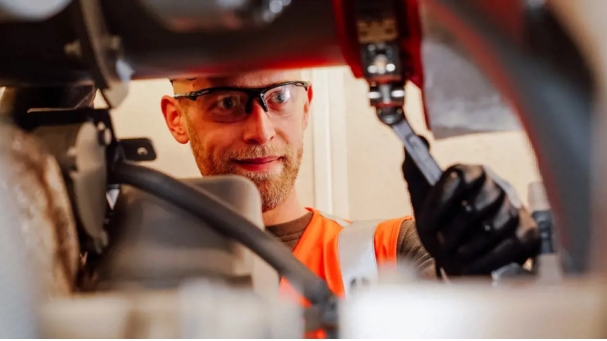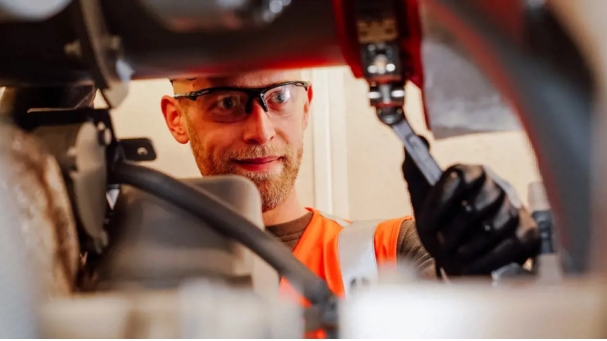 Hydrogen First: UK businesses to accelerate hydrogen technology to transform their energy systems – Centrica.
59% of businesses plan to explore hydrogen-based fuels and technologies in the future

24% are developing blue hydrogen processing capabilities or off-take agreements

Most organisations say a lack of technology maturity is holding hydrogen back and is stopping many businesses from acting on energy sooner.
Almost two-thirds (59%) of UK businesses plan to explore the role of hydrogen-based energy technologies to help them transition to net zero.
According to new research from Centrica Business Solutions, How to tackle risks on the path to net zero, a quarter (24%) of firms are already working towards implementing hydrogen solutions – whether by actively developing capabilities or putting contracts in place – based on hydrogen derived from non-renewable resources, known as blue hydrogen. One in 10 have started developing the capabilities to adopt green hydrogen, where energy is derived from renewables, in their business.
The research surveyed 300 senior executives from business across a wide range of sizes and sectors and asked about plans for tackling the cost, compliance and technology challenges related to net zero goals.
The report found that while a great deal of planning is taking place, only 2% of businesses say they are currently investing in hydrogen technology.
Asked what barriers are holding them back from investing, the most common response from businesses (56%) was a lack of technology maturity.
Justin Jacober, Director UK&I at Centrica Business Solutions said:
The transformative potential of hydrogen power systems is no secret. It will play a vital role in achieving a secure, decarbonised power system fit for the future.
"It's clear that there is still a long way to go before hydrogen can challenge traditional energy sources. Our partnership with 2G Energy AG for hydrogen ready combined heat and power units is proof that the technology is ready, and it's only a matter of time before the hydrogen delivery infrastructure catches up. There is clearly an appetite among businesses to adopt a hydrogen pathway as it eliminates stranded asset concerns."
Source:HydrogenCentral