Hyzon to shut down its hydrogen truck factory in Europe just ten months after buying out joint-venture partner
---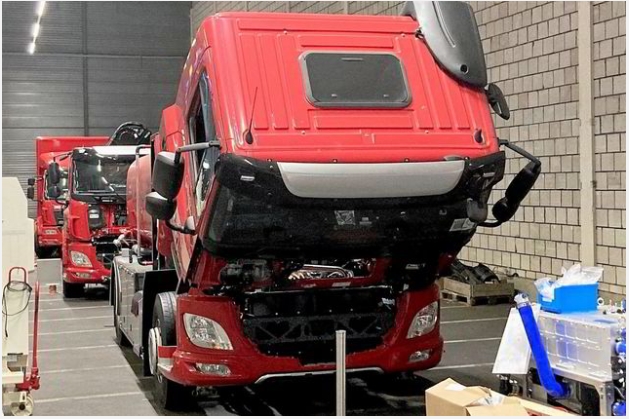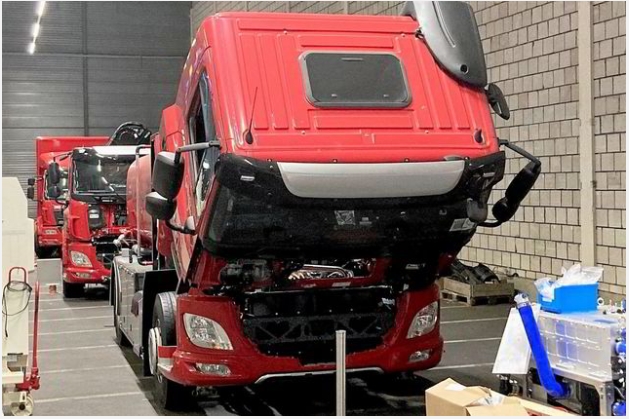 Troubled US truckmaker chases operational efficiencies as it seeks third party to assemble its products in Europe
Hyzon Motors is to shut down its hydrogen truck factory in Europe, Hydrogen Insight has learned, just ten months after the troubled US truckmaker was forced to buy out its European joint-venture partner amid accusations of "operational inefficiencies" at the facility.
Hyzon Europe's 500-trucks-per-year facility in Winschoten, northern Netherlands, first opened in 2021, amid promises that it would double capacity by 2022.
But now the company plans to pare back operations, turning its only European factory into a research and engineering facility — and unions remain sceptical as to whether even this will remain open for long.
"The plant was the European base for Hyzon," Masja Zwart, regional director for the FNV, the Netherlands' largest trade union, tells Hydrogen Insight.
"They will close down the production in Europe and only maintain the research and engineering facility," she added. "The viability of that in Winschoten remains to be seen, but that's my opinion. We are negotiating a severance plan for the lay-off of 20-35 workers."
The US company has changed its strategy for "several reasons", Zwart said, without elaborating.
Hyzon is pursuing a programme of cost-cutting that involves shedding assets and farming out truck assembly to a third party in the wake of the ensuing stock market rout that almost saw it de-listed from Nasdaq.
Source:HydrogenInsight