Deutsche Telekom subsidiary Power & Air Solutions secures communication technology with emission-free fuel cells by SFC Energy
---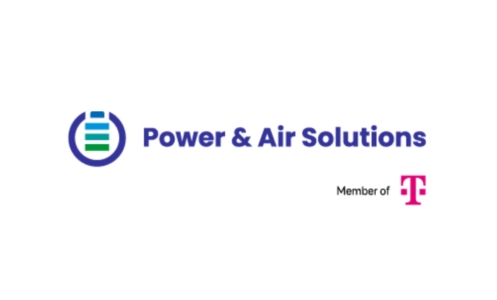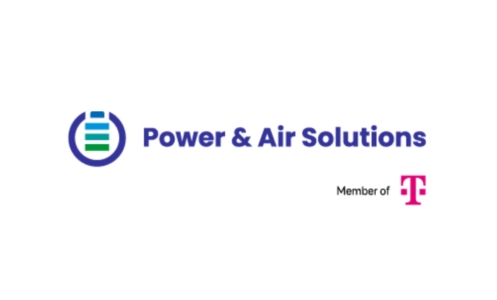 Deutsche Telekom subsidiary Power & Air Solutions secures communication technology with emission-free fuel cells by SFC Energy.
PASM Power and Air Condition Solution Management GmbH (Power & Air Solutions), a wholly-owned subsidiary of Deutsche Telekom AG, has chosen hydrogen fuel cells from SFC Energy AG (F3C:DE, ISIN: DE0007568578) to safeguard communications technology.
Power & Air Solutions guarantees the fail-safe operation of the communication network of Europe's largest telecommunications company. Its tasks include the planning, configuration and provision of energy-based products for the secure operation of technical systems of the information and communication technology (ICT) infrastructure. SFC Energy is a leading supplier of hydrogen and methanol fuel cells for stationary and mobile hybrid power supply solutions. With the use of SFC Energy's hydrogen fuel cells, the service provider now has an emission-free and low-maintenance energy solution.
Carsten Simon of PASM Power and Air Condition Solution Management GmbH, explaining the decision for SFC's fuel cells, said:
We provide our customers with reliable solutions and green power. SFC Energy's hydrogen fuel cells are an important building element to ensure availability for infrastructure 24 hours a day, 7 days a week and 365 days with clean and sustainable energy. This is how we contribute to the energy transition.
SFC Energy and PASM are now jointly commissioning the hydrogen fuel cell for grid backup systems to ensure maximum reliability and resilience in the event of power supply disruptions for the sites. The cabinet-based outdoor solution EFOY H2 Cabinet X-Series by SFC meets the requirements of a turnkey product solution. The system convinces with low maintenance requirements, a stable and trouble-free power supply and an integrated communication link, with which the system status can be transmitted at any time via the customer's control center.
Björn Ledergerber, Senior Vice President Hydrogen & Corporate Development at SFC Energy, said:
We are pleased that PASM has chosen the innovative SFC solution after extensive testing.
"Hydrogen fuel cell technology is the ideal, environmentally friendly solution and an equally sensible and sustainable alternative to the use of diesel backup power systems and diesel emergency generators that has often been practiced to date."
About SFC Energy AG
SFC Energy AG (www.sfc.com) is a leading provider of hydrogen and direct methanol fuel cells for stationary and mobile hybrid power solutions. With the Clean Energy and Clean Power Management business segments, SFC Energy is a sustainably profitable fuel cell producer. The Company distributes its award-winning products worldwide and has sold more than 65,000 fuel cells to date. The Company is headquartered in Brunnthal/Munich, Germany, operates production facilities in the Netherlands, Romania, Canada and India. SFC Energy AG is listed on the Deutsche Boerse Prime Standard and has been part of the selection index SDAX since 2022 (GSIN: 756857 ISIN: DE0007568578).
Source:HydrogenCentral